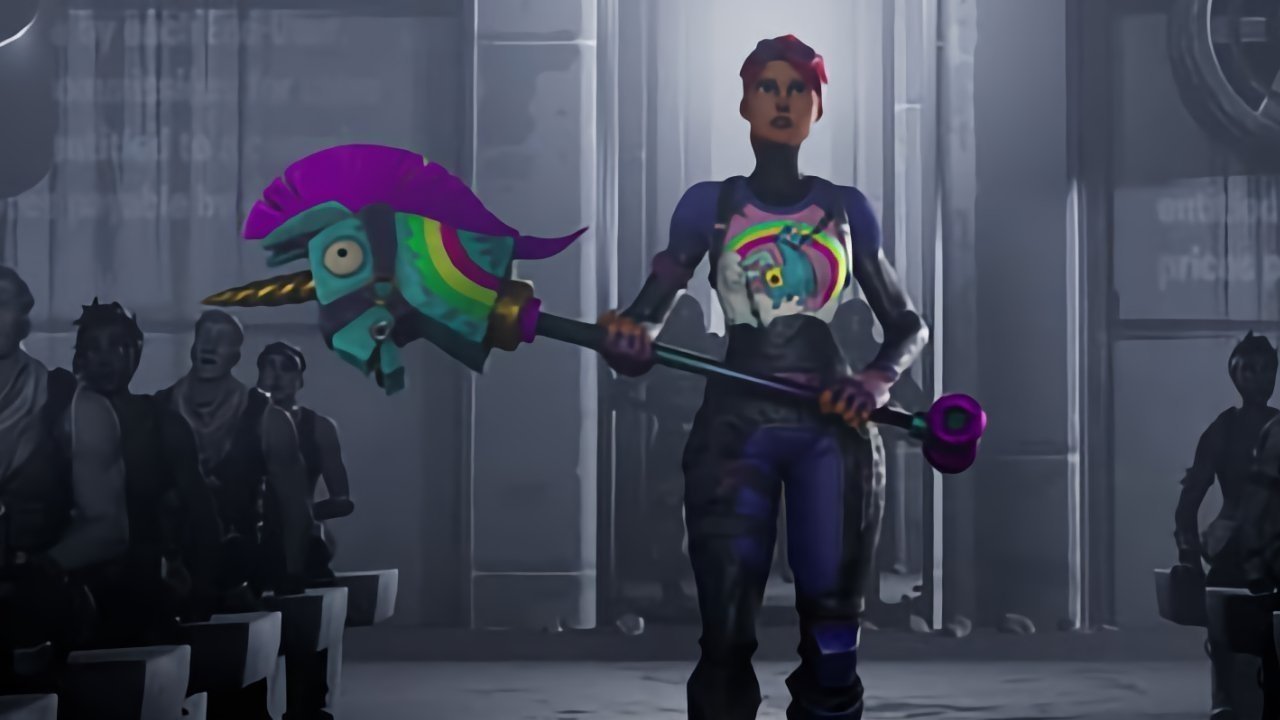 The Federal Trade Commission has finalized its order to fine Epic Games $245 million for so-called "dark patterns" in "Fortnite," which led players to make unwanted in-game purchases.
Under the complaint, the FTC declared that Epic used "dark patterns" in the design of the game's menu system and game interface to make it easier for players to make unintentional purchases of in-game items. This includes button layouts that the FTC considers unintuitive and inconsistent, and laid out in ways that a player could easily hit the wrong button and initiate a payment.
It was also alleged that Epic made it easy for children to make purchases without requiring parental consent. Without any purchase permission, the kids were able to quickly make huge sales, all without checking in with parents beforehand.
Epic has also been accused of locking out, or threatening to lock out, the accounts of customers who proceeded to dispute unauthorized charges with the credit card companies after purchase.
The panel voted 4-0 to approve the complaint and order against Epic, including a $245 million fine. The order also prevents Epic from charging consumers with dark patterns or without confirmed consent, and it also prevents Epic from banning accounts after unauthorized fee disputes.
The Federal Trade Commission will distribute $245 million to a small list of affected consumer types in the United States. At the time of publication, the FTC has not yet determined how the refund process will work, but it urges consumers to check a dedicated page for updates on the FTC website.