OnePlus Nord CE 3 Lite will be unveiled on April 4 (three weeks from now), according to leaker Max Jambor. Note: This isn't about the Nord 3 or Nord CE 3, but the Nord CE 3 Lite — a phone we surprisingly don't know much about.
The OnePlus Nord 3 will be a Dimensity 9000 phone with a 6.72-inch 120Hz display, 50+8+2MP cameras, and a 5000mAh 80Wh battery, according to the latest rumor. The Nord CE 3 will have a similar display, camera, and battery, but it will use the Snapdragon 782G instead, at least that's the latest unofficial info for now.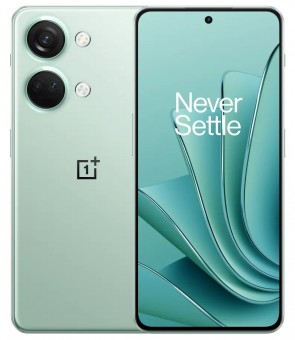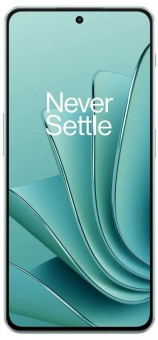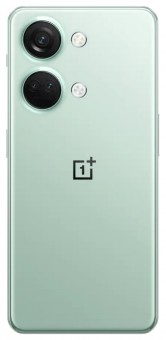 Pictured: OnePlus Ace 2V, which should be the basis for the global Nord CE 3 (non-lite)
And the Nord CE 3 Lite is, well, anyone's guess at the moment. Despite the similar names, the "Lite" model could be very different — that was the case last year's Nord CE 2 Lite, which had a different screen, chipset, and battery compared to the regular Nord CE 2.
The phones may be so different that they don't launch at the same time, for example a couple of months ago we heard Nord CE 3 is targeting a launch in July, not April. Plans change, of course, but we haven't heard anything official from OnePlus either way.