Lenovo's MWC booth had something interesting up its sleeve with Motorola's foldable smartphone concept, which might be called the Moto Rizr, according to some. Yes, a nod to the iconic 2006 Motorola Rizr Z3 slider. The new concept device features a 5-inch display with a 15:9 aspect ratio that expands vertically to a diagonal of 6.5 inches with a 22:9 aspect ratio.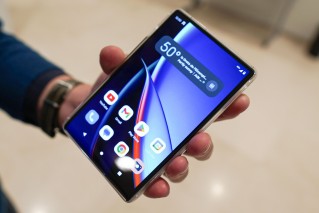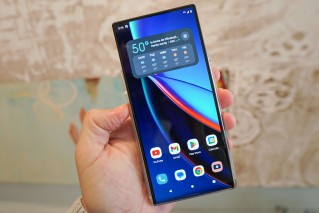 Motorola's rollable concept
This means you can go from a compact phone to a one plus phone with the press of a button giving you a phone that is easy to use with one hand and a larger screen for consuming media when you need it. All it takes is a double click of the power button. Although Motorola says that if there is a mass market device based on this device, the controls may be different.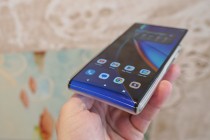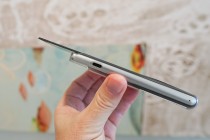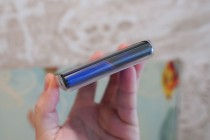 Motorola's rollable concept profile
The screen is a pOLED screen manufactured by BOE and like all foldable and rollable screens brings its own set of durability questions. The panel wraps around the back of the device, leaving a small area of ​​the screen available for notifications or as a camera viewfinder to preview shots.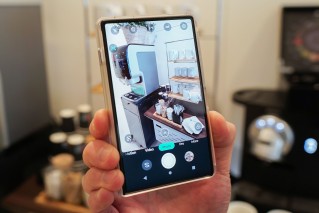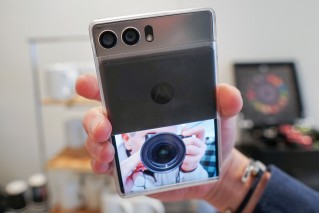 Motorola's rollable concept camera interface
The other interesting thing is that the earpiece and selfie camera are actually tucked behind the panel, so the screen will roll every time you make/receive a call or want to take a selfie.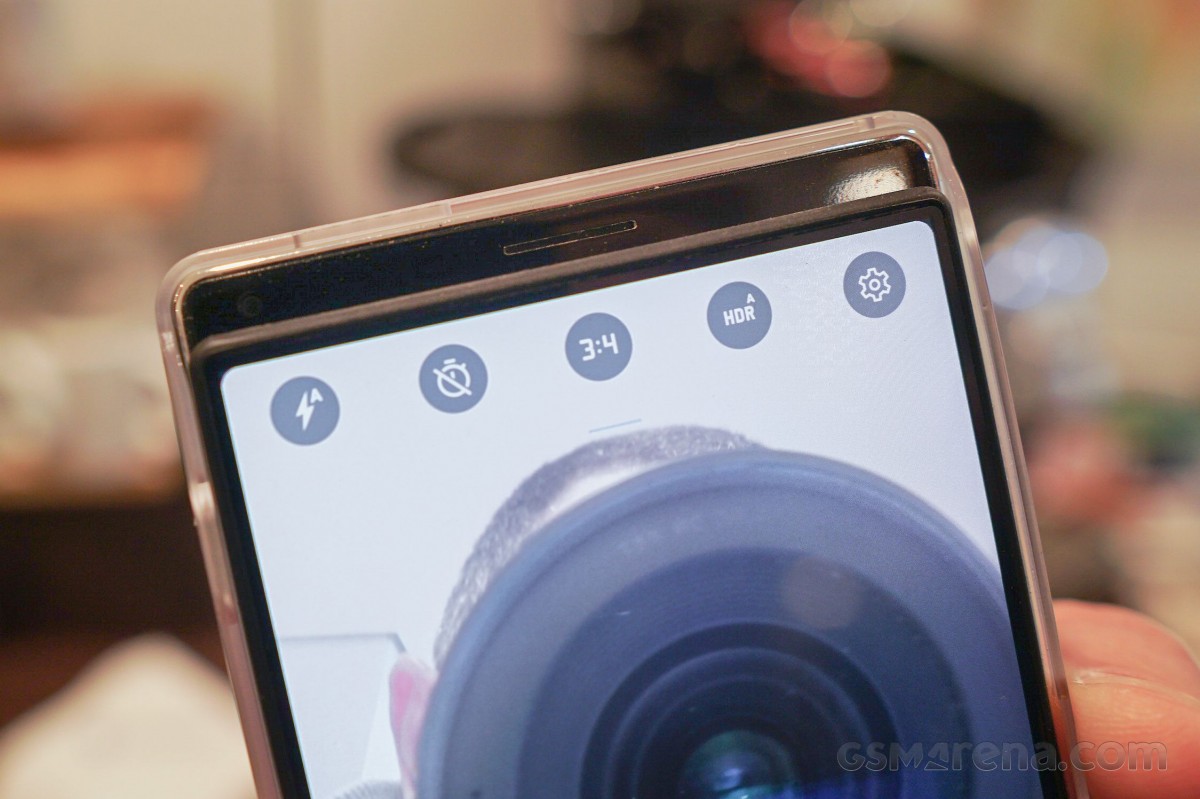 The rotatable mechanism automatically expands the view in apps like YouTube for a more immersive experience as well as in the email app to give you more space to write on. It also realigns the icons and wallpapers on the Home screen when the screen is expanded or contracted.
The rollable Motorola concept phone weighs 210g and packs a 3,000mAh battery — that's pretty much all we get in terms of specs. It will be interesting to see where Motorola goes with this concept and how it plans to bring a foldable phone to market.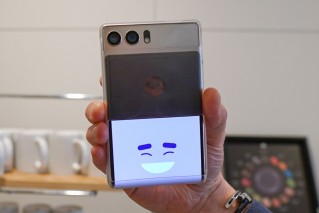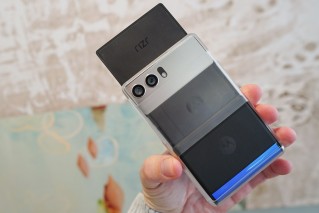 Motorola's rollable concept
Durability is a big question mark with more rollable devices than foldables. The rollable screen on a Motorola is always exposed and just one drop can ruin the whole experience. We also have to take into account the movement mechanism that moves the screen up and down. Then again, rollable phones make better use of space in a more compact form factor which is an attractive proposition.