Samsung started regular sales of the Galaxy S23 series this week, so pre-order bonuses are no longer available. But there are still plenty of good deals to choose from. Just like last week, Google Pixel phones offer a premium experience for less money than most flagship phones these days, for example.
We also picked up a number of refurbished units – you don't have to buy a brand new phone to get a premium experience. Use the links below to go to the area relevant to you:
Germany
The Pixel 7 and 7 Pro, as well as the Pixel 6a, offer the Google experience at three distinct price points. And we mean the Google experience because these get exclusive features not available on other Android devices.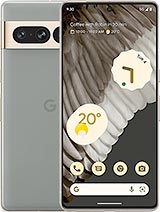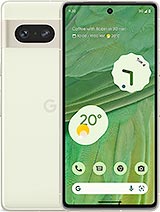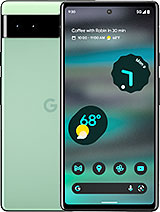 The global prices of the Xiaomi 13 will be announced next week, but they will certainly be higher than the cost of the Xiaomi 12T. While it's no match for the flagship with its Dimensity 8100-Max chipset, it does offer a 6.67-inch 1220p display with a 120Hz refresh rate and 12-bit color. The camera setup features a 108MP main unit (with OIS) and an 8MP ultra-wide camera, as well as a 20MP selfie camera. 5000 mAh battery supports 120W fast charging (0-100% in 19 minutes).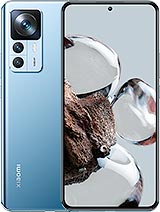 Nothing has started rolling out the stable Android 13 update for Phone (1) this week. And while the Phone 2 is coming later this year, we don't know much about it — CEO Carl Pei says it'll be even more premium, and as a new model it'll almost certainly cost more than this one.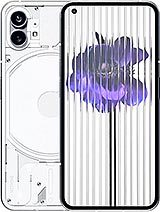 We know that many think Samsung Galaxy A52s is great value for money. And the Snapdragon 778G chipset is certainly better than the Exynos 1280 inside the Galaxy A53. Additionally, the A52s has a 3.5mm headphone jack, though its battery is 4,500mAh, 500mAh smaller than the A53's. The biggest feature of the A53 is that it is 1 year newer, hence it launched with Android 12 instead of 11 (both have updates to v13, but support for A52s will end soon).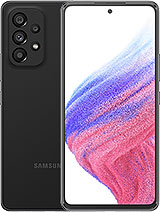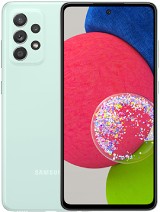 The Nokia G60's spec sheet is barely jaw-dropping, but this is a perfect 'noiseless' phone. For €250 you get a 3-year warranty, 3 years of OS updates and 3 years of security patches. The phone isn't bad either, though it's certainly not for enthusiasts.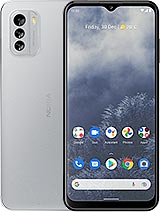 We wrap things up with a cheap 4G model, the Galaxy M13. It runs full Android 12 with One UI Core on top and has a 6.6-inch FHD+ display, as well as a large 5,000mAh battery. Again, not for the enthusiast, but great for someone on a budget.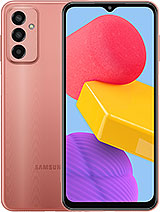 Holland
Amazon sells certain iPhone 14 models in certain configurations for less than Apple charges. You may not only find the right style/storage/color combo you've been looking for, but there are savings to be made if you're willing to compromise.
The iPhone 14 Pro Max with 256GB of storage is €150 less than what you might find on Apple.com. Vanilla iPhone 14 is priced at just over €100.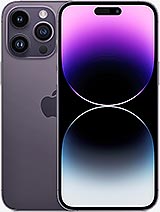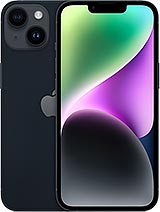 If it's still too expensive, consider the latest iPhone SE (2022). Its outdated design isn't for everyone, but it's a current entry into the Apple ecosystem for less than half the price of the aforementioned iPhone 14.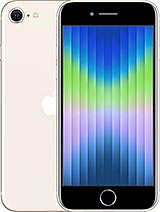 Moving on to the Android offerings, the Realme GT Neo2 is from late 2021, so it's not a new model. Still, the Snapdragon 870, 6.62-inch 120Hz AMOLED display with HDR10+, and 5,000mAh battery with 65W wired charging sound like a solid bargain for €364. This is typically Snapdragon 695/778G territory.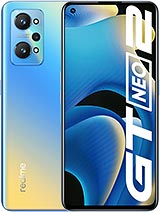 Speaking of which, there was no Galaxy A52s available, but there is a Galaxy A53. We know A52s are a better value, but supplies have been spotty. Anyway, this will get better software support from Realme.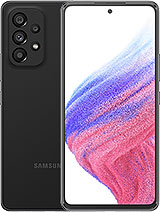 United kingdom
How do you feel about folds? If your answer is "expensive," we get it. However, the Razr 2022 has dropped to £750, £150 less than what you might pay for the Galaxy Z Flip. The hardware is still pretty fresh with the Snapdragon 8+ Gen 1, relatively large screen coverage, 6.7-inch 144Hz FHD+ internal display and a 50+13MP camera setup.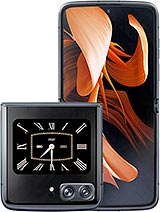 Next up are the Pixel 7 and 7 Pro, as well as the cheaper 6a. It's not as powerful as the Galaxy phones in terms of raw performance, but the cameras are competitive with pricier Samsung phones.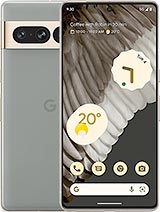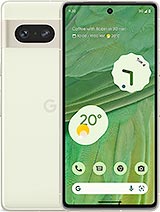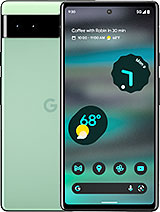 You can also access some Google TWS buds. Google has started rolling out an update for the Pixel Buds Pro that enables head tracking, which makes spatial audio more immersive. Or you can use the cheaper Buds A-Series headphones, if you don't care about immersive sound.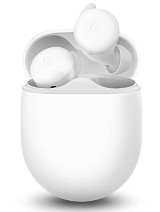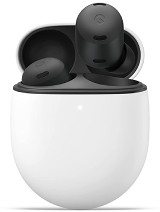 The Samsung Galaxy A53 rolls out in most other areas too, it's a good price for a capable mid-ranger with comprehensive software support.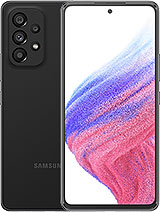 Next, a few more iPhones that Apple no longer wants to sell you. While the iPhone 12 is still available, the smaller iPhone 12 mini and older iPhone 11 are not. For comparison, the iPhone 13 mini with 64GB of storage costs £650, but for an extra £25 you can get 12 mini devices with 256GB of storage. Alternatively, a refurbished iPhone 11 is a good choice for a school kid who doesn't want to pop a dreaded green bubble in group chats.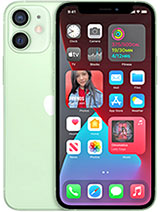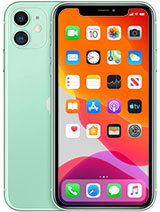 While we look forward to older Apple devices, check out the Apple Watch Series 7. The 45mm aluminum model with GPS and Cellular is cheaper than most other configurations right now.
United States of America
The OnePlus 11 has just started rolling out globally and is one of the few flagships in the US that isn't made by Apple or Samsung. And it starts at $100 off, which is pretty cheap for a Snapdragon 8 Gen 2 with 16GB of RAM, a QHD+ display, Hasselblad cameras, and a 5,000mAh battery with 80W charging (warning: no wireless charging this time). Well, cheap by US standards, the market doesn't have much variety (for example, the Moto Edge 30 series isn't available yet).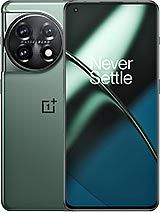 Next up, eBay's iPhone deals for locked units on AT&T. You can save $150 on the iPhone 14 Pro and $180 on the iPhone 14 Plus compared to unlocked units from Apple.com. There aren't many units available, but they're still locked away in their boxes.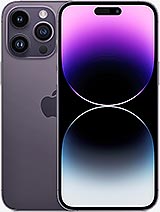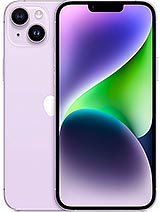 We'll wrap up with a couple of cheap 5G phones, starting with the Moto G Stylus 5G (2022). The large 6.8-inch 120Hz IPS LCD display (FHD+ resolution) can be used with a capacitive stylus and you get a free 256GB microSD card that doubles the total storage out of the box. The Snapdragon 695 is paired with 8GB of RAM and a 5,000mAh battery with Ice Charging (10W).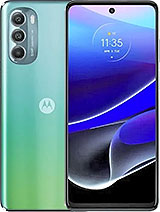 The Nokia G400 isn't a great phone, but it's an under-$200 5G phone with a 6.58-inch 120Hz IPS LCD display, a large 5,000mAh battery, expandable storage, a 3.5mm headphone jack and an aluminum frame.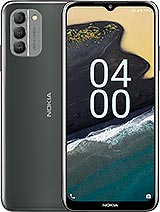 Canada
We haven't discovered many interesting smartphone deals in Canada, so we'll be quick. The Galaxy S23 series will go on sale this week, and while North America has avoided the price hike seen in most of the world, the new models are still very expensive.
So, for your consideration, we bring you the refurbished Galaxy S20, S20+, and S20 Ultra phones. These are set for only 3 OS updates, which means Android 13 is the end of the road for them. The trio will continue to receive security patches until at least early 2024, so there is still some life left in them.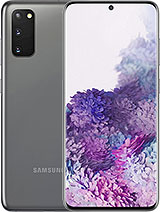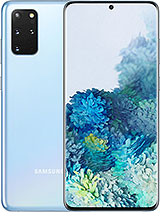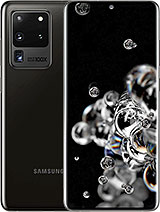 India
The Galaxy S23 series will go on sale in India next week, but not everyone has the budget for the latest models. The Galaxy S22, S22+, and S22 Ultra offer a similar experience for less money, especially since India got Snapdragon models last year.
We also found a refurbished deal for the Galaxy S23 Ultra if you want to save an extra $10,000.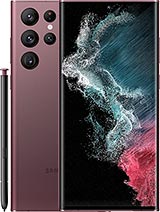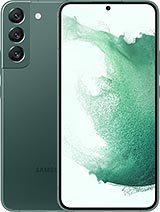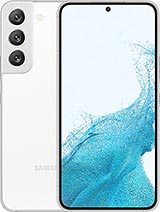 Foldables are still pricey, but the Galaxy Z Flip4 is priced slightly higher than the Galaxy S22+ and is cheaper than the vanilla S23.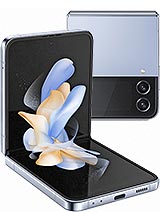 As an alternative to the older Samsung flagship, how about the iPhone 12 or 13? The iPhone 12 with 64GB costs the same as the S22 with 128GB of storage, while the iPhone 13 with 128GB of storage is cheaper than the S22+ with the same 128GB of storage.