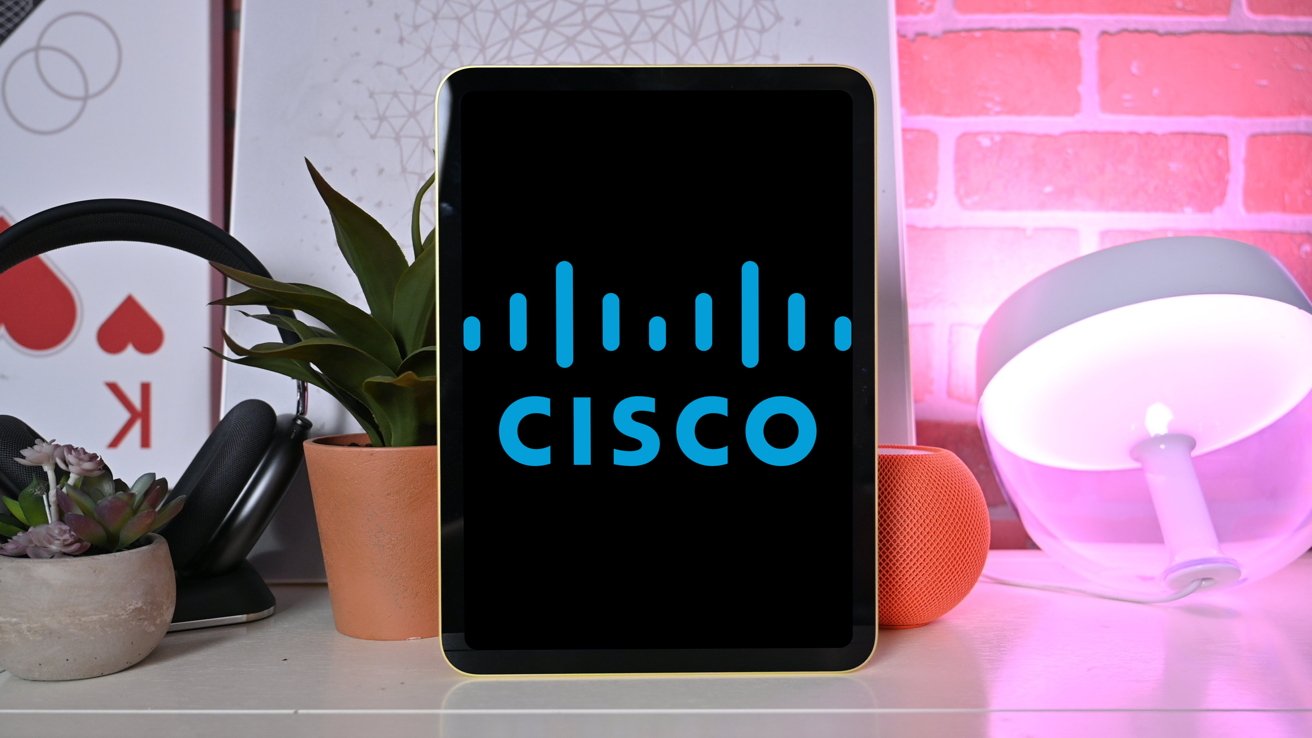 Cisco is working with seven partners to make it easier for enterprise customers to rent iPads at 0% financing.
Cisco has partnered with DLL Financial Solutions to make it easier for select US partners to provide customers with the best hardware and applications at the best prices, with 0% financing. Partners include Presidio, CDW, SHI, Computacenter, Connection, Insight, and Zones.
According to Cisco, employees who use an iPad with the Webex app enjoy continuous collaboration for meeting, calling, and messaging. Users can take advantage of iPad features like Split View for multitasking and picture-in-picture for video conferencing.