Back in October of 2021, Ken Pilonel made headlines by replacing the lightning port on his iPhone X with a USB-C connector. Now, the engineer has stepped up to a more complicated situation by adding a functional USB-C port to a pair of first-gen AirPods Pro.
The process included developing and printing a new circuit board with a USB-C connector and 3D printing a new AirPods case to fit the custom PCB.
The project involved a lot of trial and error cases, a completely new circuit board design and 3D printing. The necessary schematics are posted on GitHub so that people with the right equipment can convert their AirPods with USB-C.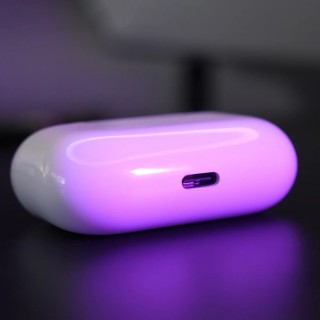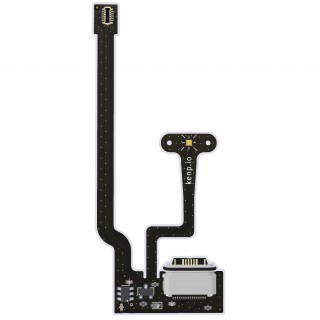 USB-C AirPods Pro and custom PCB
Pilonel also plans to sell a PCB that he developed himself for CHF35 (€35/$38) and a modified USB-C AirPods Pro for CHF300 (€303/$326) ​​from his personal website. Apple will have to put USB-C on all of its devices sold in the European Union from December 28, 2024.