Philips has launched its latest generation of wireless over-ear headphones – the Fidelio L4. We've been big fans of the well-priced L3's, so we're looking forward to testing this new pair out. Once again, they use a custom-designed 40mm driver, now with a graphene coating for improved rigidity and thus less distortion.
There is also an adaptive active noise cancellation (ANC) system with four microphones. Philips says it has improved the system by moving the vent port of the external noise microphone so that it is less sensitive to wind noise.
Battery life has also been improved. The L4s now offer 50 hours of playback, reduced to just 40 hours with ANC on. The touchpad is now covered in leather and again there is Google Assistant support.
Also like the new Fidelio T2 wireless earphones, they support Bluetooth 5.3 as well as LC3 and LDAC Hi-Res codec (you can use USB-C or 3.5mm inputs for this) as well as SBC and AAC as you'd expect.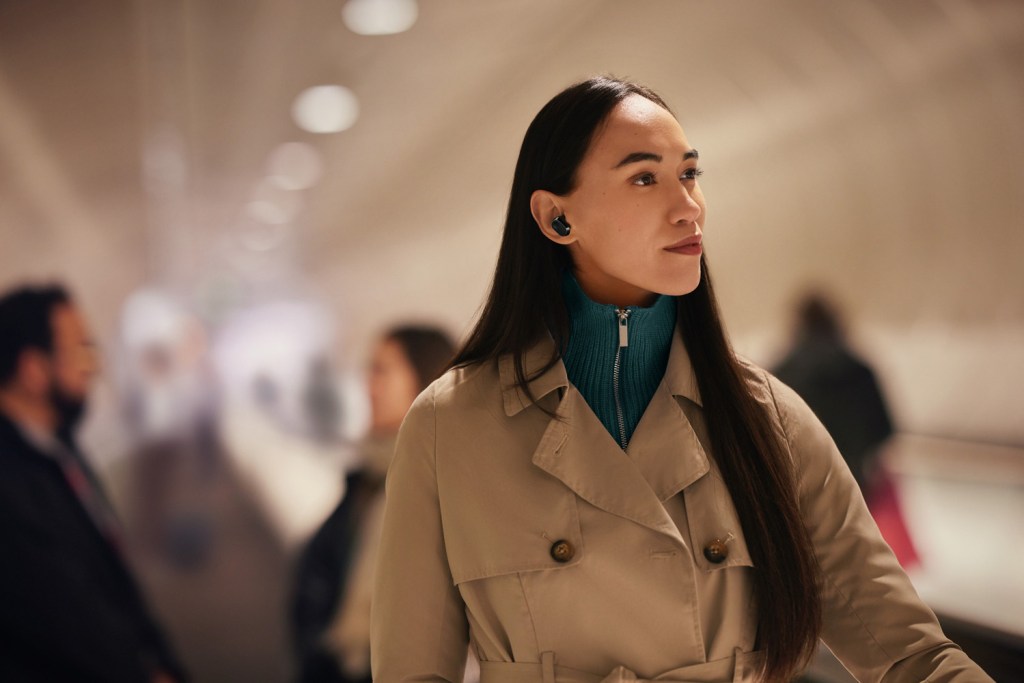 Philips says the gains have been made with the new models — the L4 is 10 percent lighter than the L3 headphones, while the T2 headphones are 20 percent smaller than the previous T1 headphones. The splash-proof IPX4-rated charging case is also 40 percent smaller, too.
The T2s have three microphones in each earphone for ANC, while also supporting Google Fast Pair and fast charging as well. The buds themselves will hit nine hours of playback with ANC on with another 27 hours of listening to juice through the case.
Also today, Philips announced two new mid-range models for its Go Sports headphones range, headed by the A5508 true wireless headphones with up to 7 hours of battery life in the buds and another 21 hours in the box. They have a hybrid – ANC with nose reduction and are IPX5 sweat and water resistant. Also IPX5 rated, the A5608 bone conduction headphones have six hours of playback plus a quick charge.
Finally, Philips also introduced a pair of sleep headphones, developed alongside Kokoon to reduce restless sleep. The high-profile headphones have up to 10 hours of battery life but are only 6mm thick so you can lie flat on them.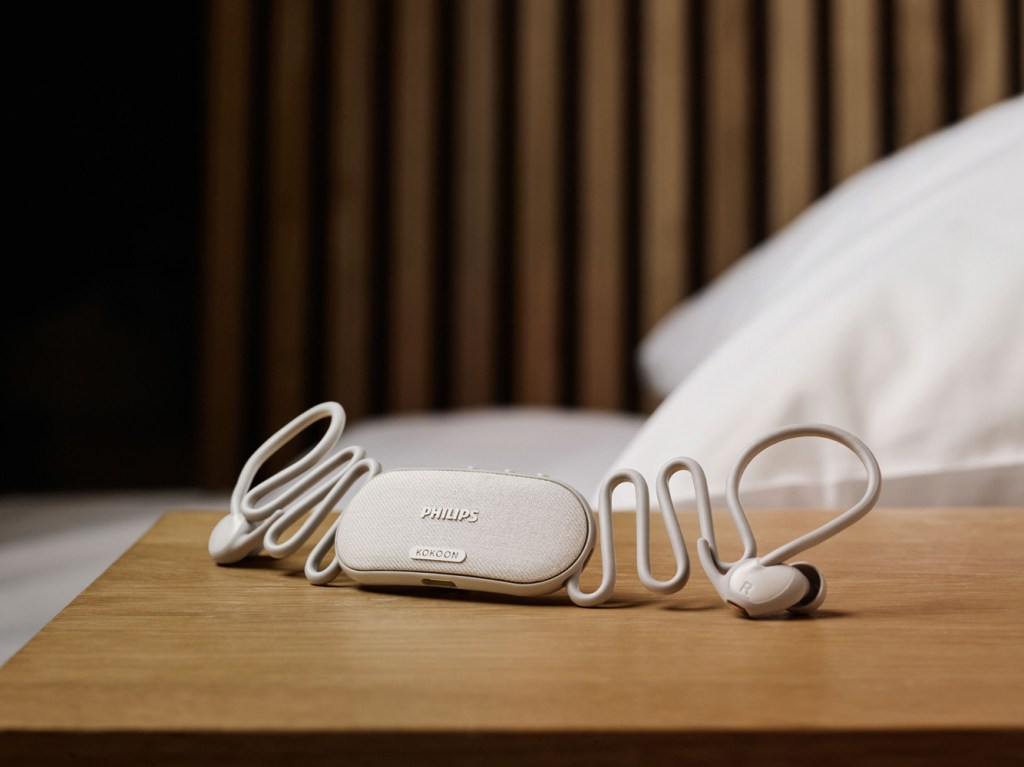 The sensors will reduce the volume when you drift away while it has a small heart rate monitor in it as well. They work with the Kokoon app so you can better understand your sleep patterns.
Prices must be confirmed on all models.