The convenience of a smartphone camera allows hobbyists and amateur photographers to capture something they already own. However, one of the major issues smartphone users face is the ability to photograph or take photos in low light.
The image sensor on a camera or smartphone or otherwise captures light through a lens. If the sensor is larger, it can receive more light. The more light it can gather, the better the image quality, which can be a game-changer in low-light conditions.
Compared to DSLR cameras or other dedicated cameras, the small size of smartphones puts a limit on sensor size. Thus, collecting light is quite challenging and often results in blurry or grainy images. The sensor, as you can see, contributes a lot to what makes a photo look good or not; Small sensors, fewer pixels, and lower pixel resolutions will result in lower quality images.
vivo's upcoming flagship X90 series is set to change this. With a large 1-inch ultra-sensitive sensor in the Pro model and leveraging Vivo's V2 chip, the X90 series is expected to bring new light to night photography and videography.
Low power consumption, faster image processing
vivo's first dedicated ISP chip, the V1, was released in 2021, and since then, we've seen it in various iterations across the company's X70 and X80 series of phones. The powerful features powered by this custom chip are tried and true, including native AI support for functions like video optimization and night mode optimization.
The upcoming X90 series is expected to ship with the latest V2 chip, which brings faster processing and better low-light optimization. This professional imaging chip focuses on ultra-clear imaging and fast capture, even in the darkest environments. Not only will this result in crisp images, but it will also consume less power when processing imaging tasks.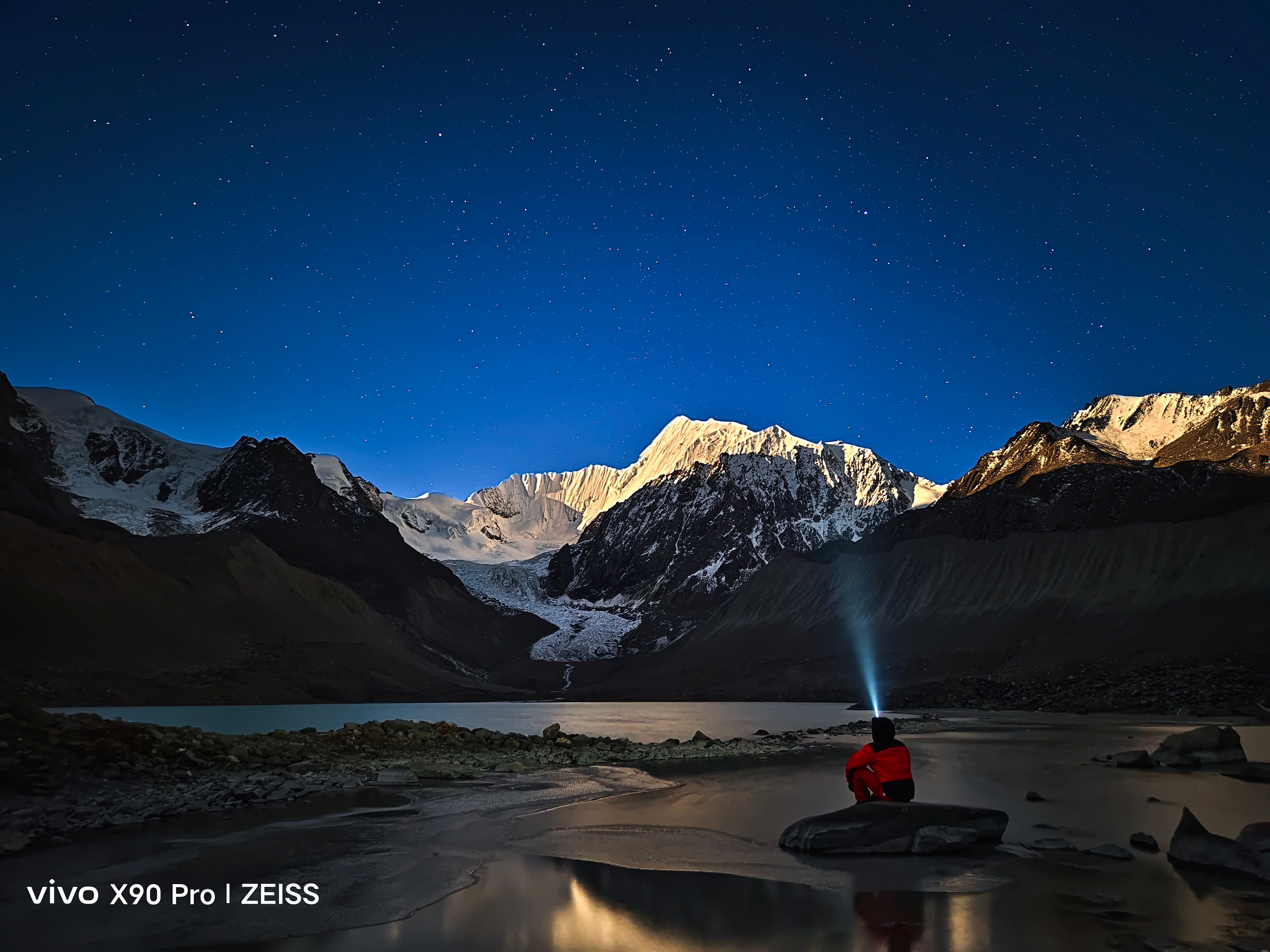 The V2 chip also supports a newly upgraded AI noise reduction algorithm and works with the main processor to improve photo and video resolution in the dark. This means that you will be able to take high-quality photos and videos in low light without your smartphone requiring more processing power and reducing battery life. The V2 chip will also allow the upcoming flagship X90 series to recognize and intelligently switch algorithms depending on the scenario. Backlit and dark environments will cause the device to switch modes automatically without the user having to manually change any of the settings.
Powerful sensor for better night photos
While the details are yet to be revealed, we do know that the X90 Pro will feature a massive 1-inch IMX989 sensor. Naturally, this is a larger area to let in more light and a larger capacity to store light when taking photos or videos. Pair this with vivo's self-developed OIS stabilization algorithm and the result is better quality mobile footage with richer, deeper and brighter colours. Whether you're taking low-light selfies or shooting a concert in the evening, the flagship X90 series will be one of the best for capturing content in dark environments.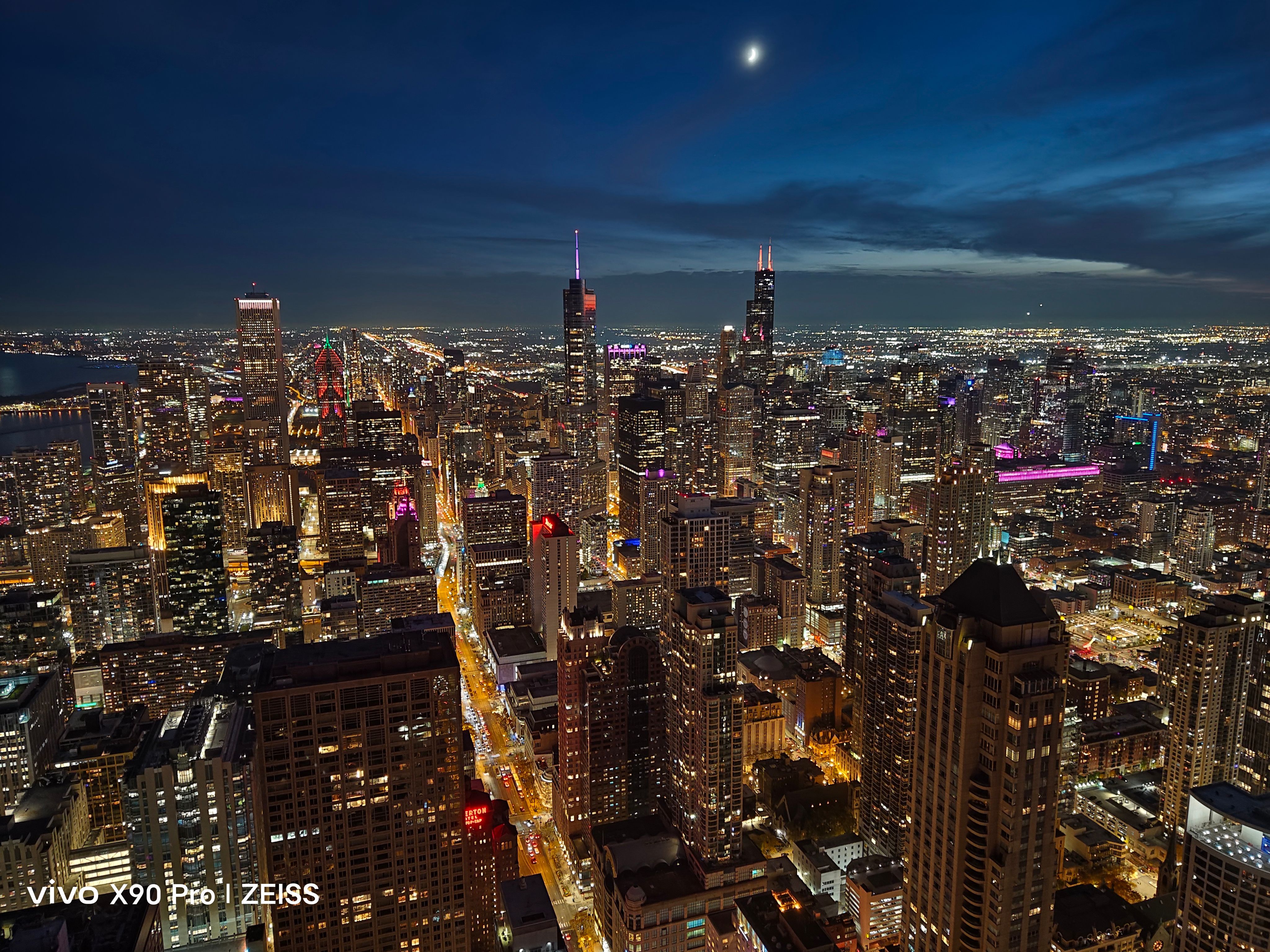 Taking photos or videos in the dark can be a real pain. With low-quality, noisy, or washed-out photos, it's easy to give up on capturing memories in low light, especially if the subject isn't still. The vivo X series combats this challenge with powerful night mode features for photos and videos, and we can expect to see it improved in the X90 series.
The X90 series will place great emphasis on achieving significant improvements in night shots and professional photos, integrating hardware and software innovations. New modes will be able to simulate cinematic shots and adjust details to create high-quality images that can intelligently determine ambient color temperatures and enrich the final result. Night videos will look sharper and truer to life thanks to the large Super Sensing sensor, which will bring in more light and increase image brightness. vivo's V2 chip will be able to eliminate a lot of noise in images to ensure high ISO image clarity, while rendering details and environments that look more natural.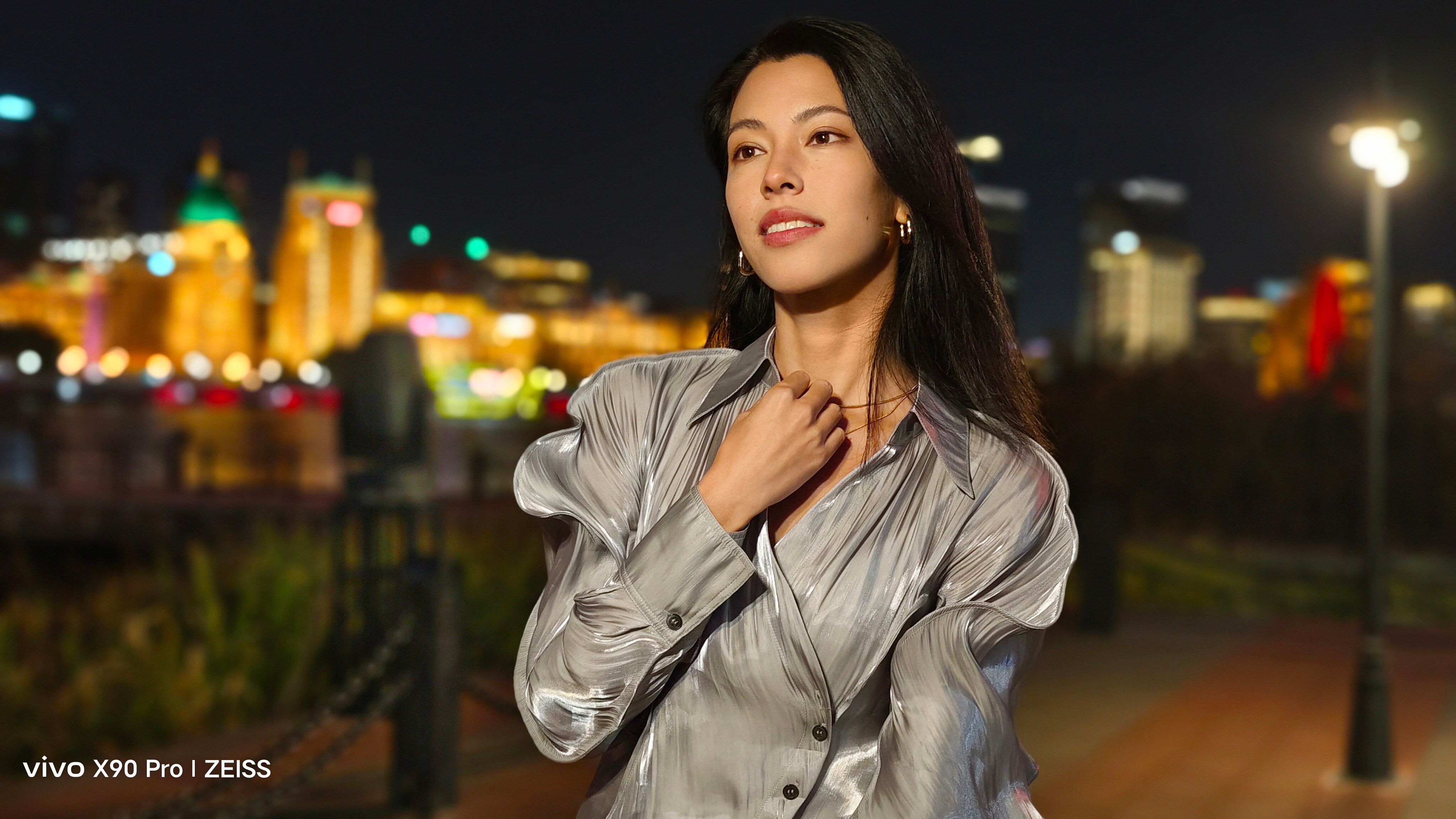 Professional photography for everyone
vivo aims to make professional photography accessible to everyone. So, if you've been keen on taking pictures on your smartphone but haven't found a device that can handle low-light conditions well, the vivo X90 flagship series will change things up. The series builds on the powerful imaging system of its predecessor, the vivo X80 series, which has been widely recognized by reviewers as a leader in night photography.
With hardware upgrades, advanced algorithms, and vivo's dual-chip system, users can capture every memory without suffering from poor image quality. All of this technology will help solve the issues that users have been facing with smartphones, making the vivo X90 series flagship a serious device to contend with.
Learn more about the X90 Series on vivo's official launch page!
We thank vivo for sponsoring this post. Our sponsors help us pay for the many costs associated with running XDA. While you may see sponsored articles alongside standard XDA content, they will always be rated as such, and do not necessarily reflect the opinions of the editorial team. XDA will not compromise its journalistic integrity by accepting money to write positively about a company or change our opinions or viewpoints in any way.