2023 is shaping up to be a very exciting year in the world of smartphones, as tech giants like Samsung and OnePlus launched, announced and flaunted their latest flagship models at the start of the year. February looks especially exciting as it will see the launch of many amazing smartphones starting from Galaxy S23 to Vivo X90. In fact, some of the best upcoming smartphones of 2023 will be released this month.
There are many reasons why someone might be interested in a new smartphone — innovative features, love for the latest technology, need to stay ahead of the curve and new personalization features, to name a few. However, is it worth getting excited about new releases and investing in a new smartphone without doing the proper research? After all, doing a quick survey of the market before making a major hardware purchase is smart consumer behaviour.
So, to help you make the most informed decision, here is a curated list of the best smartphones released in February 2023 from companies like Samsung, OnePlus, Xiaomi, Oppo, Vivo, and more.
The upcoming smartphones that will be launched in February 2023
(Hero image credit: Courtesy Unsplash)
(Featured image credit: Courtesy Unsplash)
Go to / table of contents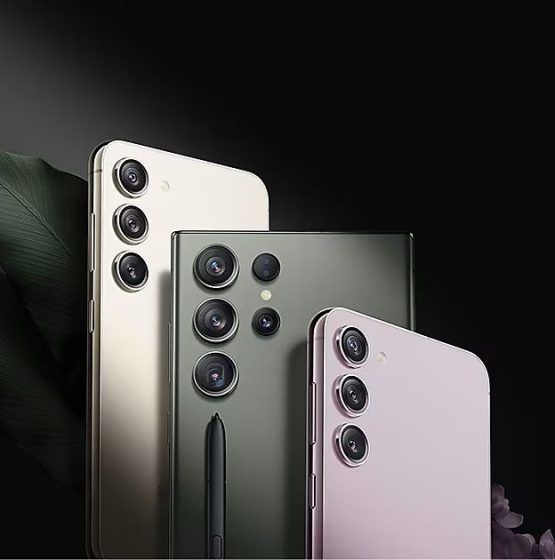 Samsung, the South Korean smartphone giant, officially unveiled the Galaxy S23 series on February 1, 2023. The official event, which was held in San Francisco, witnessed the launch of the Galaxy S23, Galaxy S23 Plus, and Galaxy S23 Ultra phones. This flagship lineup comes loaded with cutting-edge specifications including the Qualcomm Snapdragon 8 Gen 2 chip, 5G connectivity, advanced night camera and new AI capabilities. When it comes to powerful smartphones, you really can't go wrong with Samsung's flagship Galaxy series.
Image credit: Courtesy of Samsung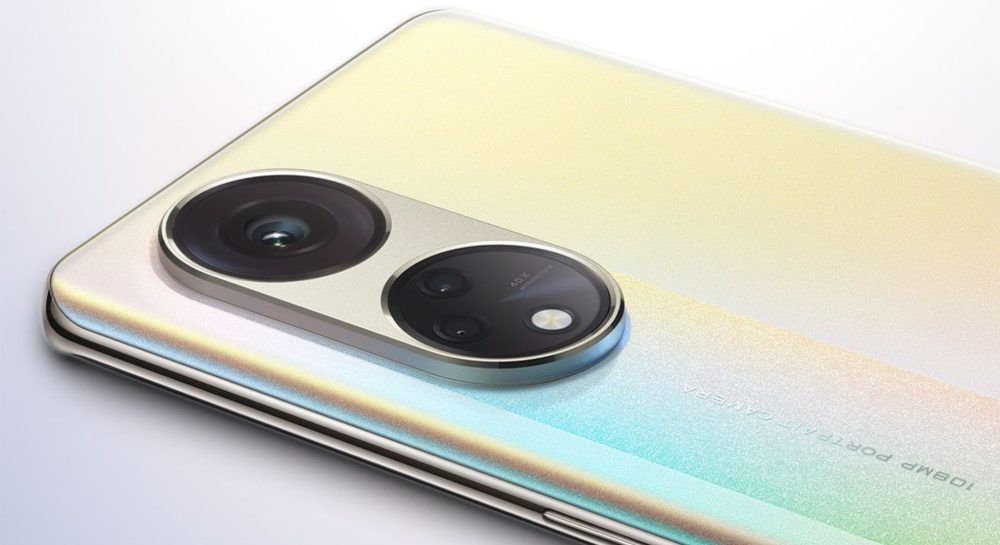 Oppo Reno 8T has also been making a lot of noise lately. After all, the upcoming smartphone comes loaded with some great features. It includes a 6.7-inch HD curved AMOLED display, 8GB of RAM, a 108MP rear camera, a 32MP selfie camera, and a Snapdragon 695 5G chipset. The best part about this smartphone is that its price will be relatively affordable as well. Can't you love him?
Image credit: Courtesy of Instagram / OPPO India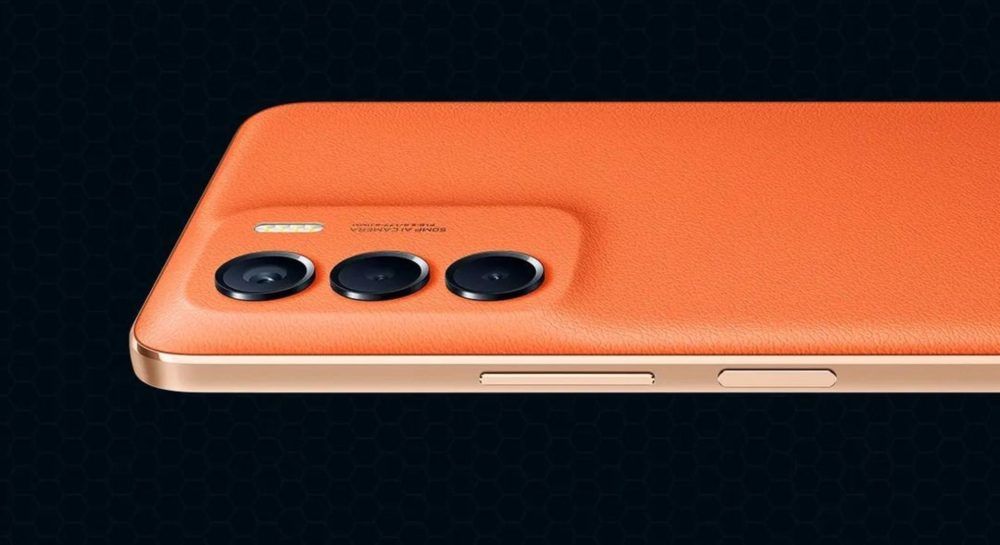 Although the Infinix Zero 5G was launched in 2022, what sets this 2023 model apart is that it is a celebration of Ant-Man and the Wasp: Quantumania which will be released on February 17, 2023. The specifications of this device include MediaTek Dimensity 1080 chip, 8GB RAM gigabyte and a 5000 mAh battery. This smartphone will also be available in another version powered by Dimensity 920 chipset.
Image credit: Courtesy of Instagram @ Infinix India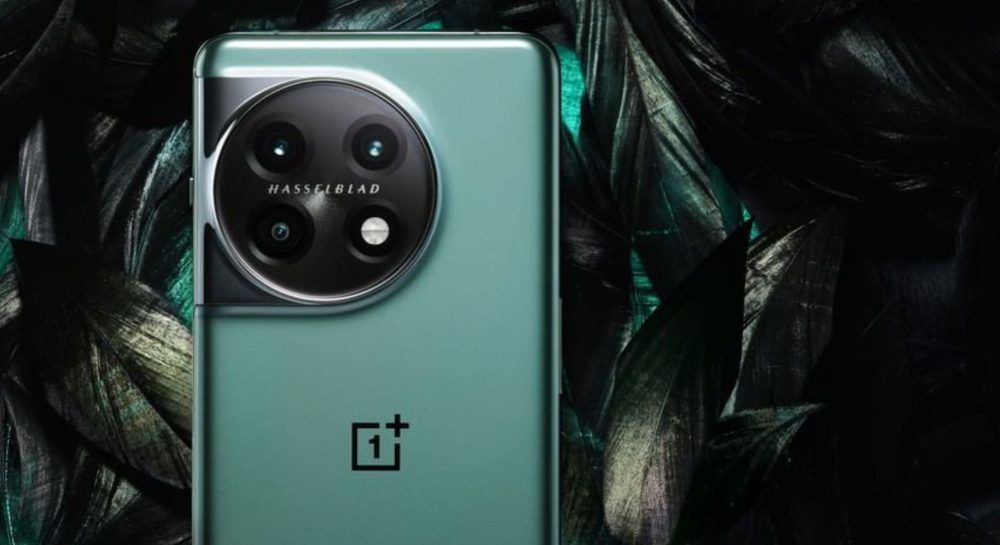 One of the most anticipated smartphone launches of the year will happen on February 7, 2023. The OnePlus 11 is all set for its launch and it could be an early contender for one of the best smartphones of the year. Like all flagship smartphones from OnePlus, this one also has a lot of power under the hood.
It comes with the new Qualcomm Snapdragon 8 Gen 2 chipset along with 16GB of RAM. OnePlus 11 also features a powerful 50-megapixel rear camera and an IMX890 primary sensor with an f / 1.8 lens, in addition to a 16-megapixel selfie camera with an f / 2.4 lens. 5000mAh battery and 6.7 inch Quad HD AMOLED screen are other notable features.
Image credit: Courtesy of Instagram @OnePlus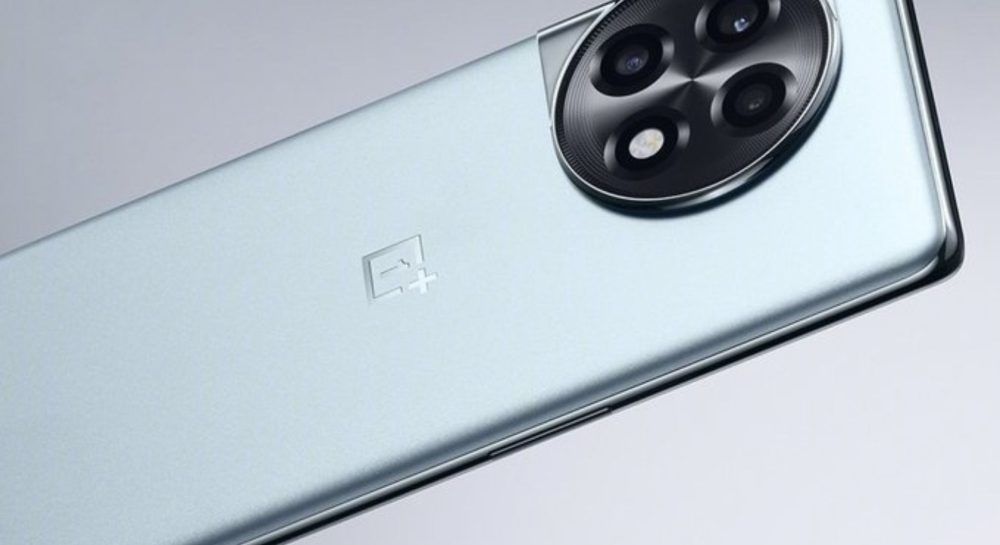 It's not just the OnePlus 11 that will be released this month. OnePlus 11 R is another great smartphone that should be on your radar. Its impressive specs include the Snapdragon 8+ Gen 1 SoC, 16GB of RAM, 5000mAh battery, 120Hz Fluid Display, and 3D Cooling System. With its powerful features, especially the 3D cooling system, OnePlus 11R can also be a great gaming smartphone.
Image credit: Courtesy of Twitter @OnePlus_IN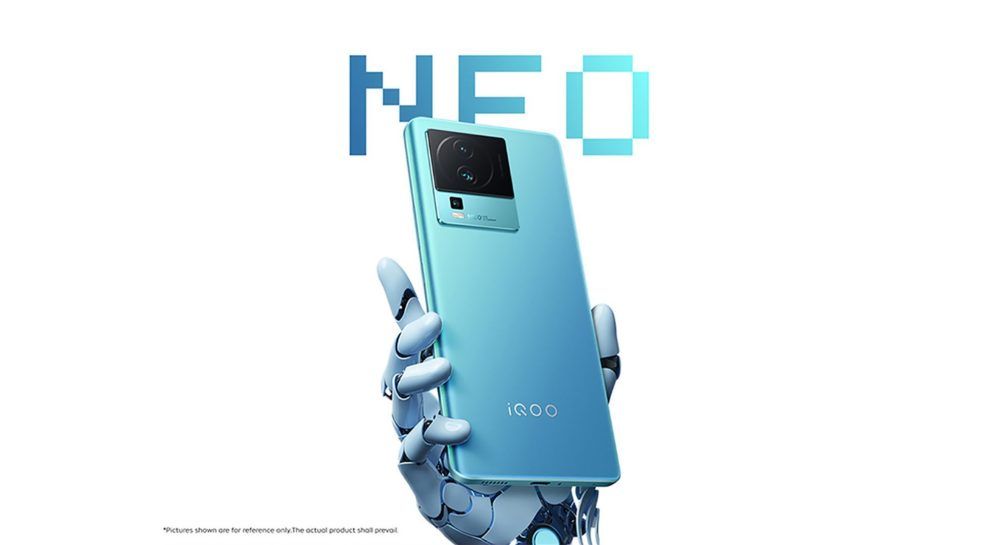 iQOO Neo 7 is scheduled to be released on February 16, 2023. Equipped with MediaTek Dimensity 8200 chipset, this smartphone can run heavy apps smoothly, while the 8GB RAM ensures that it is capable of multitasking. If you love giant screens, then you will be happy to know that this smartphone features a 6.79 inch AMOLED display with 388 PPI. It is also a great phone for honing your photography skills as it is equipped with three rear cameras (64MP, 8MP and 2MP) as well as a 16MP selfie camera.
Image credit: Courtesy of shop.iqoo.com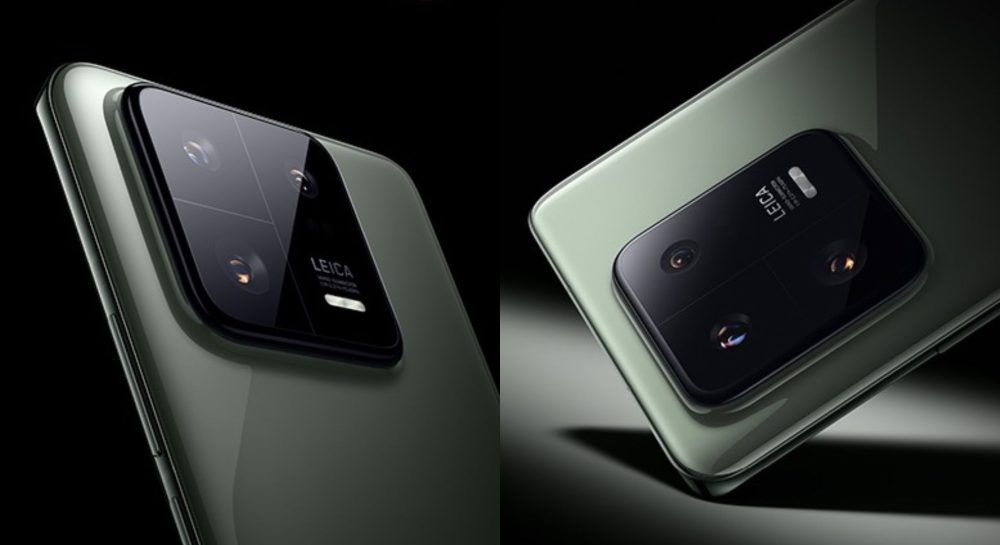 The Xiaomi 13 Pro is set to be launched globally later this month. Said to be one of the first smartphones to feature the Snapdragon 8 Gen 2 octa-core chip, the Xiaomi 13 Pro will also feature a stunning 120Hz OLED display. Its other great features include an in-display fingerprint sensor, three rear cameras, a 32MP selfie camera, 12GB of RAM for multitasking, and wireless charging. Seems like a winner to us.
Image credit: Courtesy of universxiaomi.com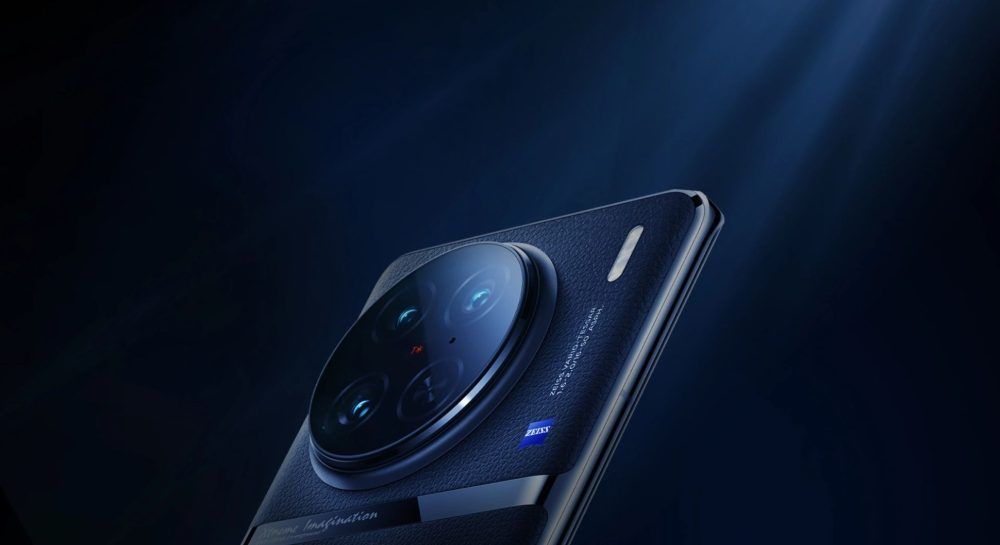 Vivo X90 series of smartphones will be launched globally on February 3, 2023. This exciting series includes Vivo X90, Vivo X90 Pro, and Vivo X90 Pro+ and has excellent features and specifications. While people can't wait to try out its powerful cameras, fast processor, and smooth user interface, most people are also impressed by its sleek and attractive design that helps it stand out from the clutter of other smartphones released in February 2023.
Image credit: courtesy Vivo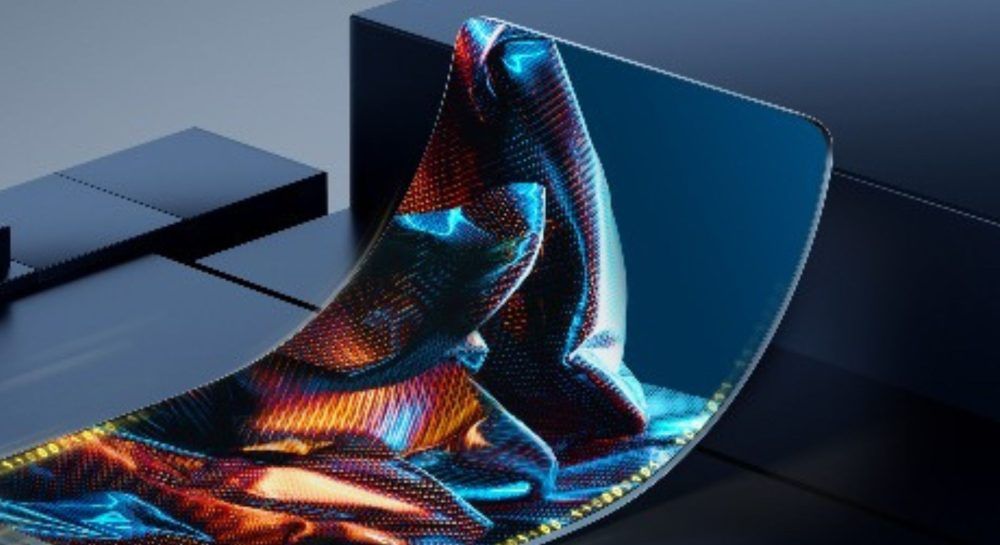 POCO is one of those brands that pretty much offers the best of both worlds in another meaning. Powerful features, perfect performance, and a (relatively) budget-friendly price. Needless to say, we are very excited to launch the POCO X5 Pro on February 6, 2023.
Recently, the primary goal of the brand has been to attract camera enthusiasts. So, you shouldn't be surprised to see that POCO has included a 108MP primary sensor, a 13MP ultra-wide sensor, a 2MP macro lens, and a 2MP depth sensor in the X5 Pro. Additionally, the Snapdragon 860 chip delivers smooth performance while the 5160mAh battery provides longevity.
Image credit: Courtesy of Twitter @POCOGlobal
Frequently asked questions (FAQs)
Question: When is the Samsung Galaxy S23 series launched?
Answer: Samsung unveiled the Galaxy S23 series – Galaxy S23 Ultra, Galaxy S23+, and Galaxy S23 on February 1, 2023 at the Samsung Galaxy Unpacked event in San Francisco.
Question: What mobile phones will be launched in February 2023?
Answer: Popular smartphones launched in February 2023 include Samsung Galaxy S23, Oppo Reno 8T, Infinix Zero 5G, OnePlus 11, iQOO Neo 7, VIVO X90 series, and POCO X5 Pro.
Question: What are the specifications of Xiaomi 13 Pro?
Answer: Xiaomi 13 Pro has Qualcomm SM8550 Snapdragon 8 Gen 2 chipset. It also comes with wireless charging.