Warning! WhatsApp will not work on these phones as of today
Feb 01, 2023 03:10 a.m
2 minutes to read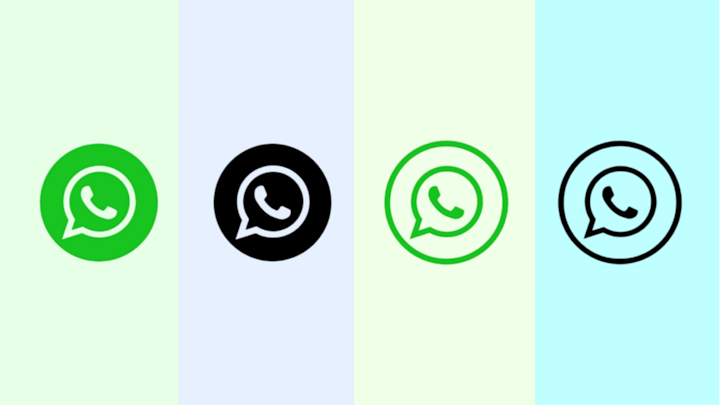 WhatsApp will stop working on some iPhone and Android models starting today.

The Meta-owned platform has decided to withdraw support for more than 36 devices with incompatible OS versions. These smartphones will not receive any further updates, which will eventually shut down the service.

If your device falls into the list, you must switch to an alternative messaging app or compatible phone.
Why is this story important?
WhatsApp has been rolling out updates and features frequently.
However, with the increase in new capabilities, the platform ends support for smartphones with outdated software, simply because it cannot provide a satisfactory experience.
The majority of people have switched to new smartphones with the latest software, but some may still be using older versions of operating systems. They will definitely be affected.
The affected list includes several iPhones and Samsung devices
The list of Apple iPhone variants that are not compatible with WhatsApp starting today includes the iPhone 6S, iPhone 6S Plus, and the first generation iPhone SE.

There are also several Samsung models that WhatsApp has planned to pull support for. The list includes Samsung Galaxy Core, Galaxy Trend Lite, Galaxy Ace 2, Galaxy S3 Mini, Galaxy Trend II, and Galaxy Xcover 2.
There is a long list of affected models from LG
WhatsApp is also pulling the plug on a range of LG models, which includes:

LG Optimus L3 II Dual, Optimus L5 II, Optimus F5, Optimus L3 II.

LG Optimus L7 II, Optimus L5 Dual, Optimus L7 Dual, Optimus F3.

LG Optimus F3Q, Optimus L2 II, Optimus L4 III, Optimus F6.

LG Act, Lucid 2 and Optimus F7.
Some Huawei and ZTE models are also on the list
WhatsApp will not work on these models: Wiko DARKNIGHT, Archos 53 Platinum, Sony Xperia M, Lenovo A820, THL W8, Wiko Sync Five.

Some ZTE phones including ZTE V956 – Umi X2, Grand S Flex and Grand Memo were also affected.

There are a few Huawei units on the list like Ascend Mate, Ascend G740, and Ascend D2.
In most cases, people can update the software on their devices to continue using WhatsApp.

However, if the OEM has already dropped OS support for your model, you won't be able to get the latest update.

If you're using any of the phones listed, it's time to switch to an alternative messaging service or buy a new smartphone.