Huawei's cutting-edge technologies first appeared on China Central Television (CCTV) on January 31. In the premiere of the documentary "The Road to Building a Strong Brand", Huawei is presented. The documentary highlights Huawei's breakthroughs in various fields, including Huawei Beidou satellite messaging, Huawei Kunlun glass, XMAGE super light imaging, and Hongmeng OS.
The Huawei Mate 50 series, which features Huawei's "unbreakable" Kunlun glass, is also highlighted in the documentary. According to Huawei CEO Yu Chengdong and Huawei's vice president of smartphone product line Li Xiaolong, it took four years to develop Kunlun glass, and overcame many challenges along the way.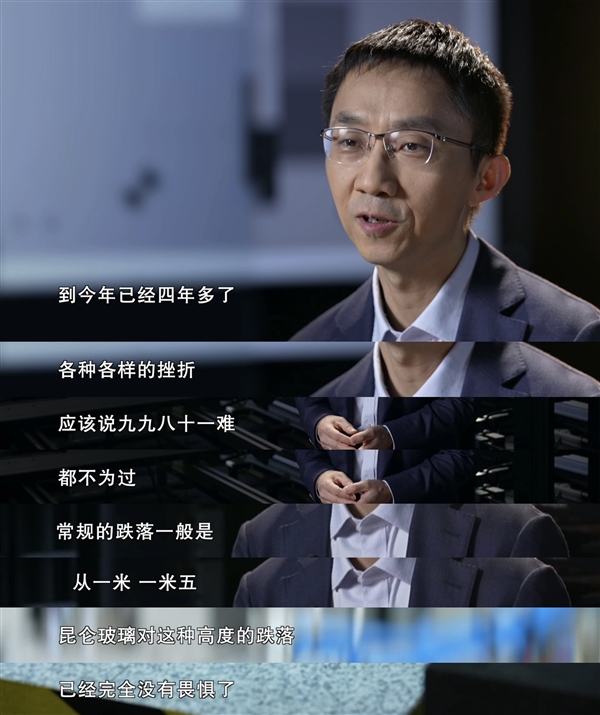 Kunlun glass is inspired by the strong and durable structure of reinforced concrete and is manufactured through a rigorous process, including 24 hours of crystal growth, 108 procedures and a 1,600-degree melting process. The glass contains billions of high-strength nanocrystals, which makes the glass highly impact-resistant and able to withstand drops 10 times better than other smartphone glass.
In addition to Kunlun glass, the Huawei Mate 50 series is also the first smartphone to support the Beidou messaging system. The development of this new technology has been completed by Huawei's R&D team, which has an average age of less than 30 years.
Yu Chengdong reflects on Huawei's success journey: "Ten years ago, our difficulties were that no one knew or knew the Huawei brand. But today, we have accumulated many core technologies and capabilities." He emphasized that although innovation comes at a high price, Huawei will continue to invest in research and development, overcome challenges, and lead the industry forward.
Related:
(Source)