Oh my gosh, we really miss the Samsung Galaxy S5
Source: TCL
Everything seems to be more expensive these days, and many of the best Android smartphones cost a pretty penny. And if you were a smartphone fan who relished things like removable batteries, an analog headphone jack, and microSD support, you should feel like you're getting less and less for your money every year. However, all hope is not lost, and now TCL is launching the Ion X, with a lot of those old features at a very affordable price.
The new TCL Ion X is a budget phone inside and out. A 2GHz MediaTek Helio G25 chip with 4G connectivity powers the phone, which TCL equips with 3GB of RAM and 32GB of storage. On the outside, it features a serviceable 6-inch 1440 x 720-pixel LCD panel, a 5-megapixel selfie camera in the chunky top bezel, and a single 13-megapixel rear camera. This kind of layout looks positively old-school by modern standards, but it's a lot of fun.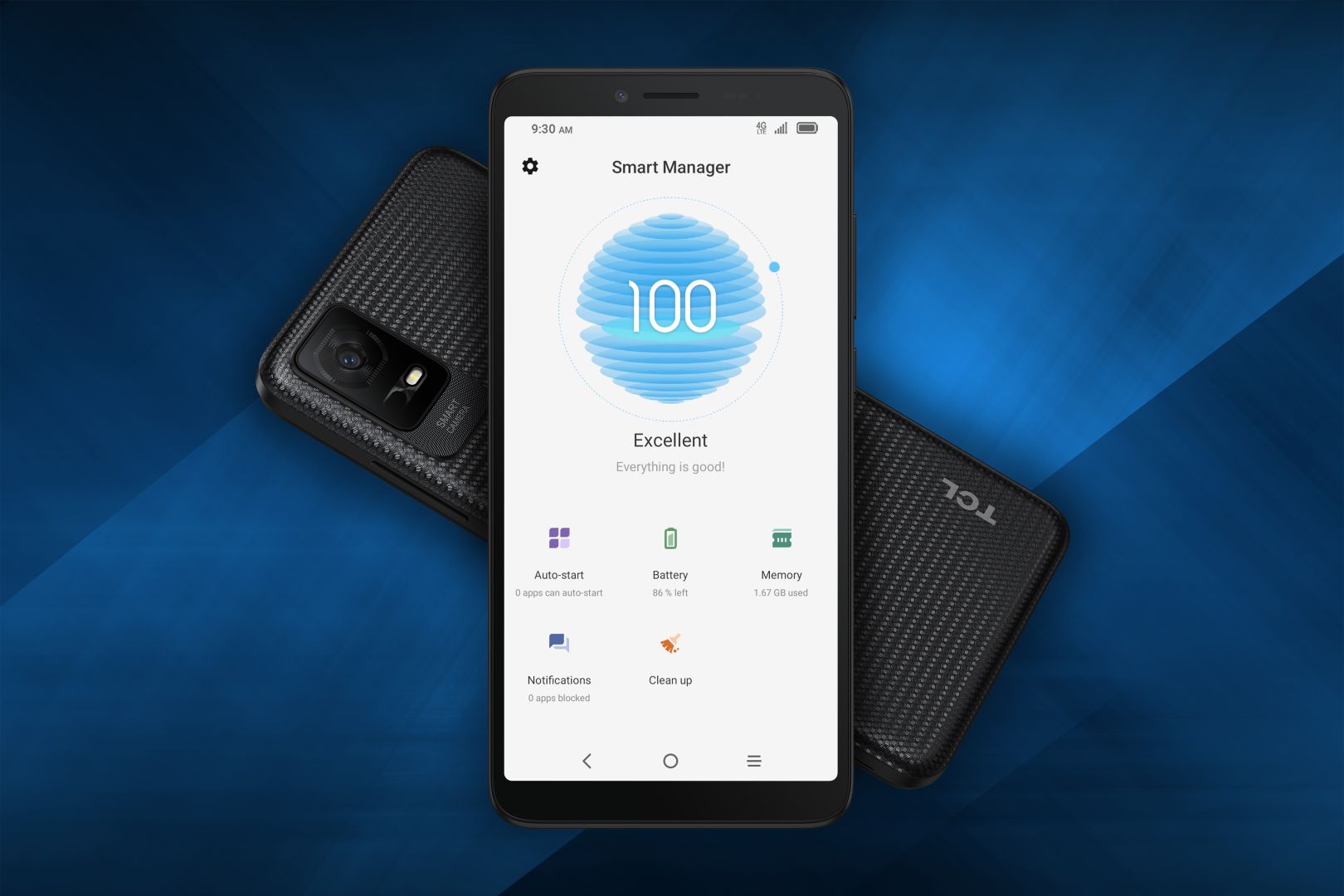 If you ever need to add more space, there's always the option to jam in a microSD card, and if you're stuck in a boot loop, draining the battery only takes a few moments. Thanks to efficient silicon, the 3,000mAh battery in this phone should last a long time, and if it starts losing charge a few years down the road, replacing it is a snap.
In the past five years, the scale of the best Android smartphones has improved significantly. However, there are still a large number of shoppers who don't have thousands or even hundreds of dollars to spend on a new smartphone. TCL is one of the few brands still making affordable Android devices, and we're not complaining about seeing these sorely missing features on the Ion X.
The TCL Ion X runs Android 12 and is available through T-Mobile Metro in the US. You can buy this phone in the store for $120, or get it for free if you choose a new line. It looks like it would make a great smartphone backup, burner (we won't ask why you need one), or a way to relive the nostalgic glory days of Android smartphones.