January is an interesting time in the smartphone world — the first next-gen flagships are just beginning to hit the market, and others are yet to come. And with months (or even weeks) away from replacing them, old and premium flagship phones are about as cheap as it'll get while still fairly fresh.
We've picked deals from several regions, and we've included some deals for tablets, smartwatches, and headphones, too. Use the links below to go to your region:
Germany
The Apple iPhone 14 Pro Max likely won't see a huge discount, at least not from Apple. When the 15 Pro Max arrives, this device will simply be discontinued. Other retailers are more flexible about pricing—Amazon offers the 128GB model at a slight discount, for example.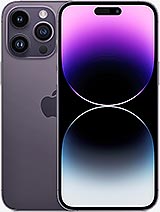 And while you're at it, accessorize with the Apple Watch Series 8, which also got a small discount of €440. Note that this is for the 41mm GPS model, you can get the 45mm for €475. The LTE version is available for both sizes and costs an additional €100.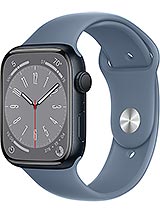 Moving on to the Samsung side of things, you can get the Galaxy S21 FE for half the price of the base S23 (at least based on rumored pricing). The FE's Snapdragon 888 isn't the best chipset out there, but it can still hold its own against the mid-rangers.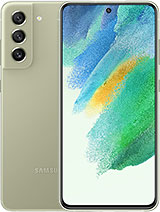 As for accessories, the Samsung Galaxy Watch4 is very cheap and the difference between the 40mm and 44mm models is only 10 euros. For comparison, the 40mm Galaxy Watch5 costs €90 (which is 70% more).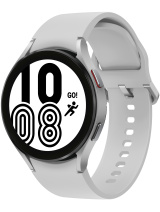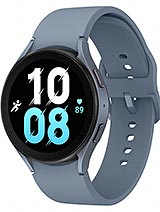 If you want a rotating bezel, the Galaxy Watch4 Classic is still the only option. On the plus side, it costs less than the Watch5.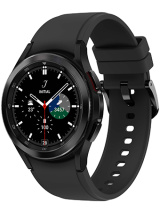 €380 is a lot for a Snapdragon 695, but the Sony Xperia 10 IV package includes things you might not find elsewhere – a microSD slot and 3.5mm jack on the same phone, for example. And while the charger could have been faster, the battery life is amazing.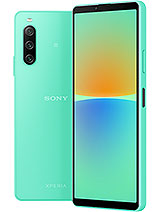 If anything, the Sony Xperia 5 IV's pricing is hard to swallow. It may have launched in late September, but its hardware is closer to an early 2022 phone. On the plus side, this offering comes with an extended warranty, 36 months total, so you get some peace of mind.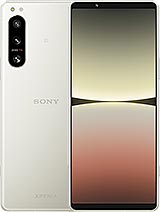 Sony fans can accessorize too. The Sony WF-1000XM4 is one of the best TWS headphones out there and in our long term review we found it to be quite capable. Sony may be heading towards releasing XM5s at some point, but they'll start at a higher price point, upwards of €170, anyway.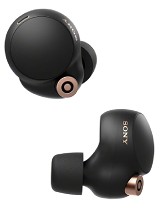 The Sony LinkBuds are an interesting choice – the hole in the middle means they don't obstruct your hearing at all. This feels more natural than digital traffic modes. This is perfect for times when you want to listen to music or podcasts, but absolutely need to stay aware of your environment.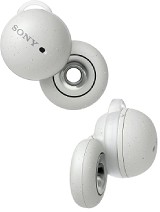 United kingdom
Apple discontinues the older Pro models each year but keeps the vanilla pair as a cheaper option. The iPhone 13 mini and 13 are available from Apple.com for £650 and £750 respectively, but Amazon is offering £50 off both.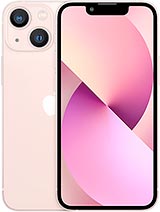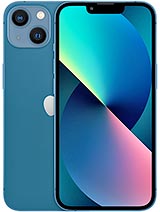 The Honor 70 features a 54MP main camera and a 50MP ultra-wide camera, as well as a 32MP selfie camera. While there's no camera maker's name attached to them, they're still quite capable (selfie camera in particular). The screen is great, the battery is great (charging is fast to boot) and with a healthy discount applied, even the Snapdragon 778G+ competitor (the Honor 70 has a fairly high MSRP).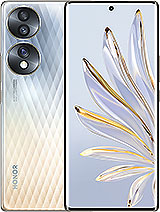 For the same amount of cash, you can get the Oppo Reno8 instead. It has a more powerful GPU, though the smaller 6.4-inch 90Hz display is no match for the 6.67-inch 120Hz panel on the Honor. The ultra-wide camera is only 8MP, but the battery endurance is slightly better and charging is faster.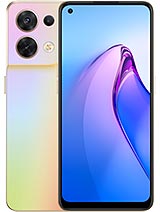 Also in this price category is the Samsung Galaxy M53. The Dimensity 900 isn't going to win any awards, but its 6.7-inch 120Hz Super AMOLED panel is competitive. And you get a 108MP main camera (only 8MP ultra-wide). The 5,000mAh battery is slightly larger but charging is noticeably slower.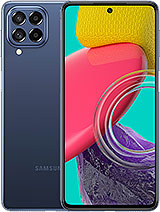 Samsung Galaxy Watch4 Classic, 46mm version is down to £220. The smaller 40mm Galaxy Watch5 also costs that much, the 44mm version being £240. You can pay a little extra to get 4G connectivity, for example, the Watch5 40mm priced at £270. The Galaxy Watch5 Pro will run you £330, £430 if you want 4G.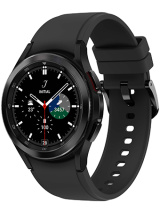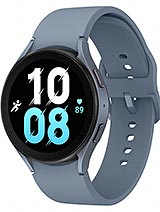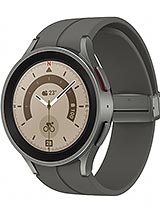 United States of America
There weren't a lot of offers of the phone in the US this week. That's worth a look, though, because the Moto G Power 5G (2022) is down to $250. It has 256GB of onboard storage and comes with a free 256GB microSD.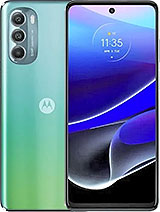 With a few interesting phone deals to look at, we turned our attention to tablets. The Samsung Galaxy Tab S8 and Tab S8+ are both discounted at Best Buy. The vanilla slate has an 11-inch LCD, while the Tab S8+ has a 12.4-inch Super AMOLED panel instead (both 120Hz). Both are powered by Snapdragon 8 Gen 1.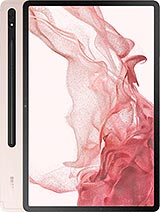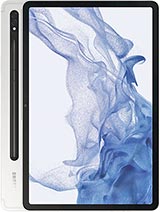 If you're looking for something cheaper, the Galaxy Tab A8 10.5 (2021) is $150, but you still get a 10.5-inch display with a resolution of 1920 x 1200 pixels and Android 13 with One UI 5. There's no DeX, though.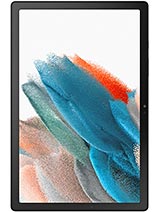 If you need some true wireless buds, the Galaxy Buds2 are down to $95. They're not as advanced as the Pros, but they have the same form factor and comfortable fit.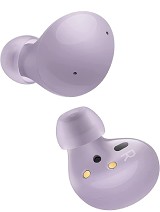 The ninth generation Apple iPad 10.2 isn't the fastest with its Apple A13 chip, but there aren't many new iPads that cost $270 either. The tenth generation is faster, though, and starts at $450, while the ninth generation is usually $330 at Apple.com.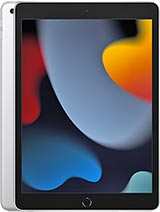 India
iQOO 11 became the first Snapdragon 8 Gen 2 phone in India when it was launched two weeks ago. There are no big discounts yet, the phone is brand new. However, it is also unparalleled in terms of performance and displays games on a gorgeous 6.78 inch 144Hz AMOLED display with QHD+ resolution.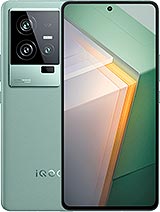 A little easier to swallow is the iQOO 9T's price. This device is powered by the Snapdragon 8+ Gen 1, which should offer all the performance that most people would need. However, it's a last resort and you only save $10,000 – it might be worth it to some but not to others.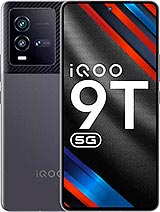 The Xiaomi 13 series has yet to make its way to India, but the price of the Xiaomi 12 Pro has dropped significantly since its launch. It's now between the iQOO 11 and 9T, though the original 8 Gen 1 chipset is slower than both. However, the 50MP triple camera is better than what iQOO has to offer. And you get other benefits like wireless charging.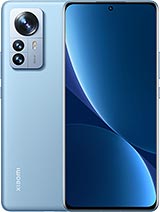 The OnePlus 10R is in the mid-range position with its Dimensity 8100-Max chipset. That's a fast and efficient chipset paired with a gorgeous 120Hz HDR10+ AMOLED display and a large, fast-charging battery (80W in this case).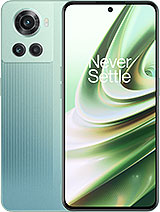 Then, there are many more affordable 5G phones in the $20,000 segment. The Realme Narzo 50 Pro is a mid-sized with a 6.4-inch 90Hz AMOLED display, powered by a Dimensity 920, and a 5,000mAh battery (with 33W fast charging).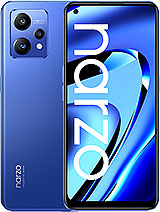 The Tecno Camon 19 Pro is slightly larger with a 6.8-inch (120Hz, FHD+) IPS LCD display but settles for a Dimensity 810. The battery is also 5,000mAh with 33W charging.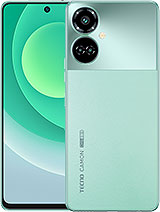 The Redmi Note 12 is cheaper than these two phones and in the middle in terms of size with a 6.67-inch 120Hz AMOLED display (FHD+, of course). It uses the new Snapdragon 4 Gen 1 chipset and has a 5,000mAh battery with 33W charging.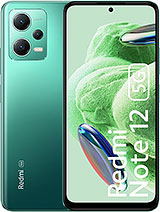 The Oppo A74 5G is cheaper with a 6.5-inch IPS LCD (90Hz, FHD+) display. It uses the most popular Snapdragon 480 chipset and its 5,000mAh battery breaks the pattern with 18W charging.
Leaving out 5G for the cheaper phones, the Tecno Spark 9T falls right on the $10K mark. There are plenty of HD+ screens in this price segment, but the 9T comes with a 6.6-inch FHD+ IPS LCD (60Hz). The Helio G35 is decent, and the 5,000mAh battery supports 18W charging.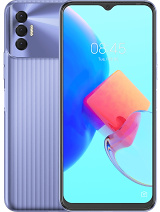 We're rounding things off with one of the cheapest smartphones, the Nokia C01 Plus. True, it's only an Android 11 Go edition phone, but you'll have an easier time getting apps for this than something like KaiOS. To put the pricing in context, the Nokia 2660 Flip costs 4,650 rubles and this one doesn't even run KaiOS.