Samsung provides the ability to control the camera on its smartphones through the paired Galaxy Watch. A few days ago, this ability was improved with the addition of zoom controls, and the new feature was first delivered to the Galaxy Watch 5 series. The new feature is also now being rolled out to the Galaxy Watch 4 series.
The Galaxy Watch 4 and Galaxy Watch 4 Classic have started getting a new software update that adds the ability to adjust camera zoom controls via the Camera Controller app. However, to use this feature, the connected smartwatch needs to be running One UI 5.1, which has not yet been released for any Galaxy smartphone. The One UI 5.1 update will be released a few days after the launch of the Galaxy S23 series on February 1, 2023.
The update also brings a new device diagnostic tool and some stability fixes. The new diagnostic tool allows you to check if your smartwatch's components, such as battery status, screen, microphone, speaker, and charging, are working as intended. To use the new feature, you need to use the Samsung Members app on your connected smartphone.
New software update for Galaxy Watch 4 series carries firmware version R8x0XXU1GWA3 It has a download size of 329MB. This update also brings the January 2023 security patch to the Galaxy Watch 4 and Galaxy Watch 4 Classic. The new software update comes along with an update to the Galaxy Wearable app.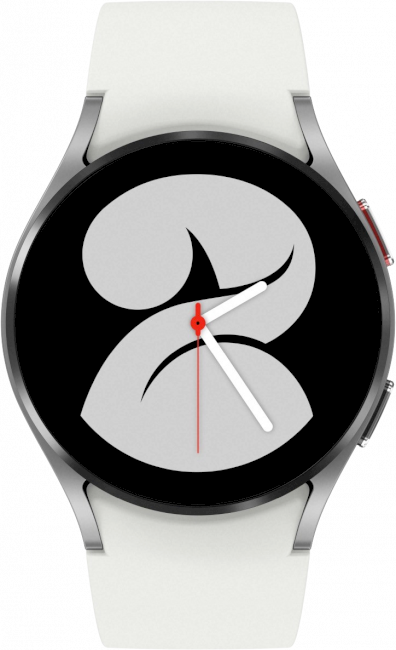 samsungGalaxy Watch 4 (40 mm)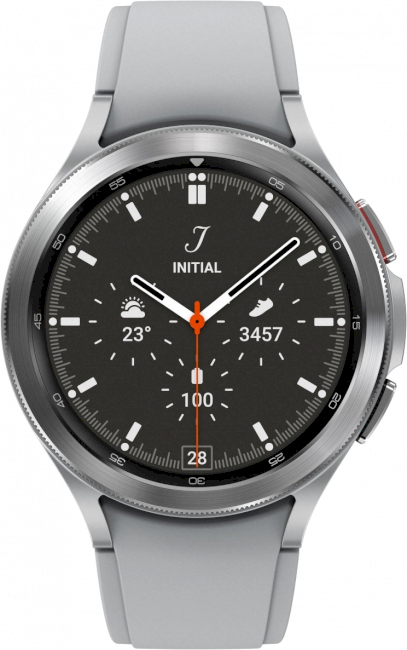 samsungGalaxy Watch 4 Classic (42mm)