Apple today unveiled a new feature that will be coming to its Apple Music streaming service "later this month." It's called Apple Music Sing and it will be available to all Apple Music subscribers around the world, on the new iPhone, iPad and Apple TV 4K.
Think of it like Apple's version of karaoke and you won't be too far away. Apple Music Sing is an extension to the lyrics experience, which lets you sing along to your favorite songs. You can adjust the song's vocals level so you can sing along with the artist, or even take the lead and silence them entirely if that's what you wish.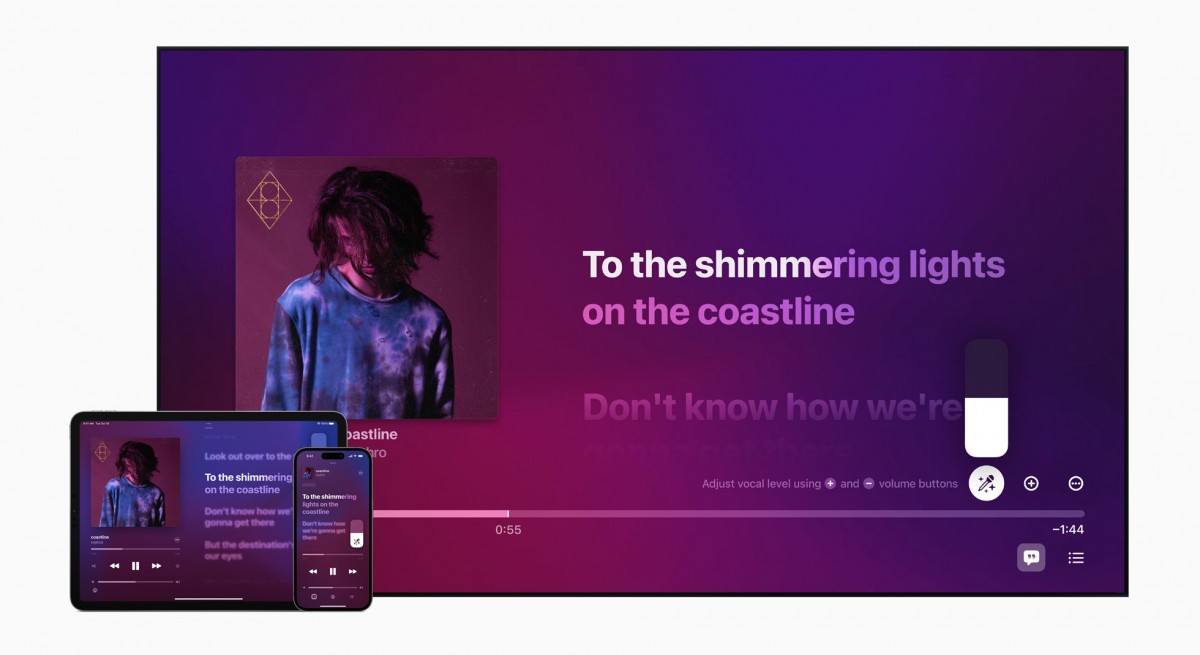 Also, the vocal lines sung simultaneously can move independently of the lead vocals, so you can keep the backing vocals around to make it easier to follow the melody. Of course, the lyrics are displayed in real time, otherwise this wouldn't work. There's even a Duet view that shows multiple singers in a song on opposite sides of the screen so you can join a friend or family member in the fun.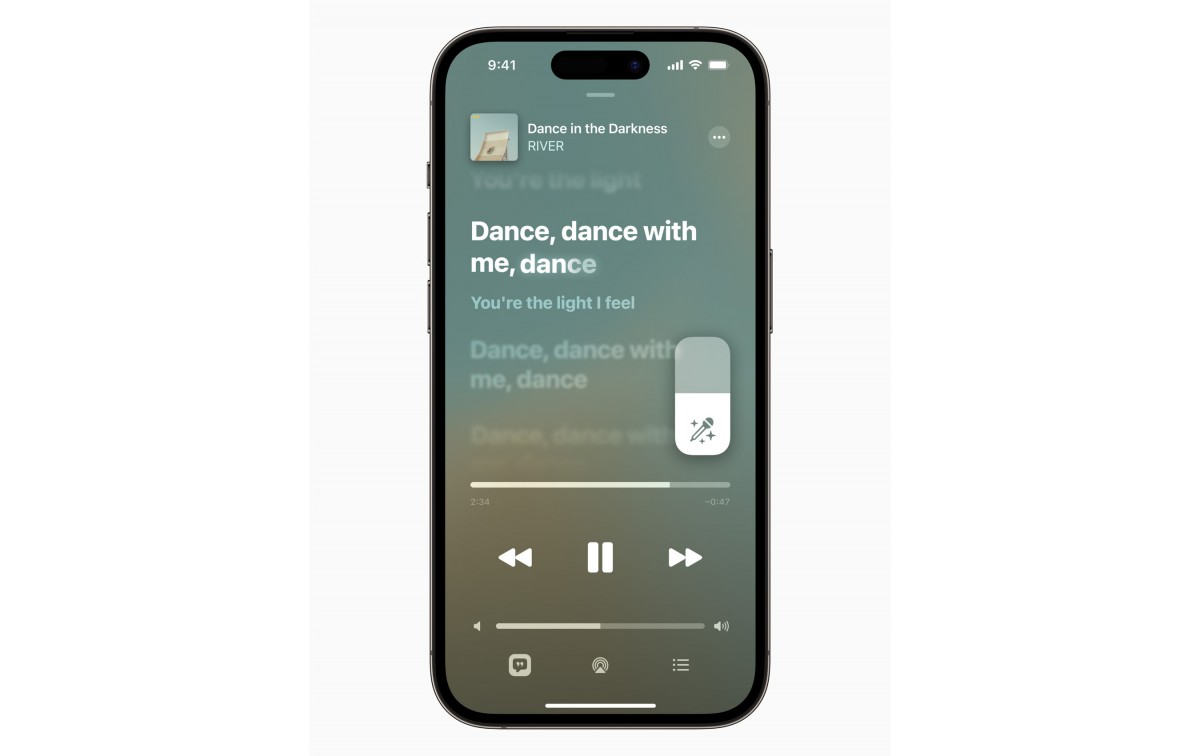 At the same time, Apple Music is launching a collection of more than 50 personalized companion playlists featuring "all the epic songs, duets, choruses and anthems that have been making people all over the world sing," the company notes in an official press release. And all of these, of course, will be fully optimized for Apple Music Sing.
source