The 1990s was an exciting time to transition when items like cassette tapes were replaced by CDs, cell phones were introduced, and by the end of the decade, kids and adults alike were gearing up for the new millennium.
Some of the most iconic gadgets of the 20th century were introduced in the 1990s, including those that paved the way for the technology that is so dominant today. After all, the smartphone wouldn't exist without the PDA, while the Walkman was a portable introduction to streaming music. Some of these products, albeit in modified and/or updated form, can still be purchased today on Amazon, making them the perfect gift for that '90s kid you knew, and Amazon Prime makes buying and delivery even better.
Shop all Eid gifts now
Sony Digital Walkman
List price: $369.99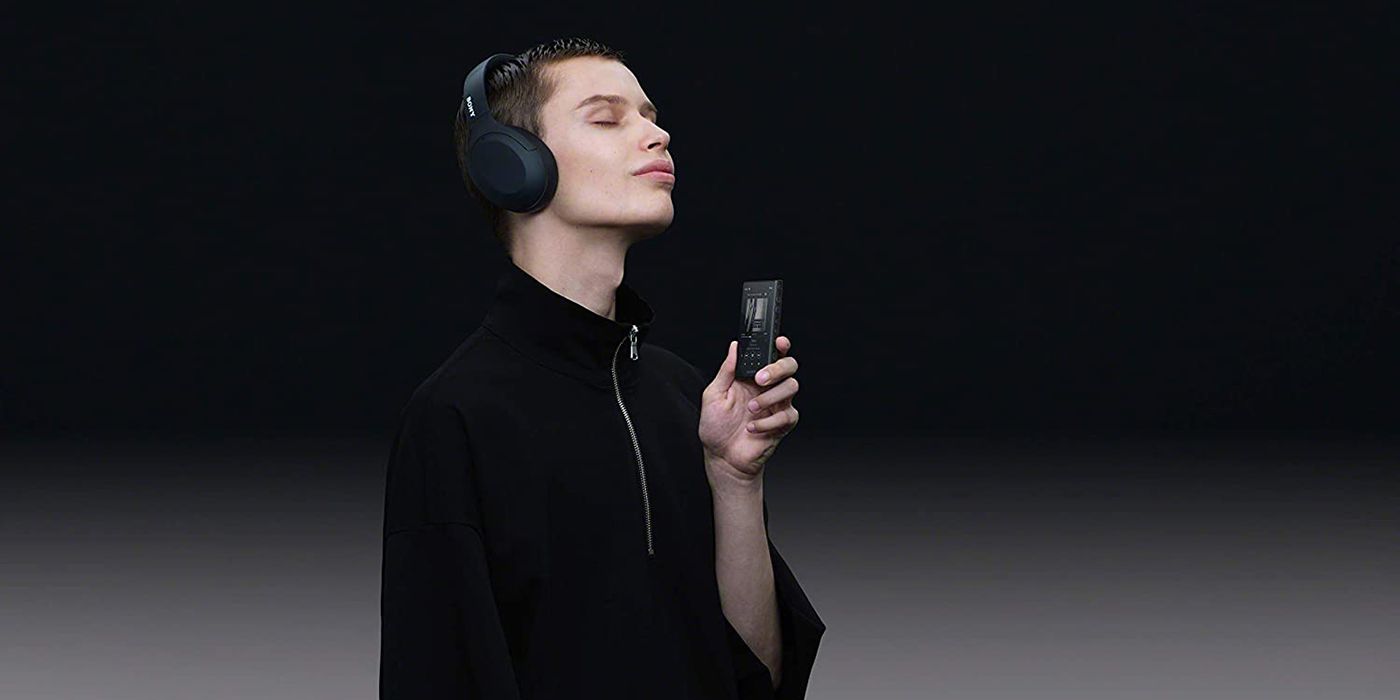 While the Walkman was initially introduced in 1979, it was in 1999 that Sony launched the first digital audio (DAP) players. The first was called the MS Walkman and used a memory stick to store music for listening once cassette tape and CDs became obsolete media.
The version of Sony Walkman that you can still buy today includes all-digital models that come with built-in storage and the Android operating system for playing stored digital files or content over Wi-Fi or Bluetooth. The Sony NW-A105 Walkman has just 16GB of storage, runs Android 9.0, and comes with a 3.6-inch touchscreen. It is a far cry from the generic Walkman and is not as advanced as other streaming devices today. But it remains a nostalgic device that brings back memories.
Buy on Amazon
List price: $129.95
Bargain price: $95.95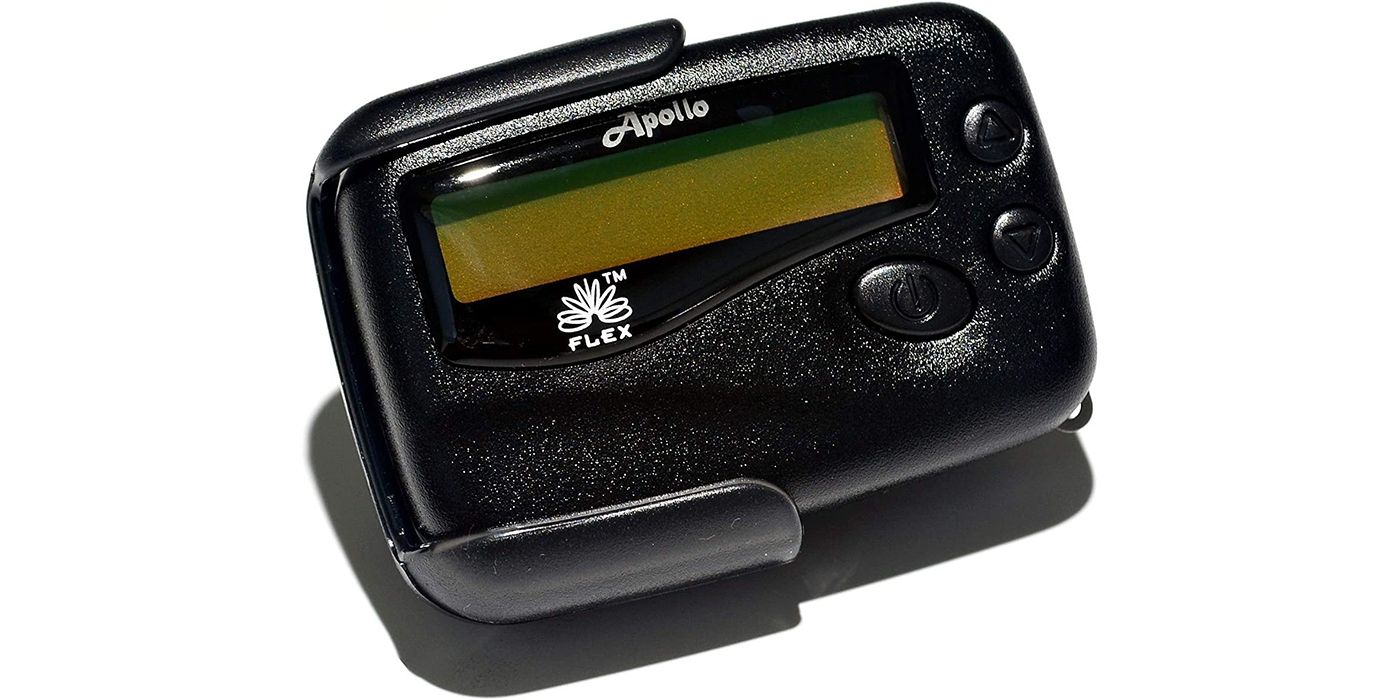 Back in the 90's before cell phones were popular, lots of teens wore pagers. Today, these have become forgotten tools that today's children will not recognize. These were used to communicate with friends, as a way for parents to contact them (although a quarter was still required to call home from a payphone when called), and even to send coded digital messages that only a select group could understand (think phone number plus "911" means "Call me, it's important").
Nowadays, smartphones are small pocket computers. But a basic pager, which is now reserved for doctors and other on-call professionals, can still be had for your enjoyment. The Apollo 202 digital pager operates at a frequency of 900MHz and requires an area call service to operate. Comes with three months of free local calling.
Buy on Amazon
Nokia phone
List price: $49.37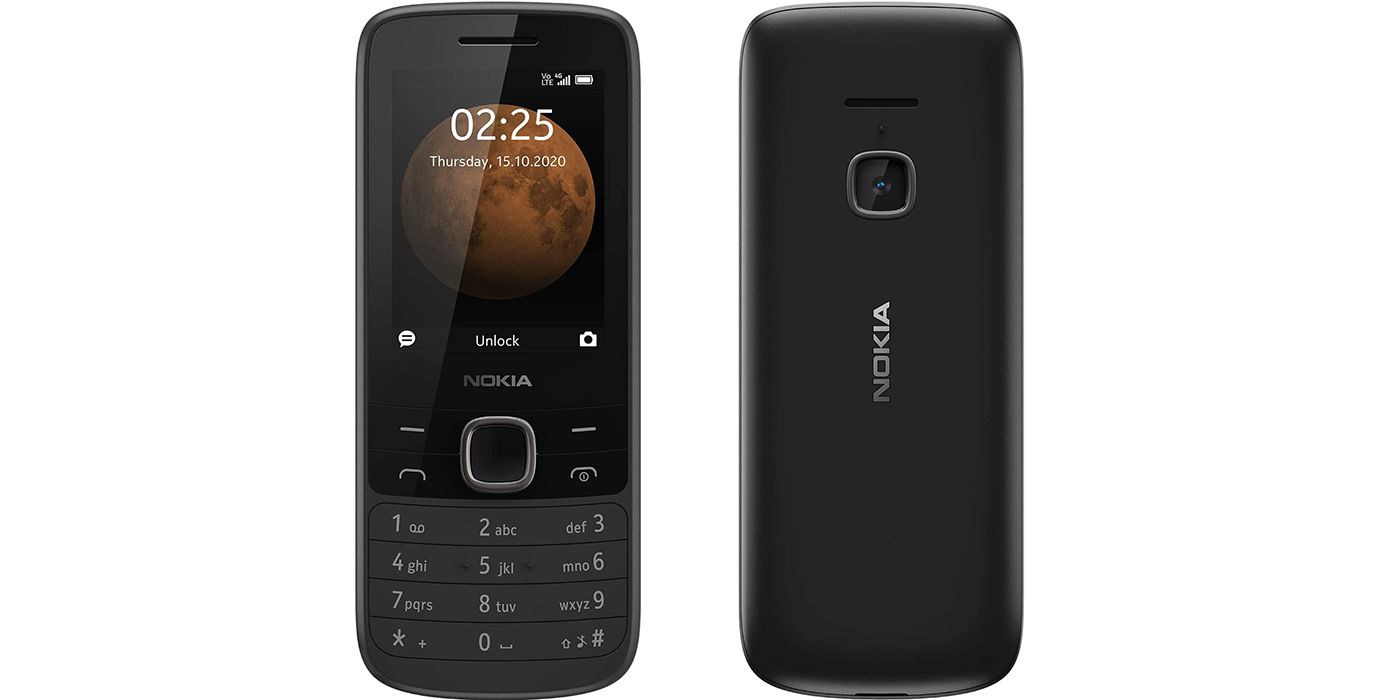 Nokia was, at one time, one of the most dominant mobile phone manufacturers. In 1992, Nokia launched the Nokia 1011, the first mass-produced GSM phone. The phone was long and oblong with a monochrome LCD screen and an antenna extended to provide a better signal. It has a memory that can save up to 99 phone numbers and it can send and receive text messages as well.
Although the Nokia 1011 is long gone, Nokia still makes mobile phones, including phones like the Nokia 225, which is as close to the modern Nokia 1011 as it is available now. With a similar albeit much thinner form factor, better touchscreen, and 4G access, it has some other advanced features, like a built-in camera and games. By today's standards, it's an entry-level phone. But compared to Nokia 1011, it is a high-tech innovation.
Buy on Amazon
Nintendo 64 Console (Refurbished)
List price: $195.55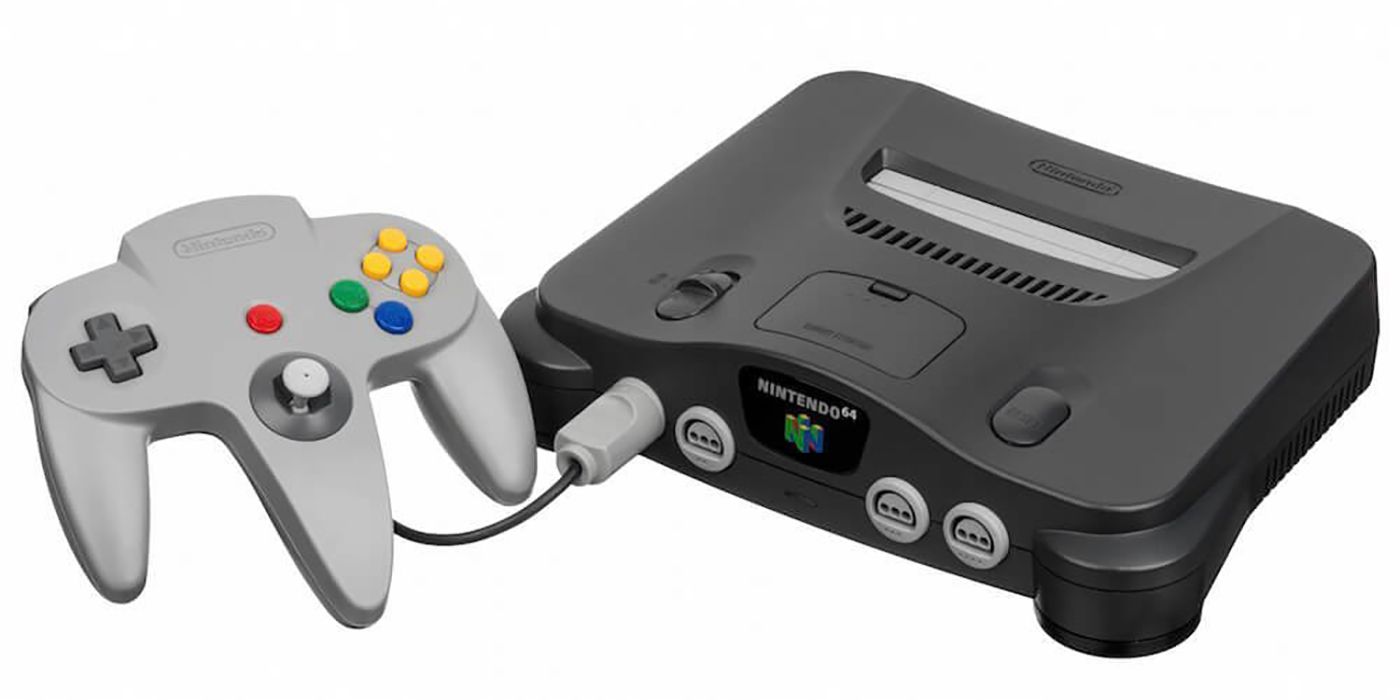 Introduced in 1996, the Nintendo 64 video game console was the first to cement Nintendo as a serious competitor in the video game field. With the cartridges, kids and adults can play a lot of video games that are simplistic by today's standards but remain timeless. The most popular at the time was Super Mario 64.
Today, while the Nintendo 64 has been replaced by other consoles such as the Wii followed by the Nintendo Switch, the old console can still be purchased through the Amazon Renewed program. Charge with a remote control, find old toys or find some in your attic or storage closet and have some bouncing games.
Buy on Amazon
portable dvd player
List price: $99.99
Bargain price: $69.99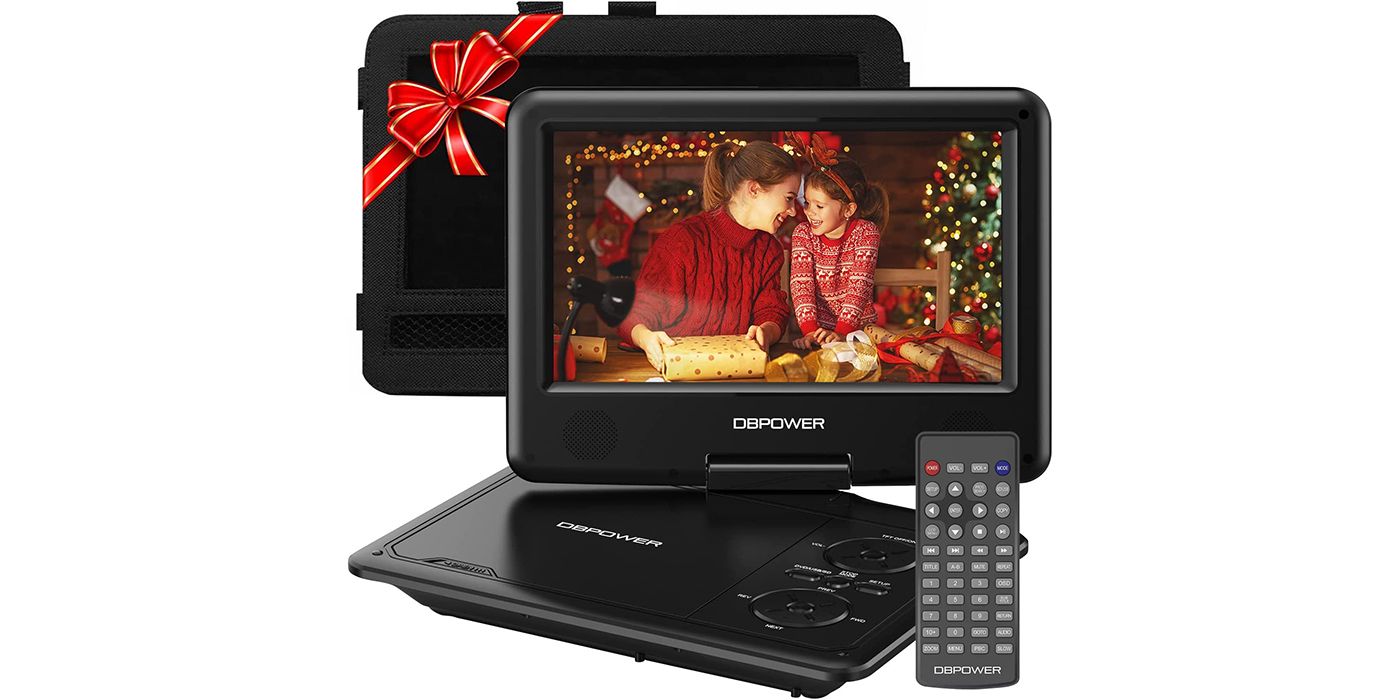 Once DVDs became the dominant media for movies, devices such as portable DVD players became popular. The first one was introduced in 1998 by Panasonic. These devices have made it easy for kids to watch movies and TV shows in the back seat during road trips, or watch on the go just about anywhere.
While Panasonic has since moved on from portable DVD players (although Panasonic portable DVD players can still be found), and tablets have replaced portable DVD players, this technology is still a big thing. There are models like the DBPOWER portable DVD player that has a five-hour built-in rechargeable battery, a 9-inch swivel screen, and can play CDs and DVDs as well as media from SD cards and USB flash drives. It comes with a remote control, car charger, and even a car headrest.
Buy on Amazon
IBM (now Lenovo) ThinkPad
List price: $799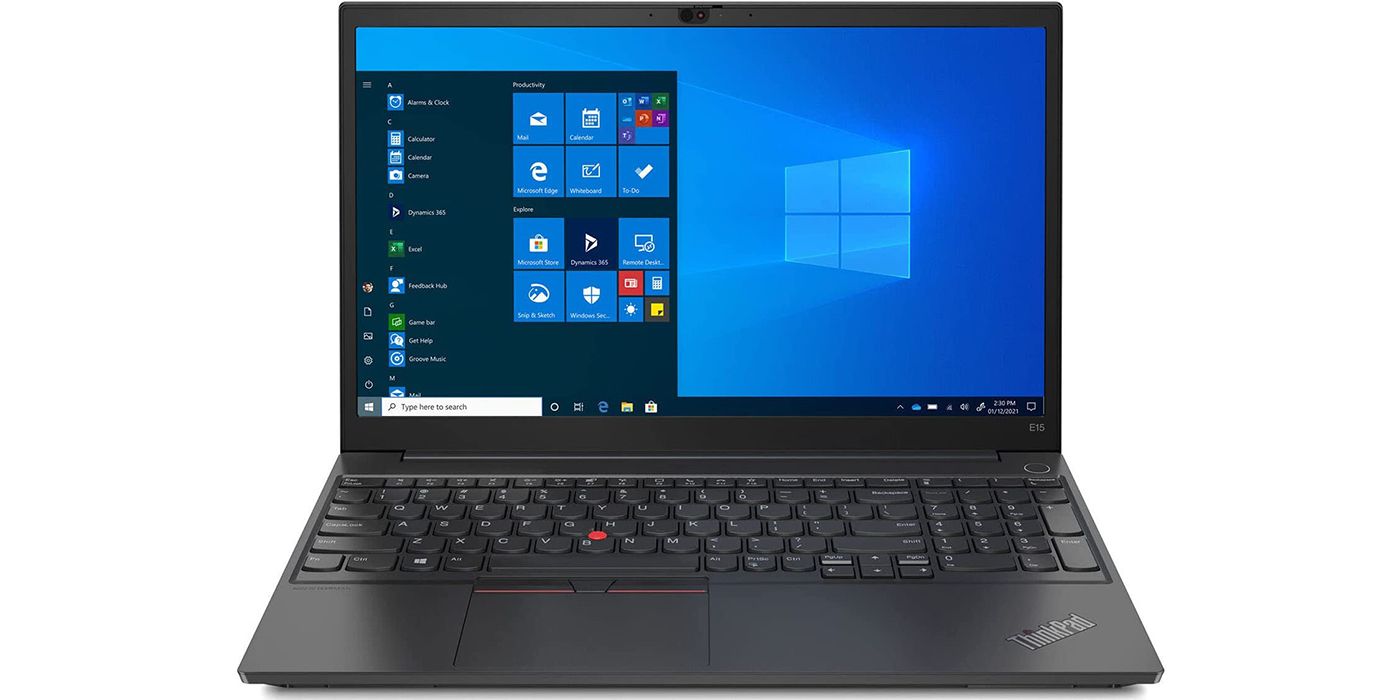 In the 1990s, IBM introduced its ThinkPad computers with foldable keyboards, an early version of what we know today as a laptop computer. It was dense and obstructive, but at the time, technology was something to admire.
Today, the ThinkPad is still available, though the brand has since been taken over by Lenovo. One of the newer models in the line is the Lenovo ThinkPad E15 Gen 3, which boasts far more advanced features than what was seen in the 1990s, including a 15.6-inch 60Hz Full HD IPS display, AMB Ryzen 5 processor, 16GB of RAM and 512GB of storage. GB, Wi-Fi 6, Bluetooth and more. Works on Windows 10.
Buy on Amazon
George Foreman Grill
List price: $29.99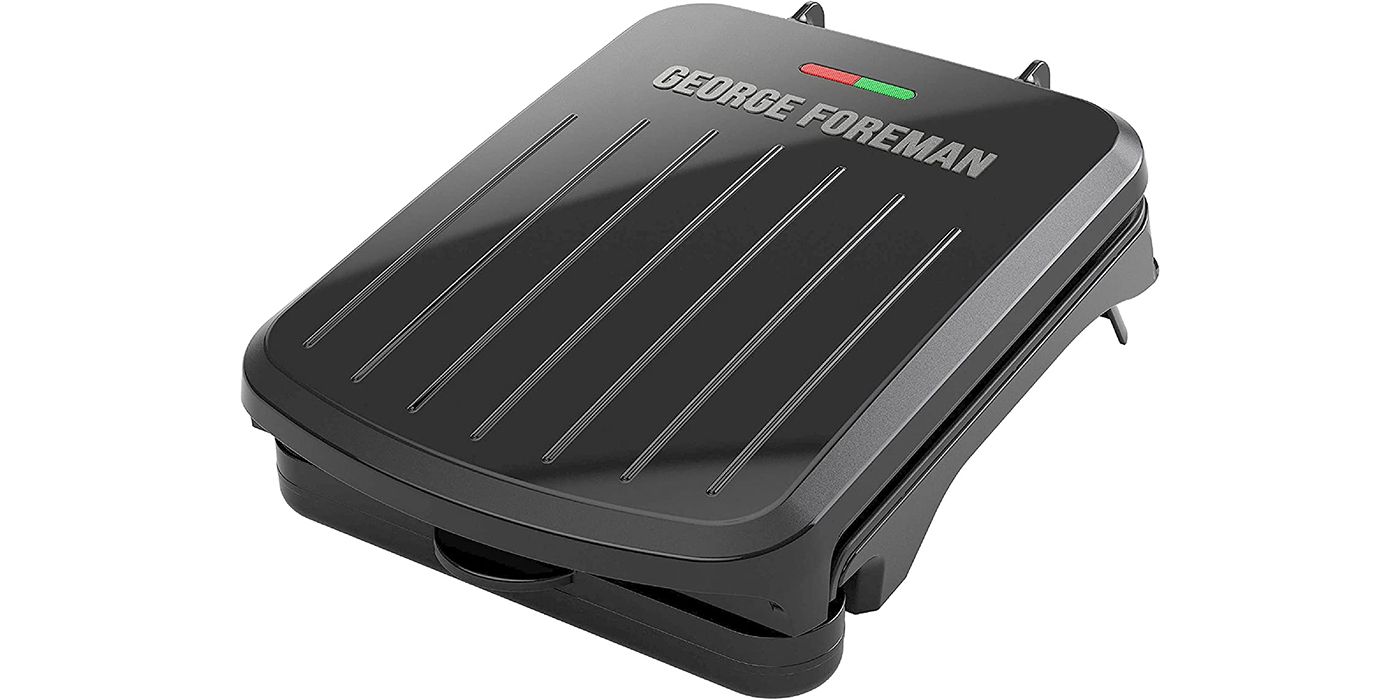 One of the most successful small home appliance items of the 1990s, and arguably the most successful of any product type, the George Foreman Grill was found in many homes at the time. When heavyweight boxing champion George Foreman focused on entrepreneurship, he achieved massive success. Since 1994, more than 100 million devices have been sold worldwide.
More than 25 years later, the George Foreman grill is still going strong. The Classic Plate George Foreman Grill 2-Serve is ideal for smaller homes and apartments, singles or couples. It can be stored vertically, doesn't take up much space, and offers the same nonstick coating that grates have become known for. From burgers to roasted paninis, the versatile grill remains a favorite.
Buy on Amazon
Sony Playstation
List price: $99.92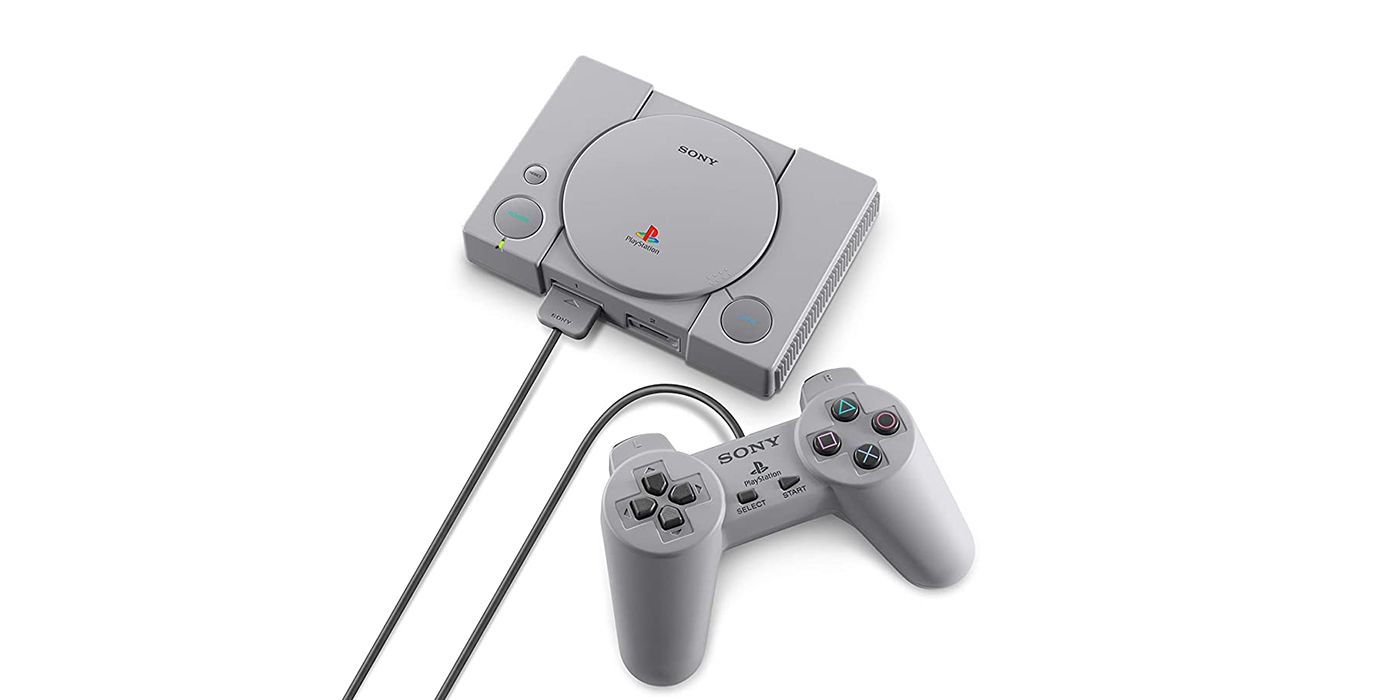 The first PlayStation was introduced in 1995 and became a dominant force in the console gaming market, putting Sony on the map as a company that made not only large electronic devices such as televisions and, at the time, DVD players and boomboxes, but also game consoles.
Now in its fifth edition, the Sony PlayStation 5 console is so popular it's hard to find. Amazon offers units by invitation only to customers, and only while supplies last. But customers interested in getting their hands on older versions, including the PlayStation Classic, can do so, too. The throwback classic console comes with 20 pre-loaded games, two wired controllers, a virtual memory stick, an HDMI cable, and is roughly half the size of the original game.
Buy on Amazon
Palm pilot
List price: $265.01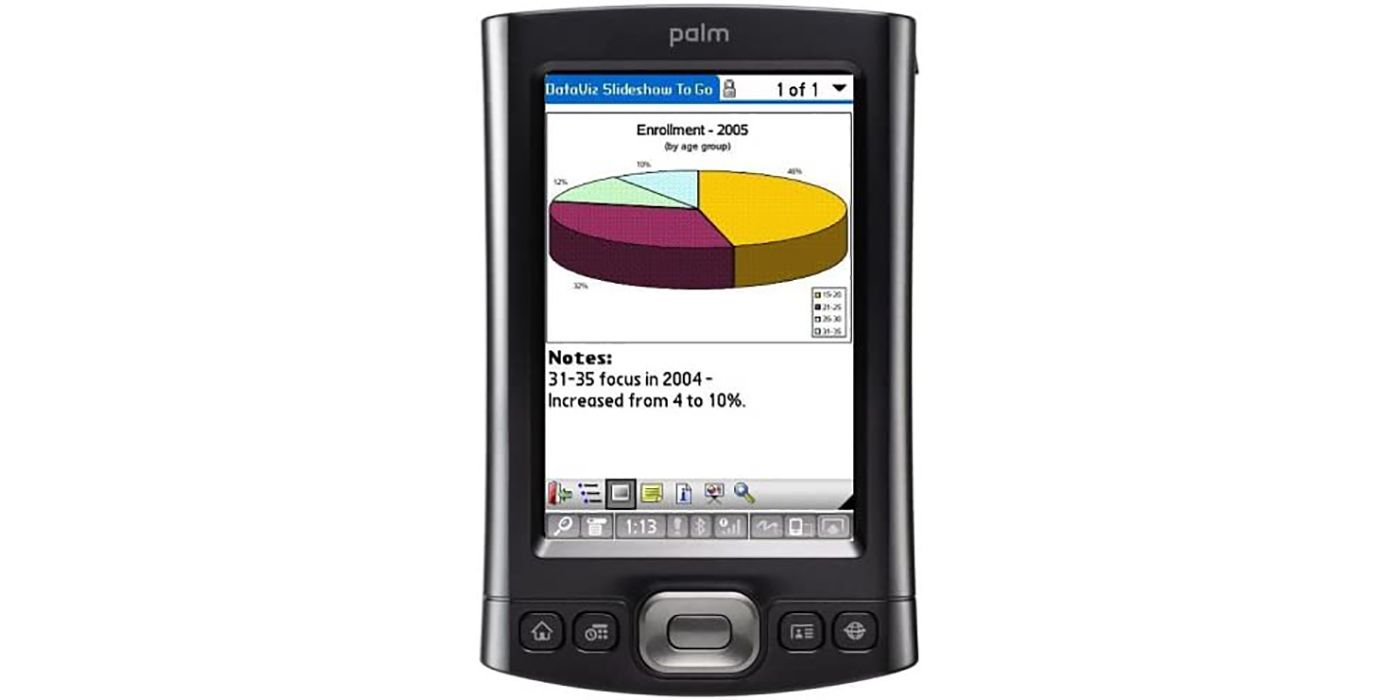 Before smartphones, there was something called a PDA or Personal Digital Assistant, which were portable notebook-type devices that were designed to combine both a mobile phone and a computer. It was much more primitive than smartphones but it was a stepping stone to the devices that are so popular today. Palm Pilots were one of the gadgets that marked the '90s.
The original PalmPilot Personal was introduced in 1997, and while it can only be found on auction sites nowadays, some later iterations of it are still sold by Palm. One such option is the Palm TX portable device, which comes with a 320 x 480 screen, 128MB of flash memory, built-in wireless networking, and support for memory cards. Runs on Palm Desktop software for Windows and Mac.
Buy on Amazon
dog robot
List price: $54.97
Bargain price: $46.99
Long ahead of its time, Sony's Aibo robot boasted what was considered artificial intelligence (AI) at the time it was introduced, just before the millennium in 1999. It came in the shape of a dog, perfect for the allergy sufferer or simply. I love being on the cutting edge of technology and had an exorbitant amount of money to buy one.
Interestingly, Sony's Aibo still exists today, albeit in a more advanced form and costing thousands of real life replica animal. Moreover, there are many other robotic dog gadgets available that are designed to mimic Aibo, in addition to functioning as educational toys for children. For example, the Robot Dog Contixo R3 works with a remote control and can do everything from dancing to responding to voice commands like sit, lie down, walk forward, or even handstand.
Buy on Amazon
More: 10 Fun Games From the '90s You Can Still Buy Today