Omar Jamsheed


Posted on December 4, 2022 | 10:40 a.m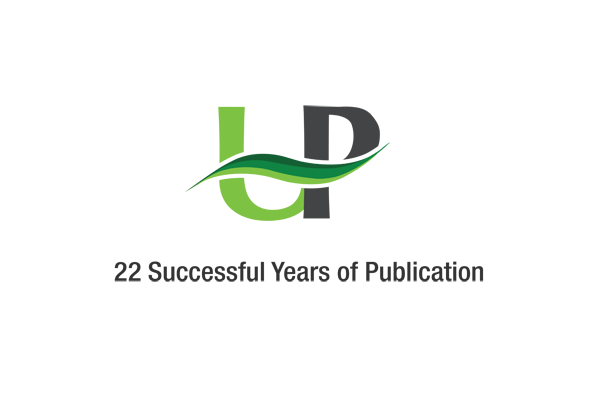 BAHAWALPUR, (UrduPoint/Pakistan Point News – December 4, 2022): Bahawalpur Police while making use of E-Gadget app, recovered 112 mobile phones stolen from the accused and handed them over to the owners.
A spokesman for the Bahawalpur Police said on Sunday that the information technology branch of the police is tasked with tracing the whereabouts of stolen mobile phones.
"Experts of the Police Information Technology Branch took advantage of the facilities of E-Gadget and helped recover 112 stolen mobile phones," he said.
He added that the stolen mobile phones were handed over to their owners. It concluded that the E-Gadget app can also be downloaded from the Google Play Store.