Muhammad Irfan


Posted on December 2, 2022 | 06:30 pm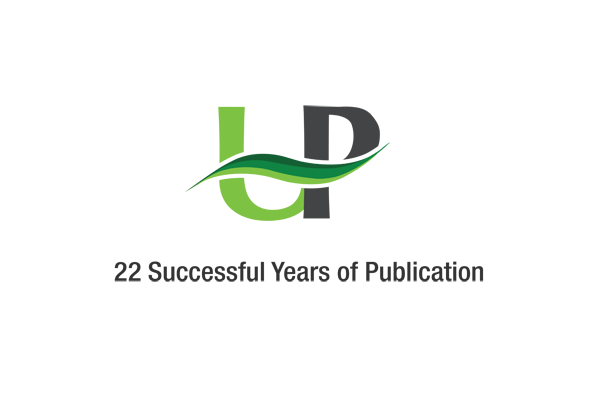 KARACHI (Urdu Point/Pakistan Point News – 2 December 2022): Three suspects are reported to be involved in theft of mobile phones in different areas of Clifton.
Police sources said on Friday that the accused used to steal mobile phones by scaring passers-by and were wanted by the police.
The arrested suspects are Hamza, Hamad and Sharon.
Three stolen mobile phones were recovered from the possession of the arrested suspect.
Cases have been registered against the accused and further investigation and criminal record check is ongoing.