Nokia recently revealed that it has completed the migration to Android 12 and if no smartphone gets the OS, neither will it in the future. The announcement was followed by confirmation of the first devices in Android 13.
The list includes five devices – Nokia X10, Nokia X20, Nokia XR20, Nokia G50 and Nokia G11 Plus, all of which are on the cheaper side of the price range.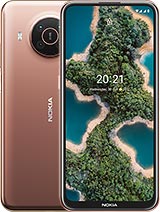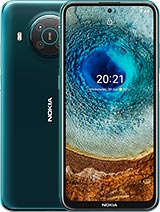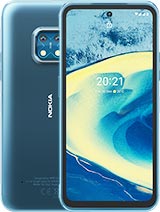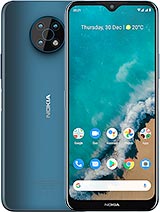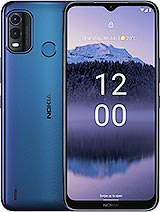 Nokia X20 • Nokia X10 • Nokia XR20 • Nokia G50 • Nokia G11 Plus
The trio of new smartphones, the C31, G60 5G and X30 5G, announced back in September at IFA 2022 in Berlin, are not on the list, but that is because the latter two are not yet available in China. The company has already confirmed its update plans and Android 13 is definitely coming.
The other five Nokia phones confirmed today meet recommended, business-oriented Android Enterprise requirements such as mass deployment with one-touch enrollment, fast Android security updates (within 90 days of release from Google), physical availability of sufficient modules, and "experience Consistent application.
across (in Chinese)