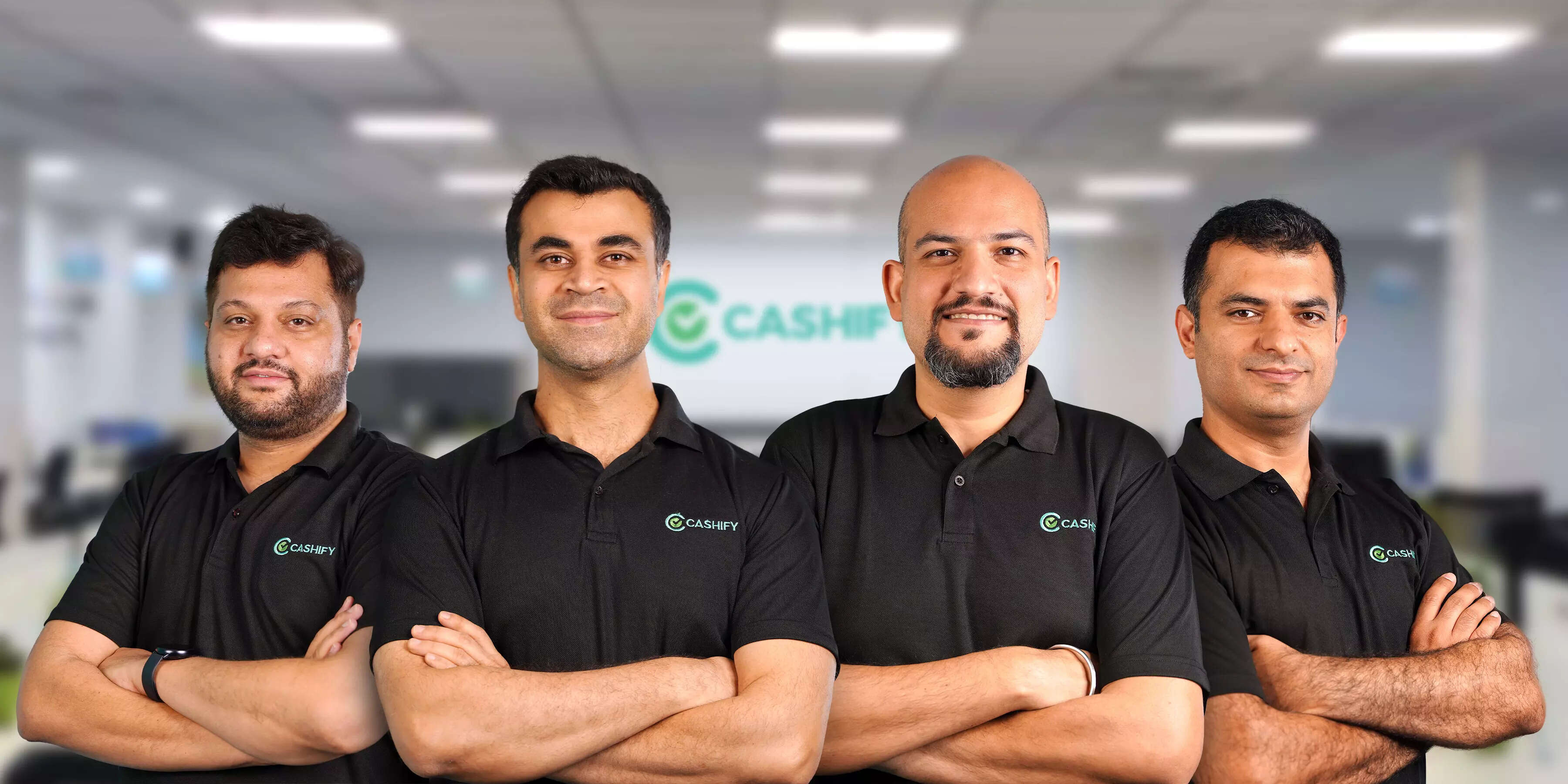 Cashify to open 250 stores by March 2023.
Cashify is poised to launch 250 stores by March 2023 achieving 120% year-over-year growth. As part of the company's aggressive retail strategy, it aims to expand to 30 more cities by the end of 2022 and by the end of this year, the company will be present in more than 100 cities. The expansion will boost the company's offline presence in India, with a strong focus on Tier 2 cities. Through this, Cashify aims to be among the top 5 mobile retail chains in India.
After turning a century with its 100th store in March 2022, Cashify has recorded a growth of 70% within a short period of 8 months, Currently, the company has 170 stores in more than 77 cities across India. The company continues to generate exceptional demand with around 2,000 people per month receiving services such as phone repair, buying refurbished phones, selling old phones and buying accessories for their devices.
Speaking about the company's expansion plans, Mr. Alok Shukla, Vice President – Retail, Cashify said: "Our brand expansion plans for 2023 are coupled with strengthening the trust we have built with our customers through our outstanding services and seamless access to our stores and products. In the past two years, we have witnessed growth Versatile in terms of expansion, consumer reach and marketing, we are at the forefront of a revitalized regulated sector in India and this expansion is testament to our efforts to reach every consumer in the region."
He added, "We are seeing an exceptional response from Tier 1, 2 and 3 cities and have put in place specific strategies for multiple customer touch points. With 40% of the company's business driven through online channels and 60% focused on offline retail stores, We will soon transform their stores into exclusive experience centers where consumers can pick up their phones through the company's online portal and test their chosen device at any offline store in the chain."
As one of the most trusted repair brands in the unregulated and regulated sectors among consumers, Cashify's well-knit and pan-India presence allows them to offer on-the-spot telephone exchange, one-stop service centers, toll-free in-store data transfer assistance support, hand-to-hand assistance and pricing. standardized for all products across India.