You can't shoot sharply with shaky hands. Searching for a stable base? Try attaching your camera or smartphone to one of the best tripod models.
From desktop phone mounts to carbon fiber camera mounts, the best tripods hold your photography equipment steady. So whether you're shooting portraits, landscapes, or time-lapse shots from your balcony, the options listed below will keep your camera steady.
And if you're not sure which one to choose, we've outlined some important tips to keep in mind when choosing the best tripod for your needs and budget.
Buy tips
screw head
Most tripods are covered with screws. Smaller cameras tend to use a 1/4in-20 thread size, while heavier professional equipment often uses a larger 3/8in-20 setting. Many mounts allow you to switch between the two.
spinning top
A steady thread is fine for shooting straight ahead, but creative compositions require more complex camera stabilization. Many tripods offer tilt, swivel, and swivel tops, while some feature bubble levels and quick release plates.
Solid top
Not all tripods can support the same payload. Some stand out as extreme compacts, while others are powerful enough to support a full-frame DSLR. Verify that your shooting setup falls within any weight limit.
high top
The tallest tripod can extend to a height of over 6 feet – handy if you're shooting a basketball team's headshot. Some also come with interchangeable center shafts: A shorter shaft can help if you need to get down for a boot shot.
---
mini mounts;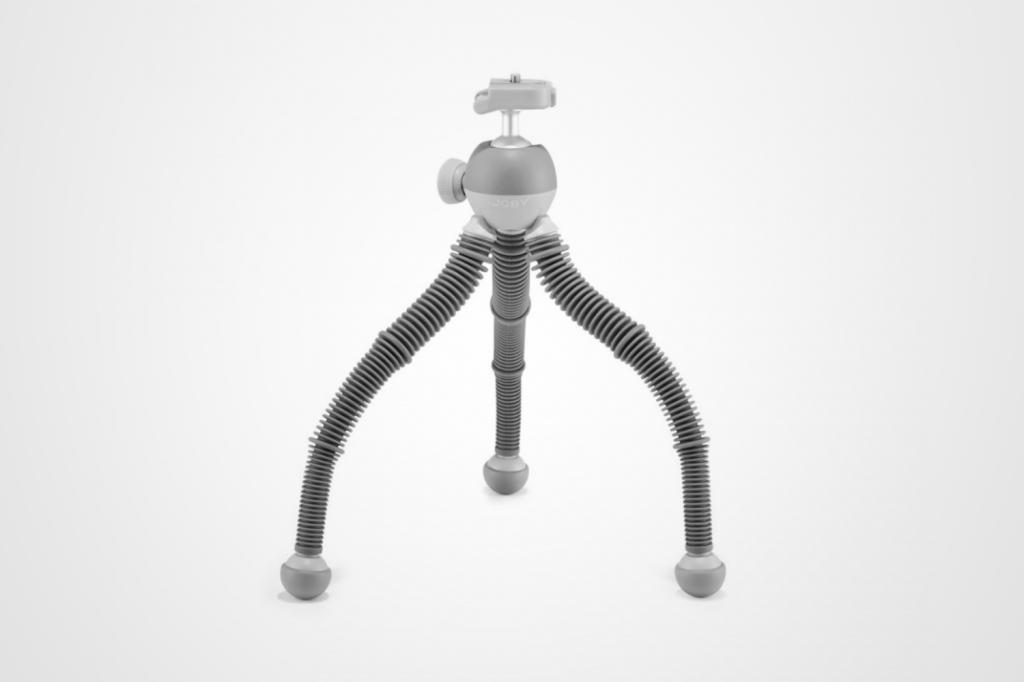 Bowser: Joby Podzilla
Any tripod worth its two legs should stand steady on level ground, but it takes a special attachment to get around the railing. Joby's malleable mounts have always been happy to grab the wrong stuff—and PodZilla is no exception. Fits to carry up to 2.5kg of gear, its articulated aluminum ends can be bent to fit all kinds of shapes and surfaces. A rotatable top makes it easy to switch direction, while a quick release plate lets you quickly switch from "pod to clutch". The integrated bubble level also appears when your framing is straight—handy if the legs are all akimbo.
---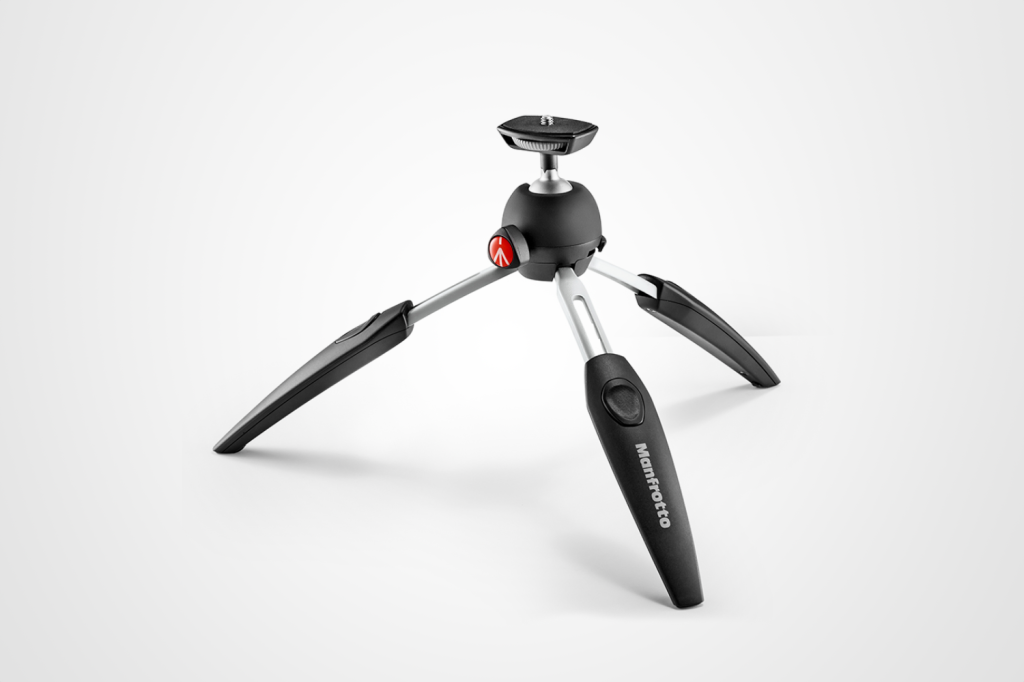 Compact Creature: Manfrotto Pixi Evo
Ever wonder what happened to the tripods from War of the Worlds after Tom Cruise knocked them down? Rumor has it, they all got jobs at the Manfrotto factory… Like they could set off to conquer the planet while you're distracted by your camera's ISO settings, this nifty base can support the weight of your entry-level DSLR or DSLR. Made of lightweight but sturdy aluminium, its sliding legs allow you to work at two heights, while the ball mount lets you tilt to portrait orientation. Perfect for documenting the demise of the world from a different angle.
---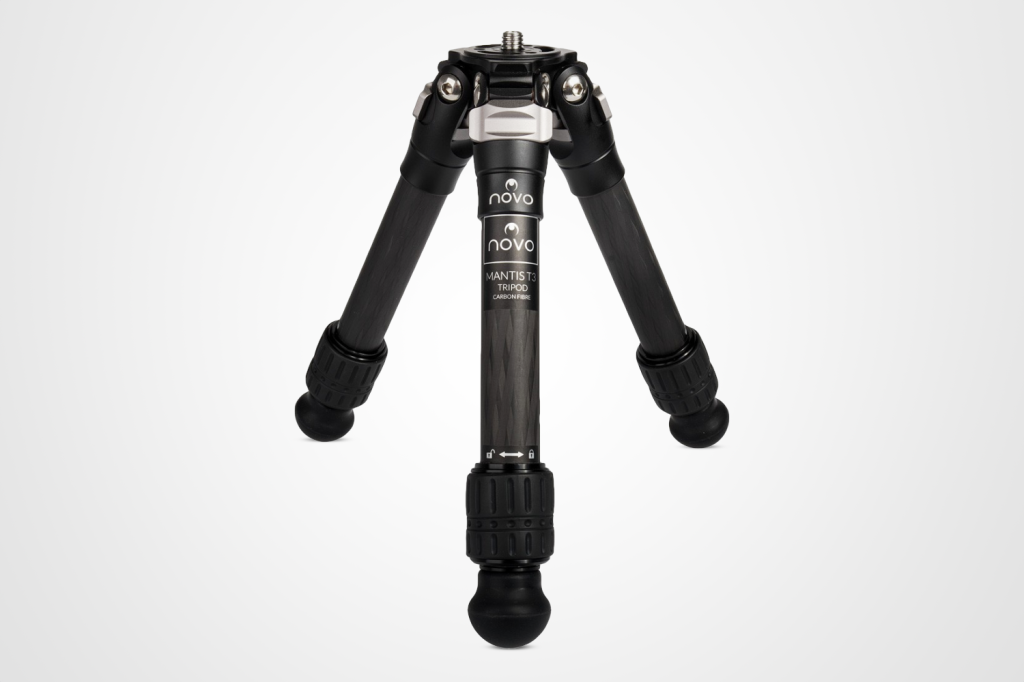 Table tower: Novo Mantis T3
Have you heard of small packages? If a small but tall tripod is your idea of ​​a good thing, this pint-sized companion proves the adage. Weighing just 500g, it measures just 21.5cm when closed. However, the twist-lock legs open up to a maximum height of 27cm, while its carbon fiber frame can hold a load of 5kg. Paired with the optional ET25 extender shaft, it measures 62cm high.
---
mobile platforms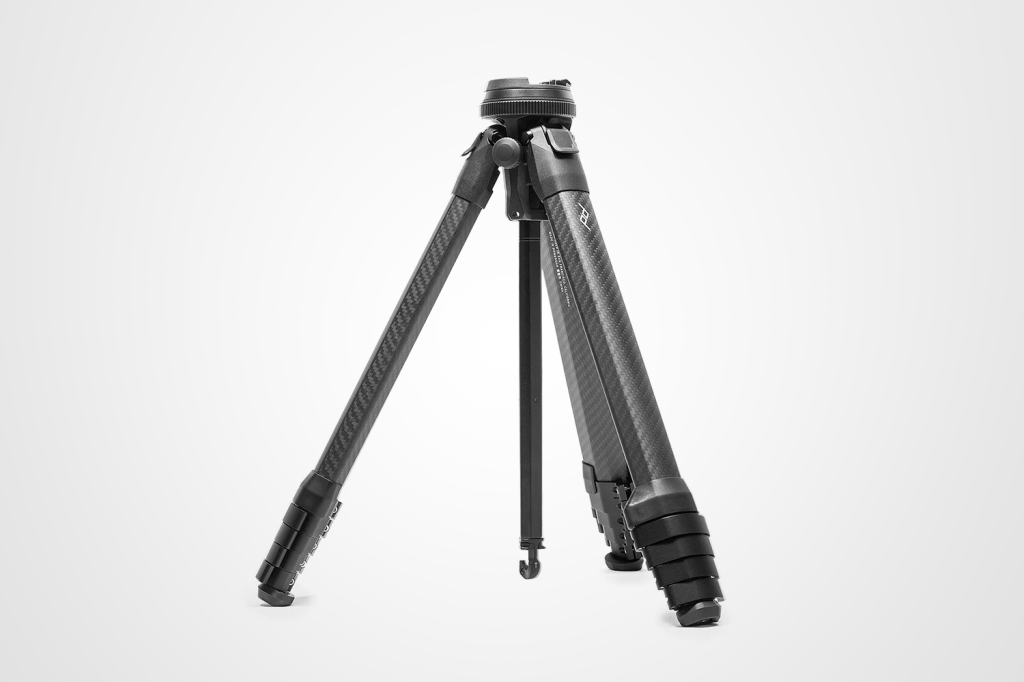 Streamlined stand: Peak Design Travel Tripod
Size isn't everything, but dimensions do matter if you're packing light for a task. This full-size carrier folds down to the diameter of a water bottle, without bulky handles. Despite its ornate design, the Carbon Companion can support up to 9kg of equipment. Its low-profile head swivels 360 degrees, while legs quickly deploy for instant stability – so you'll never miss an unfolding scene.
---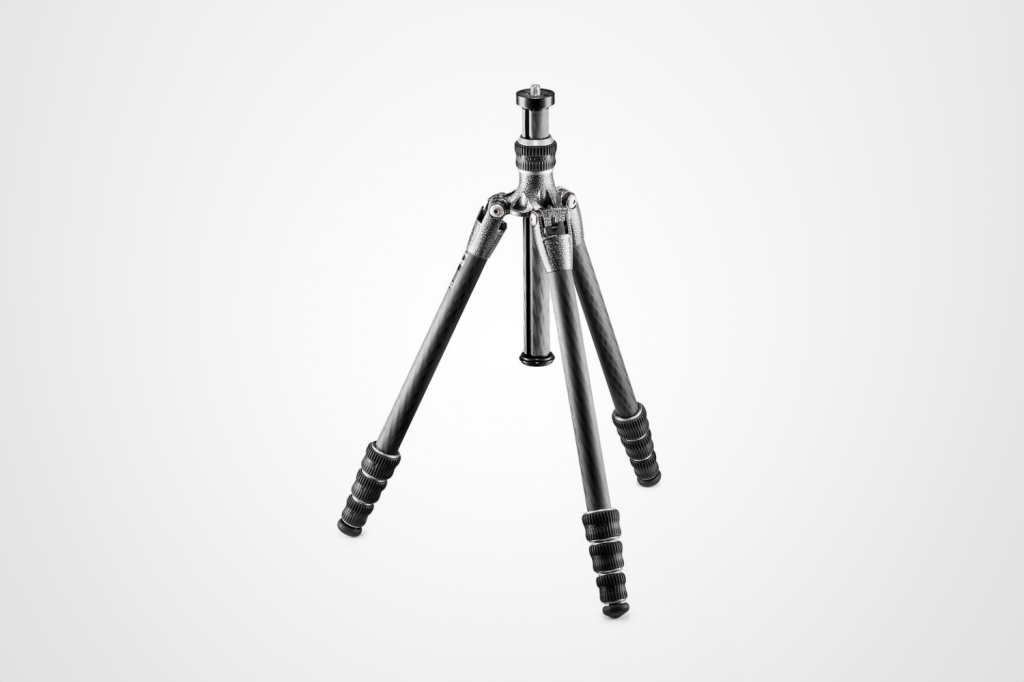 Featherweight Structure: JIZZO Traveler
Placing your head between your legs is usually a last resort. But the strut position is standard for this portable tripod: Its ends hinge around the central column to create a neat travel package. Weighing in at 895 grams, it will not exceed its maximum baggage allowance, however its 10kg load limit for heavy equipment has been abolished. Have you lost your head? Select it with one of several mounts.
---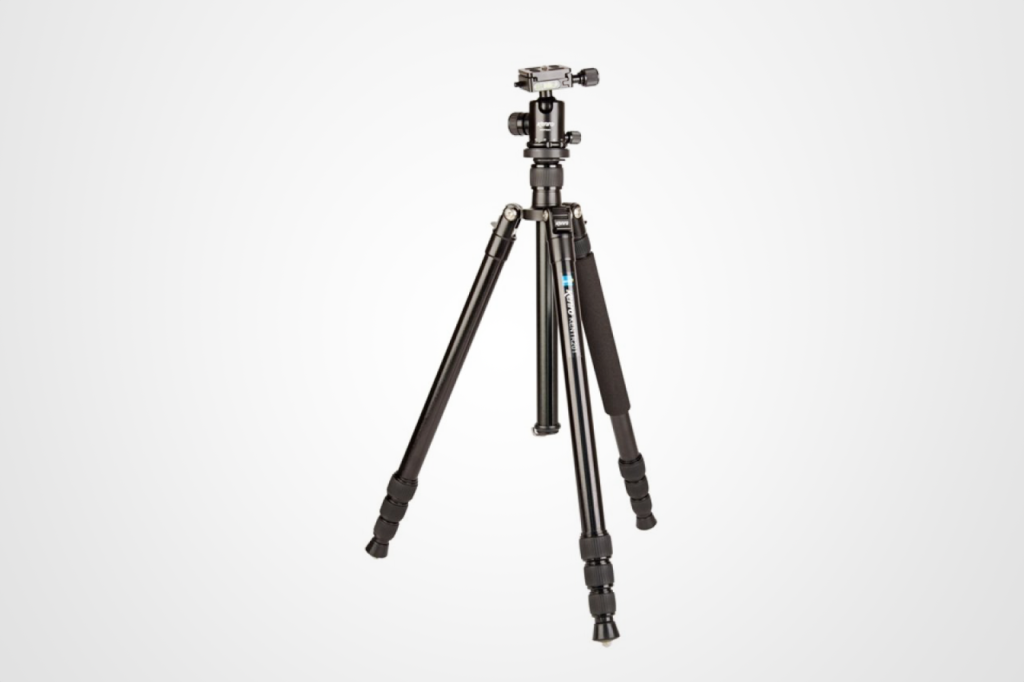 Everyday carrier: Kenro Karoo 201
Want a top case that doesn't command top dollar? The magnesium alloy may make this set heavier than some, but it's also the lightest in price. And it's no loose option: The sturdily designed Karoo's dual-action head features a quick-release plate, while the shaft can be reversed for ground-level work. Need extra height? Switch to monopod mode to get a maximum height of 172cm.
---
Heavy weight carriers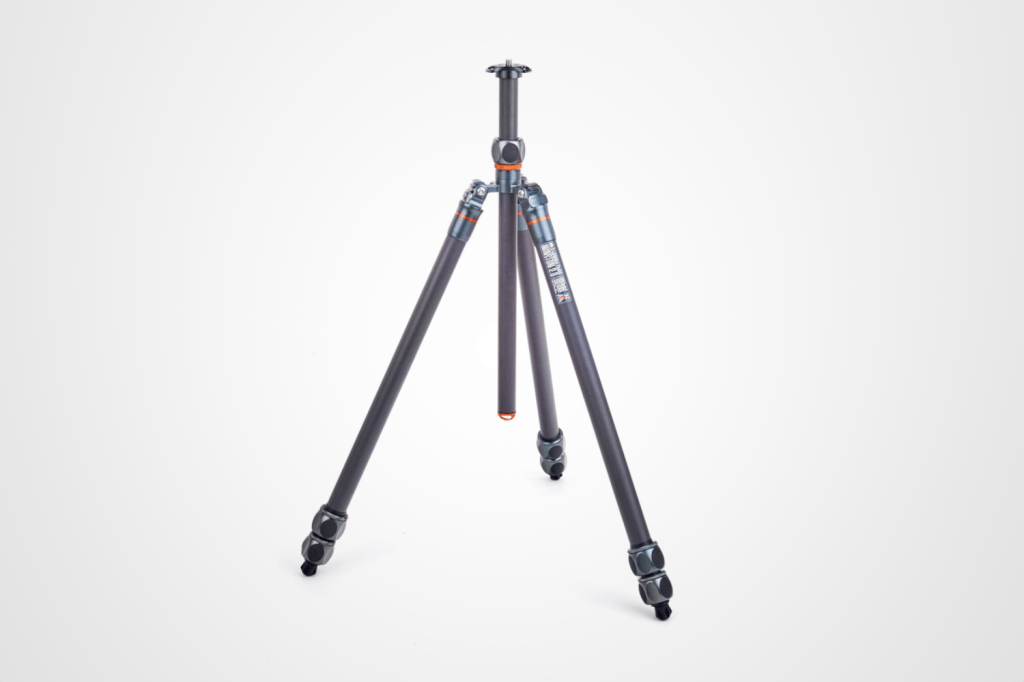 The Strong Base: 3 Legged Thing Winston 2.0
Lifting something 23 times your own weight is pretty miraculous. While the knurled handles on this muscular stand are more sturdy than the classic warrior, he's certainly a heavy lifter: standing up to a height of 1.85m, it can support 40kg. Multiple mounting points make the accessory a staple, while interchangeable shoes fit on all types of surfaces. And the whole thing collapses to 24 cm, which you can't say about most strong men.
---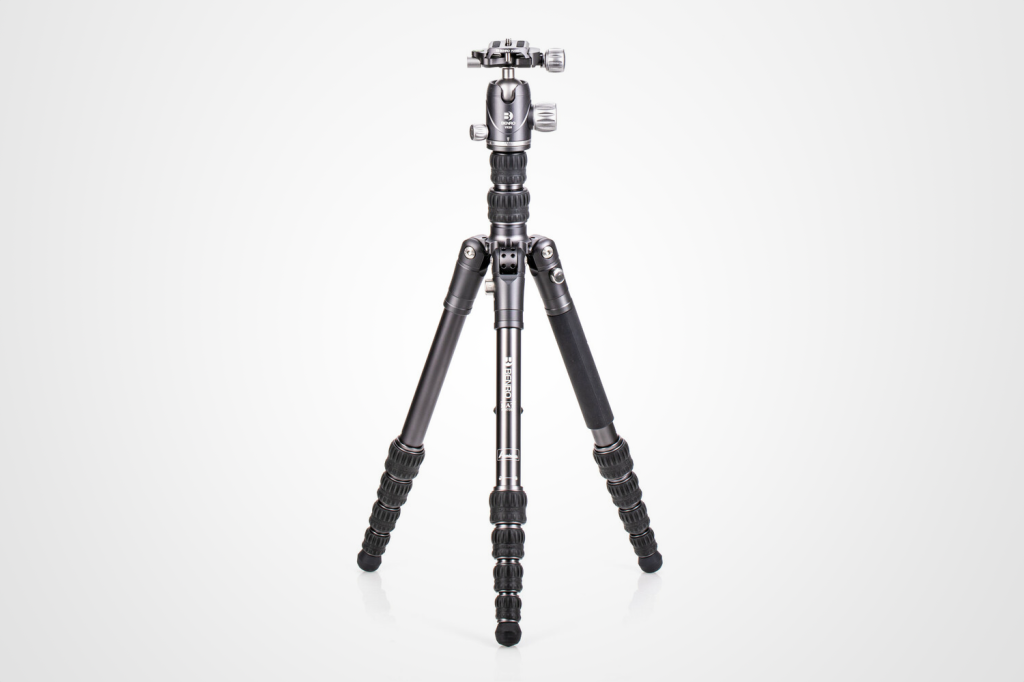 Acrobatic accessory: Benro Bat
Like bats, wild paparazzi don't like being cornered. But if you find yourself shooting from a tight spot, this nimble frame will cope with the challenge. It cannot hang from a branch, but its pivot legs can be set to five angles separately. against the wall? Place one down, two up for a steady perch to impress any flying mammal. And you don't need sonar to keep targets in sight – just the two-action aluminum ball head.
---
Pivoting platform: Vanguard VEO 3+
Standard shafts can raise and lower the lens, but one axis is a bit linear. Free frame with this multi-angle stand: The center column is attached to a rotating bracket, so you can pivot from almost any position. Swing high for a classic aspect, swing low for a new perspective, or adjust the level to create a multi-mount platform with the included adapter. Scale markings also make it easy to repeat certain shots.