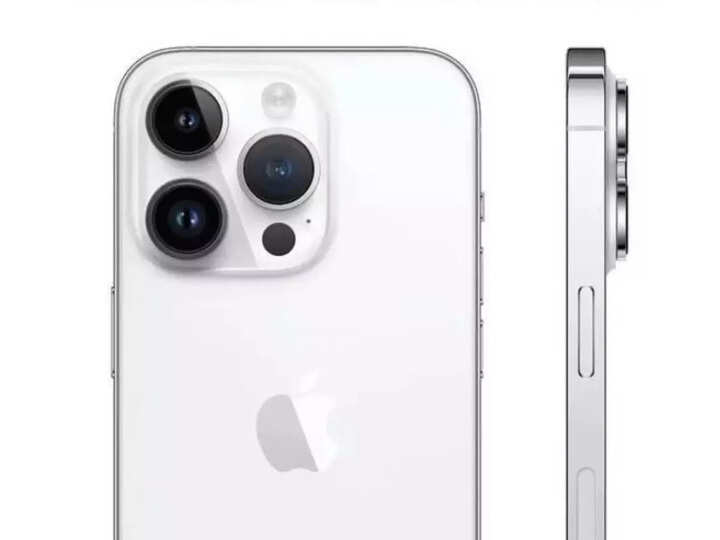 apple Likely to unveil the next generation of Iphones – iPhone 15 series – in September 2023. If rumors are to be believed, the upcoming lineup may include iPhone 15, iPhone 15 Plus, and iPhone 15 Pro And iPhone 15 pro max smart phones.
According to a report by MacRumors, the iPhone will reportedly feature a "modern" Sony image sensor that claims to offer better low-light performance.
"Compared to standard sensors, the Sony image sensor doubles the saturation signal at each pixel, allowing it to capture more light to reduce underexposure and overexposure," the MacRumors report adds.
Read also It's still not clear if all iPhone 15 devices will come bundled with Sony's sensor technology, or if the Cupertino-based tech giant will keep it on the Pro variants.
Other rumors suggest that the iPhone 15‌ Pro will have ample features that won't be available on the standard models. Some of them may include – A17 Bionic chipset, faster USB-C charging port, more RAM, and updated zoom camera technology.
Apple is said to be working on a periscope telephoto lens that it claims to improve the optical zoom capabilities of the iPhone 15 Pro and that allows up to 10x optical zoom.
Last month, an Apple analyst Ming Chi Kuo He said that the upcoming iPhone 15 Pro devices will come with built-in solid-state volume and power buttons. Perhaps Apple is planning another drastic change to the iPhone 15 series as it plans to get rid of the physical buttons.
The Cupertino-based giant is said to be working on a display technology that aims to remove the physical buttons on Apple devices. The company plans to design custom skins on iPhones that are undetectable under normal conditions to replace the physical buttons. These undetectable surfaces will include tiny holes that allow light to pass through, according to Phonearena.
FacebookTwitterlinkedin
---