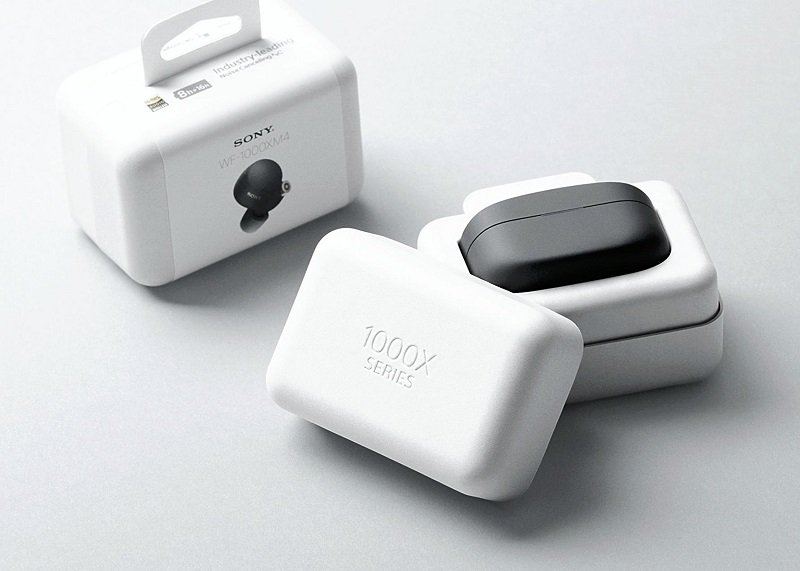 12:56 JST, November 27, 2022
Sony Corp. will focus to use environmentally friendly materials for product packaging instead of plastic as of April 2023.
The company will start offering the new packaging, made from recycled paper and bamboo, to smaller products sold around the world, such as smartphones and headphones. Sony will also consider repackaging larger products, such as televisions, with the goal of eliminating plastic use entirely in the future.
The new packaging will be used for products weighing less than 1 kilogram. Some products, like Sony's Xperia smartphone, and some wireless earbuds, already use plastic-free packaging. Products sold by parent company Sony Group Corp. and all its subsidiaries 94,000 tons of packaging materials in fiscal year 2021.
Since the Plastic Resources Circulation Act took effect in April, the government has required companies to reduce the use of plastic products. Convenience stores and restaurants have already begun to switch from plastic cutlery to other materials, or charge a fee.