The largest iPhone manufacturing plant owned by China's largest iPhone maker, Foxconn, is located in Zhengzhou and has been the scene of turmoil all this week. Latent workers' discontent has escalated into protests in the past few days, and there have been several clashes with security personnel.
Finally, Foxconn yesterday apologized for a pay-related "technical error" that occurred after hiring its latest batch of recruits, which it claimed was misled about compensation benefits. The company offered each protesting new recruit 10,000 yuan (about $1,400) to resign and leave the premises.
And it turns out that the offer might be a bit of a hit, with reports that more than 20,000 workers have taken Foxconn in on it. They were mostly new employees who weren't working on production lines yet, and they took the money and left. Before the unrest began, the plant employed more than 200,000 employees.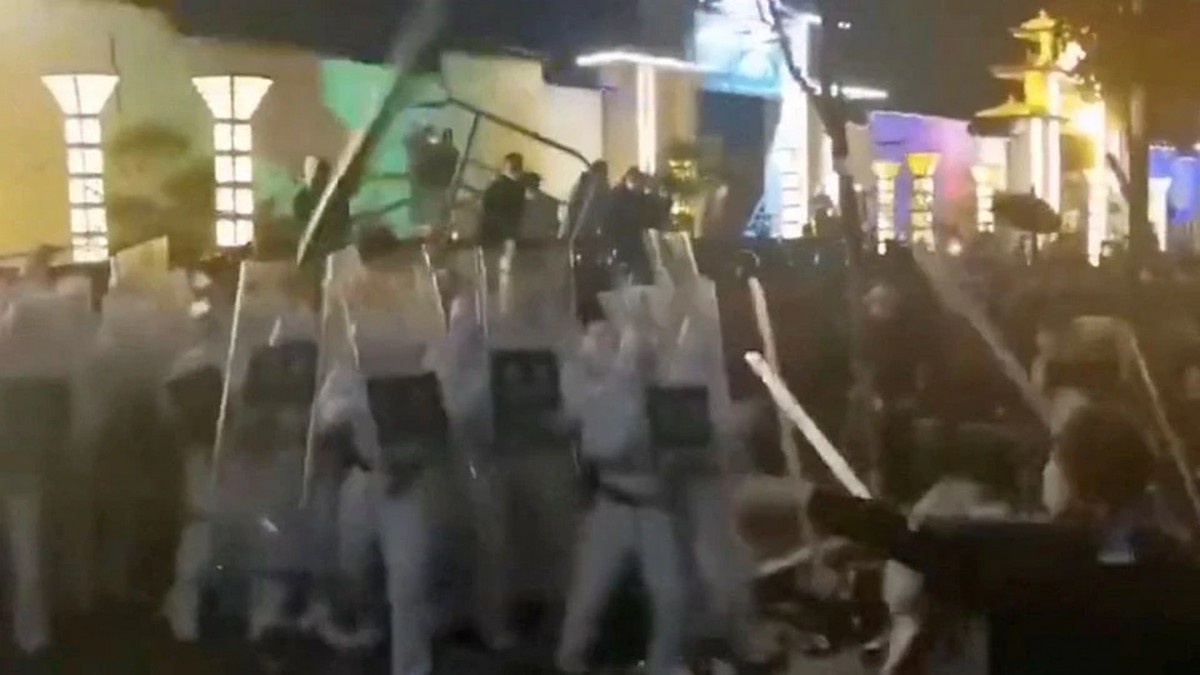 All of this has the potential to somewhat negatively affect iPhone production and, in turn, shipments. On November 7, Apple already said it expected lower shipments of the iPhone 14 Pro and Pro Max than previously expected, and Best Buy on Tuesday warned that there would be a short supply of high-end iPhones in stores this holiday season.
Some analysts estimate that if the "current problem" continues through December, about 10 million fewer iPhones will be produced than initially destined. Others predict that there will be 25% to 30% less iPhone 14 Pros than the "regular" as the holiday shopping season approaches.
On the other hand, said a source within Foxconn Reuters that "the accident had a great effect on our public image but had little effect on our ability. Our current ability is not affected", because the people leaving had not yet been trained or started working.
Worker unrest was caused in part by severe coronavirus restrictions that forced the factory to operate in a 'closed loop' mode and assign new recruits to dormitories shared with people with coronavirus.
source