It's Black Friday and the deals are flying. We've already covered laptops, smartwatches, gaming peripherals, phones, headphones, and tablets, and now it's time for cameras.
We've covered the US, UK, and Europe (specifically, Germany) to find the best deals on digital cameras. We were a little surprised at how slim the choices were but hey, there are still choices we have to make.
The Panasonic Lumix S5 is the best kept secret in the world of cameras. It's a few years old but it's still very competitive, spec-wise, with the latest and greatest full-frame mirrorless cameras. But they're often discounted, and Panasonic has great deals that pair them with one or even two lenses, or a second battery. In Germany, the Lumix S5 comes with a premium (and ultra-wide) 20-60mm lens kit and a free 50mm 1.8 lens, while in the UK it ships with the lens kit and free battery. In the US you get a camera.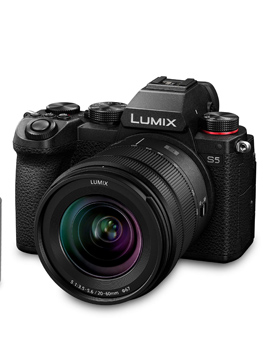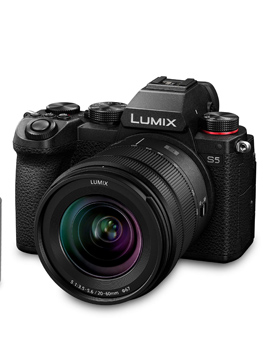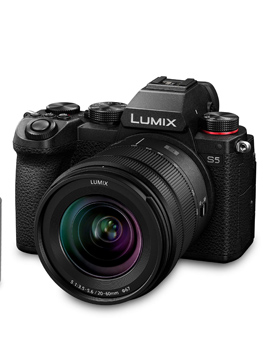 Canon is not big on discounts. The old Canon R6 is now Canon's cheapest full frame mirrorless camera. It's an excellent camera, although thanks to the brand, it comes at a higher price than the Panasonic Lumix S5, which is a better option in many people's eyes, even without the huge price difference.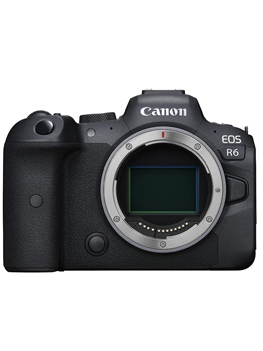 Canon EOS R6
body only
Small discount but the cheapest Canon full frame
The Sony a7 IV is Sony's full-frame mirrorless camera. In typical Sony fashion, it's the most expensive of all its competitors but Amazon has some discounts on it. On the other hand, the a7C is more affordable. It's basically a smaller a7 III without an AF joystick but you can find an a7 III for less money, it might be worth it – we did but it's sold out.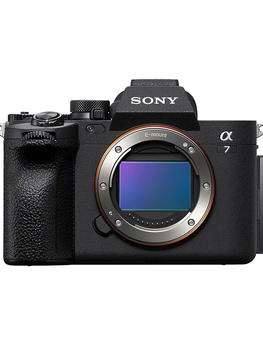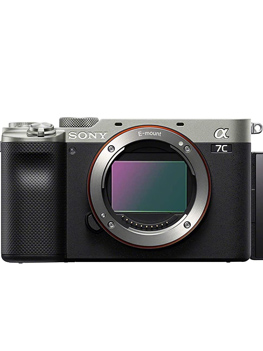 The Nikon Z6 II is a direct competitor to the Sony a7 IV and Panasonic Lumix S5 and is an excellent choice. It's also a good price right now, especially with a 24-70mm f/4 lens. The Nikon Z fc is an affordable APS-C option with multiple lenses.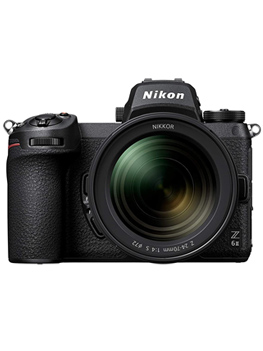 Nikon Z6 II
With a 24-70 f/4 lens
by 23% and 20%, respectively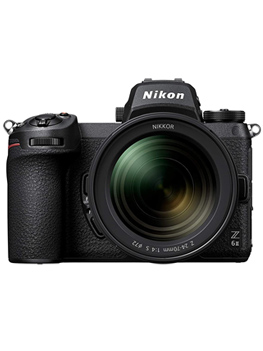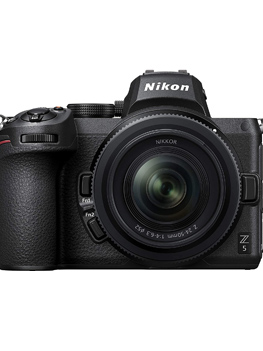 The Sony ZV-E10L and ZV-1 are current vlog-focused options at a reasonable discount. The ZV-E10L is an APS-C interchangeable lens camera, and the ZV-1 has a built-in lens and 1-inch sensor.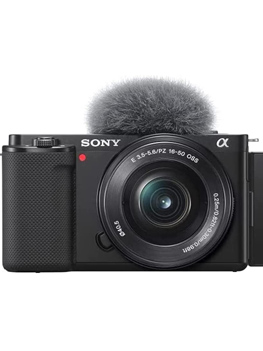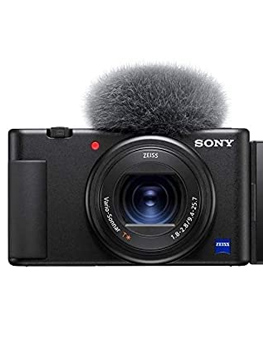 The Nikon Z5 is a full-featured enthusiast APS-C camera with a 24-50mm combined lens.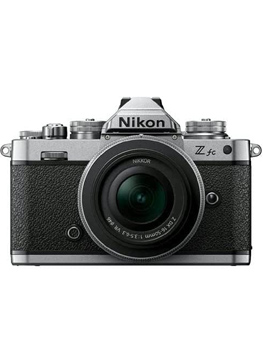 If you want a professional camera for video work but still like to take still photos from time to time, the Panasonic GH6 has you covered. It has impressive built-in stabilization (7.5 stops), can shoot 10-bit 4K at up to 120fps, and comes with a 12-60mm lens (24-120mm equivalent).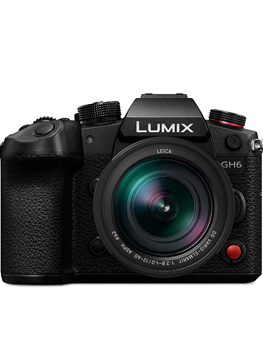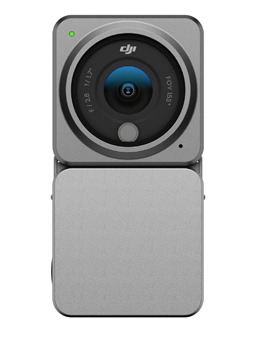 DJI isn't too hot on discounts on Black Friday but we found the new Action 2, a GoPro competitor with a magnetic twist, and the DJI Mini 2 Fly More Combo Pack.