Now, that's a smartphone deal!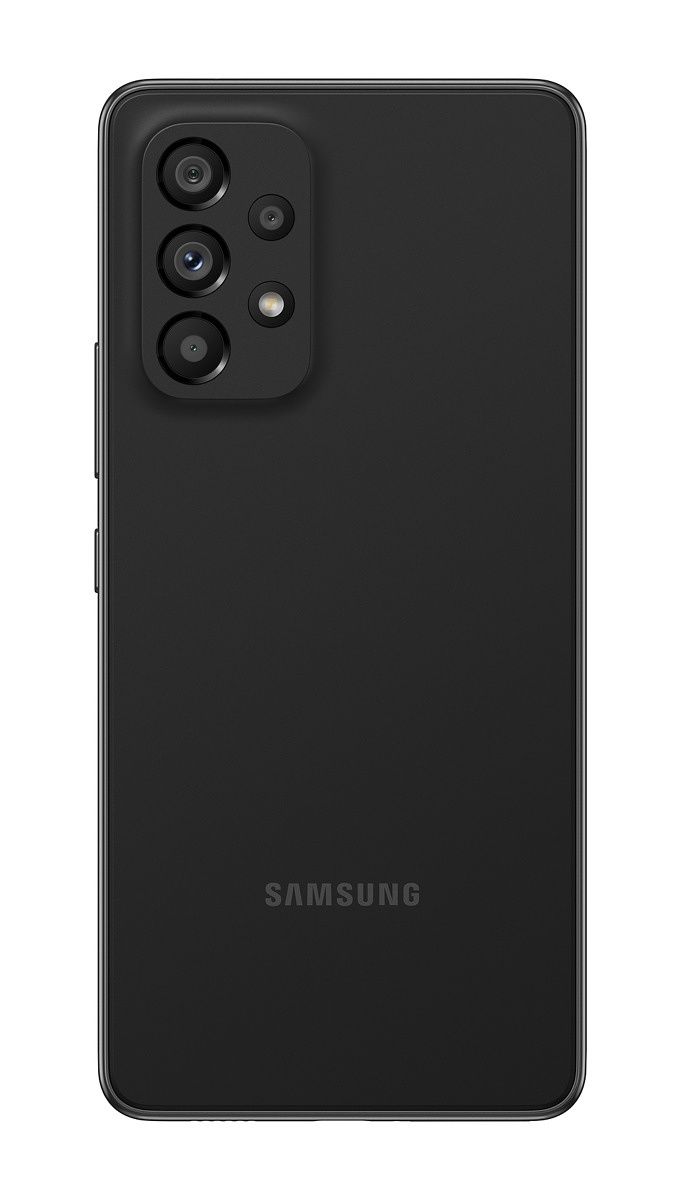 Samsung Galaxy A53 5G phone
While the Samsung Galaxy A53 5G may be a mid-range phone that doesn't get the attention of the Galaxy S range, it's still very capable as a daily driver. This discount brings it down to an amazing price.
Samsung makes some great Galaxy smartphones, but the company's Galaxy A series almost always goes under the radar with all the major S fanfare. Not this Black Friday, as Samsung is giving the Galaxy A53 5G similar discount treatment as the best smartphone deals to bring its price down to its lowest point. If you're looking for an affordable device that can last all day and then some, look no further than this deal.
This thing is no slouch. Inside, you will find a very powerful octa-core processor for the latest games and applications. Then there's 6GB of RAM, which is roughly equivalent to a Windows laptop, 128GB of storage, and 5G support (as the name might hint). It also has a stunning 6.5-inch Super AMOLED display, as you would expect with a Samsung phone, and dual SIM capabilities for those who travel a lot.
What makes this a good Black Friday deal?
The Galaxy A53 5G already offers great value at the full price and this discount further sweetens the deal. Not everyone is comfortable paying a small fortune for phones, especially with new models being released annually. Specs are starting to mean less with the mid-range category, and this phone rocks good enough internals for even power users.
Only $350 to get a 5G smartphone with some powerful internals? Engage me!