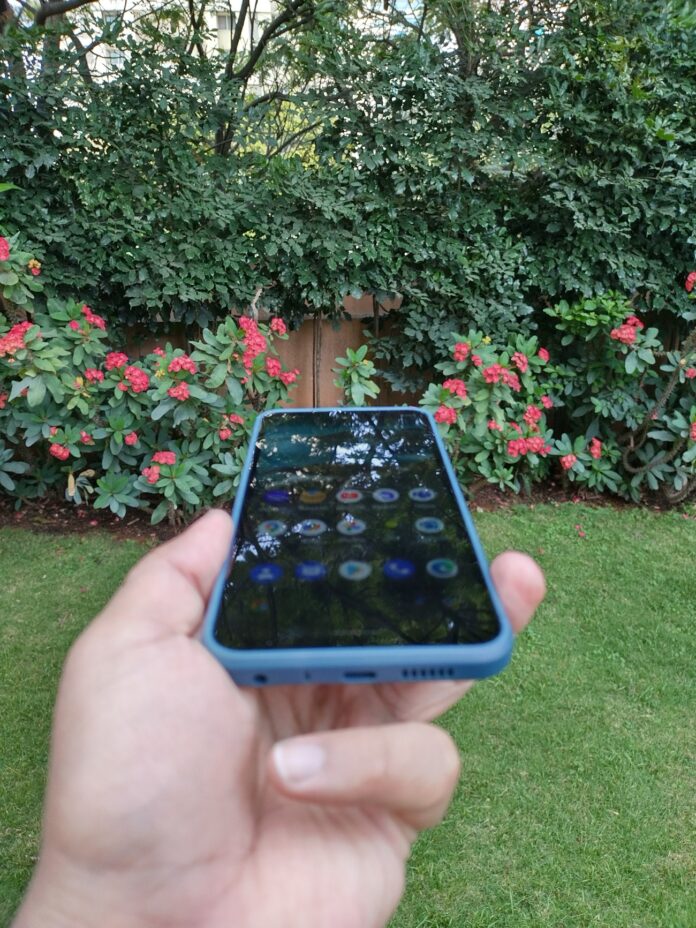 We recently heard a rumor claiming that Nokia XR21 5G, Nokia X21 5G, and Nokia X11 5G smartphones are coming in H2 2022. Now, our sources would like us to believe that Nokia Mobile is planning to launch several Nokia X and G Series 5G smartphones in the second half of the year. Many of these smartphones may be powered by the Snapdragon 480 Plus 5G processor.
So, although we haven't heard much about the naming of these X-series smartphones, the display panel may have a 120Hz refresh rate. Even the upper end of these new G series smartphones may have a 120Hz screen, our sources say.
Names like Nokia XR21, Nokia X21, and Nokia X11 are a strong possibility but not entirely solid. The current leaks about the Nokia G11 Plus also point to how Nokia Mobile is going to reinvent the smartphone naming system.
Coming to the Snapdragon 480 Plus 5G processor, HMD Global has already hinted that it is being considered for its future smartphones in a Qualcomm press release. Nokia Mobile used the Snapdragon 480 5G processor beyond the saturation limit in its 2021 5G smartphones.
So, it is very likely that HMD Global will launch a whole new range of Nokia smartphones powered by the Snapdragon 480 Plus since it insists on using its predecessor in many. But, this might be a disappointment for Nokia fans who expected a more powerful processor to power their future Nokia smartphones. However, attractive pricing may find many recipients of these affordable 5G smartphones.