vivo's sub-brand iQOO started teasing its launch in Malaysia a few weeks ago, and last week, as we rightly assumed, the company announced that it will debut in Malaysia with its flagship smartphone series – iQOO 11 5G powered by Snapdragon 8 Gen 2 SoC. Today, iQOO announced that it will debut in Malaysia on December 2 with the iQOO 11 5G at the iQOO 11 5G Experience Day event.
The four-hour event will start at 6pm local time, where iQOO will introduce iQOO 11 5G as the first Snapdragon 8 Gen 2-powered smartphone in Malaysia. It wouldn't be the world's first Snapdragon 8 Gen 2 smartphone, though, as that honor would go to the vivo X90 Pro+ set to launch later today in China. However, the iQOO 11 5G could very well become the first Snapdragon 8 Gen 2-powered smartphone outside of China, unless any other brand has a surprise announcement for us.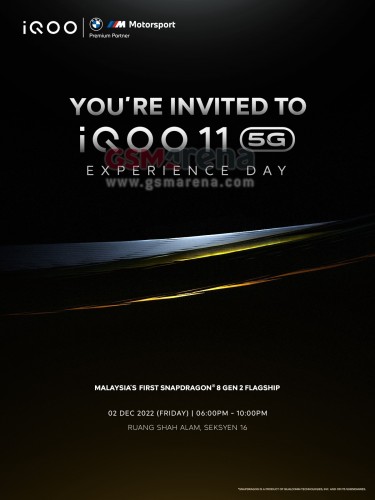 iQOO hasn't detailed the iQOO 11 5G's spec sheet yet, but described it as the "king of gaming smartphones" in a media invite sent to us. Whether or not that means the presence of gaming features like In-Display Monster Touch previously seen on iQOO 7 Legend, iQOO 9, and iQOO 9T is still unknown.
However, iQOO previously teased the iQOO 11 5G on social media as a smartphone with the "fastest refresh rate" and "strong battery life". The leaked specifications of iQOO 11 5G revealed that the smartphone will have a 6.78″ 144Hz 1440p display and a 5,000mAh battery with 120W charging. It may also have a vivo V2 chip on board, which will debut in the X90 series first.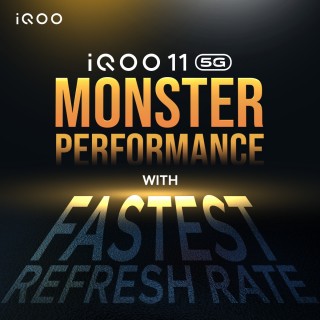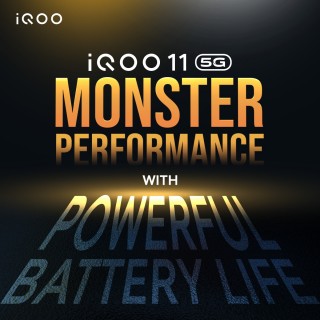 iQOO 11 5G features the fastest refresh rate and strong battery life
iQOO has not yet revealed the design of the iQOO 11 5G either. However, the company has confirmed BMW M Motorsport as its premium partner, so you can expect it to have a version with a white rear panel with red, black and blue stripes representing BMW Motorsport.
With the launch still over a week away, you can expect iQOO Malaysia to reveal more about iQOO 11 5G to build up hype around it. However, it is not clear if iQOO 11 is the only smartphone that will be launched in Malaysia next week or if it will be accompanied by iQOO 11 Pro, which we reported exclusively last week that it will come with Snapdragon 8 Gen 2 SoC, 6.78″ E6 AMOLED display. And Android 13 and vivo V2 chip may be launched in India in January.