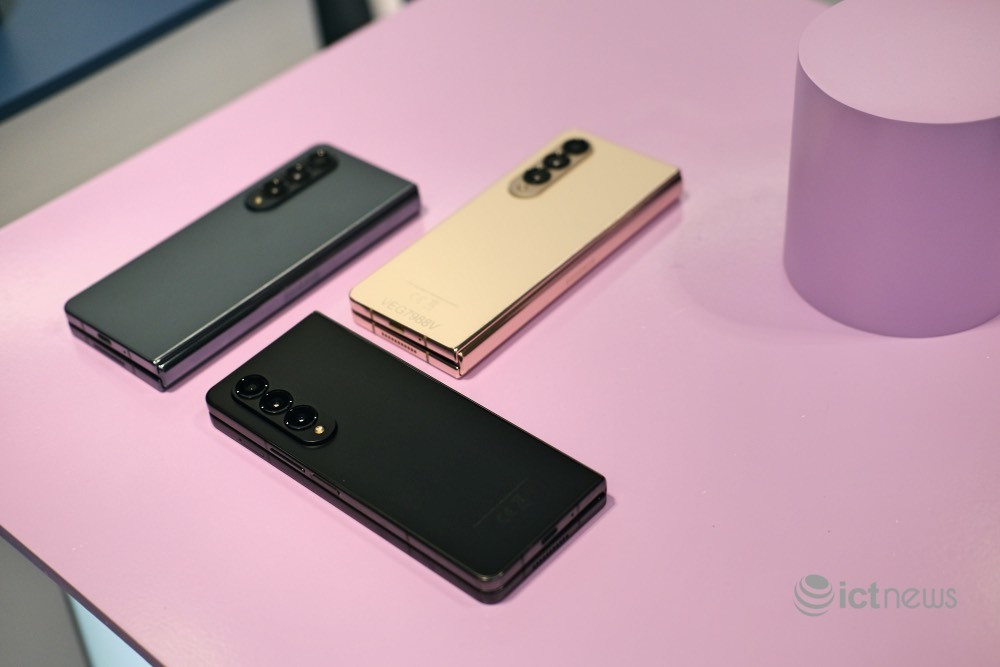 Smartphone production in the third quarter of 2022 increased by 1.6% compared to the previous quarter, reaching 3.2 million products.
Sales in the third quarter were up 28.5 percent compared to the same period last year, as last year's demand fell significantly due to the lockdown. However, the number of smartphones sold in the third quarter of 2022 was lower than in the same period in 2019, before the pandemic.
According to the General Statistics Office, Vietnam's exports were lower than expected, falling 14.3 percent from August to September, forcing many factories to suspend operations.
"The risk from a potential recession in the US and the EU due to strong monetary policy tightening and supply disruptions due to the Russia-Ukraine war is putting pressure on the Vietnamese economy, which still needs help to recover after the pandemic," said Phu Tam Thanh. From IDC Vietnam.
"Consumer sentiments have also been affected with the escalation of commodity prices," he said.
Samsung ranks first with 1.1 million smartphones sold, a decrease of 5.4 percent compared to the same period last year. The manufacturer's market share shrank to 34 percent in the third quarter of 2022, from 46.2 percent in the third quarter of 2021.
However, its two foldable models, the Z Fold4 and Z Flip4, have experienced triple-digit growth. The manufacturer is also opening more stores specialized in Samsung products in many cities and governorates.
Oppo took the second place with 21.6 percent market share. Reno8, Reno8 Pro, and Reno8 Z, with a focus on customer experience and upgraded cameras, saw an increase in sales compared to the Reno7 series.
Meanwhile, Xiaomi achieved a growth rate of 16 percent over the previous quarter and 64.1 percent over the same period last year, and now holds 14.9 percent of the market share.
The manufacturer is increasing sales by launching low-cost smartphone models, such as the Redmi A1, priced under $100, placing the Poco C40 in the lower segment and lowering the selling price of the Redmi Note 11.
The number of Apple products sold decreased 11.9 percent sequentially, but increased 173 percent compared to the same period last year.
The drop in sales has been attributed to retailers trying to increase sales of older generation models to prepare for the iPhone 14, which was marketed in October.
Vivo ranks fifth with a growth rate of 9.9%, up from 4.3% in the previous quarter.
in the data