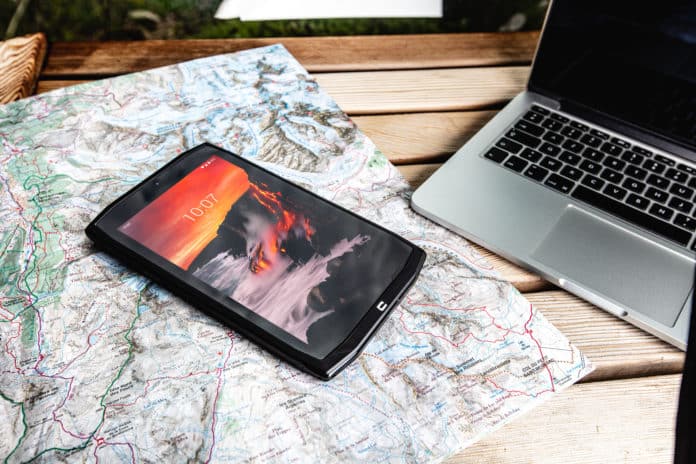 I Been using Crosscall Core-T4 for a few weeks. At the time, I realized this impressive tablet is more than just an outdoor mobile office for professionals—it's also a mobile entertainment hub.
It stands out from its competitors such as the CAT S32 and Samsung's Xatch Pro tablets.
Since I don't work in the farming, construction, or mining sectors, my review of the Crosscall Core-T4 tablet is limited to what it can do for me as a tech hack and entertainment junkie.
Yes, we know the Crosscall Core-T4 is touted as a rugged tablet.
During the review, I mostly used the Crosscall Core-T4 for playing music and watching movies and series.
Yesterday, for example, I used the tablet to stream music through the Spotify Music app and YouTube. The battery lasted for five hours.
When I pulled out the Crosscall Core-T4 rugged tablet at my local Woolworths store, other shoppers looked curiously at the "brick-like" tablet.
A shopper asked why I was carrying a Garmin GPS.
I took advantage of my curiosity to brag about what the Crosscall Core-T4 tablet can do.
"Extremely versatile, the Crosscall Core-T4 range represents a true modern productivity tool, perfectly adapted to active everyday life," she proudly states.
Of course, I saved the line from the directory.
"A complete entertainment center is available to you when you're on the move, on the train, in a hotel, at the pool, or even at the beach," I said.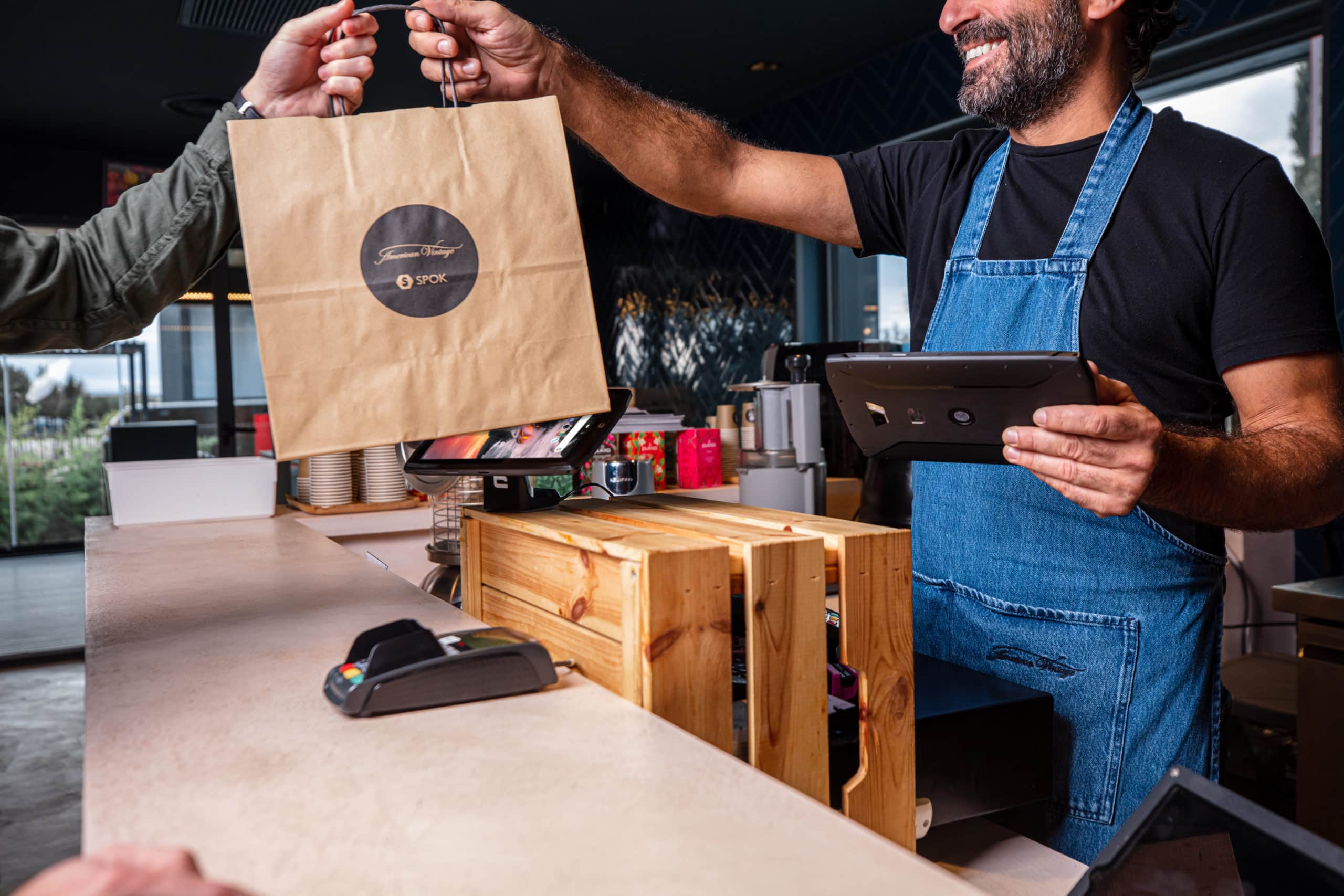 "It's a true outdoor mobile office for professionals and a portable entertainment station that can withstand all conditions, even the fussiest kids."
With its 8-inch screen, Qualcomm 450 processor and 3/32GB of memory, the Core-T4 can be held in one hand in portrait or landscape mode.
With my little audience excited, I quickly opened the Netflix app to stream "Minimalism: A Documentary about the Important Things."
"Wow, this tablet could be good for me to use at home to stream DStv now while I'm cooking," said an enthusiastic lady, adding, "On my way back from work, the tablet can be my companion when I'm travelling."
After trying Woolworths, I couldn't help but agree with feelings Cyril Vidal, Founder and President of Crosscallwhen he says that tablets like the Core-T4 are designed to meet users' needs, to fit into their lifestyle and to last, no matter what environment they're exposed to.
"Putting the user at the heart of our product design and committing to the durability of these products is where the real innovation lies," says Vidal.
Core-T4 is a brand that sincerely responds to every user's needs.
Crosscall, the French brand specializing in Outdoor mobile technologyAnd the They are increasingly recognized in both the professional and consumer markets for the durability of their products.
Today, Crosscall is targeting an increasingly wide customer base, who want a different kind of phone, with a longer lifespan and adaptable to all kinds of daily activities.
Some impressed Woolworths shoppers raved about the brand like ducks to water.
They wanted to know where and when to buy the Core-T4 tablet.
I told them that the Core-T4 tablet is already available at Vodacom, MTN, and through other channels.
For more outlets click here.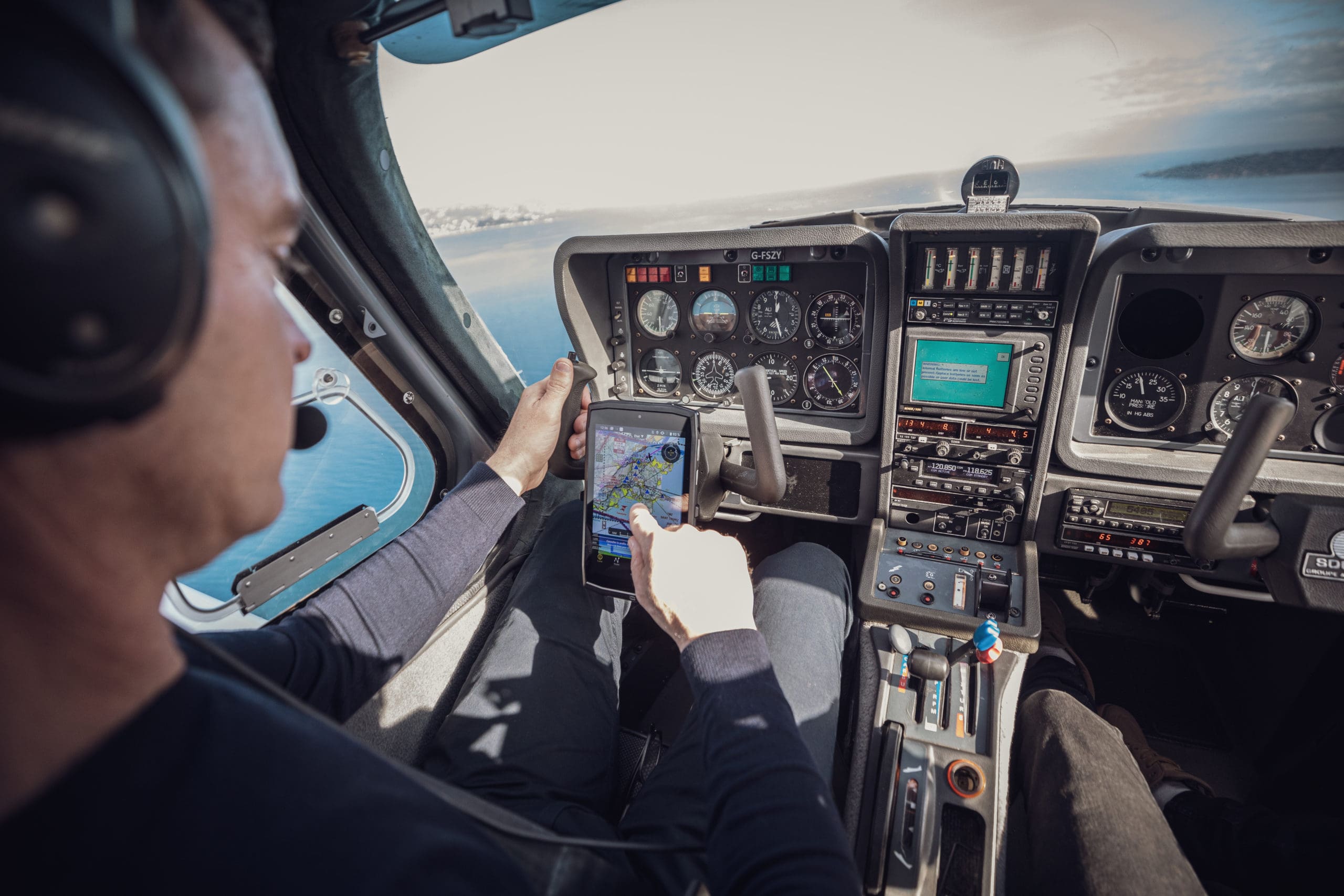 The tablet is available at R9,499 and comes with an industry-first 3-year warranty.
The Core-T4 has proven in a small sample of shoppers that it has fans who aren't necessarily working professionals.
It is also safe and durable enough for children to use.
My son enjoyed downloading and playing games on the tablet like MineCraft, Groovepad, and Touchdown Master.
It features WIFI and 4G+ connectivity that allows the user to respond wherever they are, without fear of running out of battery.
During my test run the battery power lasted all day and I also found out that the tablet comes with a 7000mAh batteryAnd the Enough to easily withstand a day of constant email, YouTube or web browsing use.
Finally, the Core-T4 is a great tablet that can satisfy even the most demanding everyday user.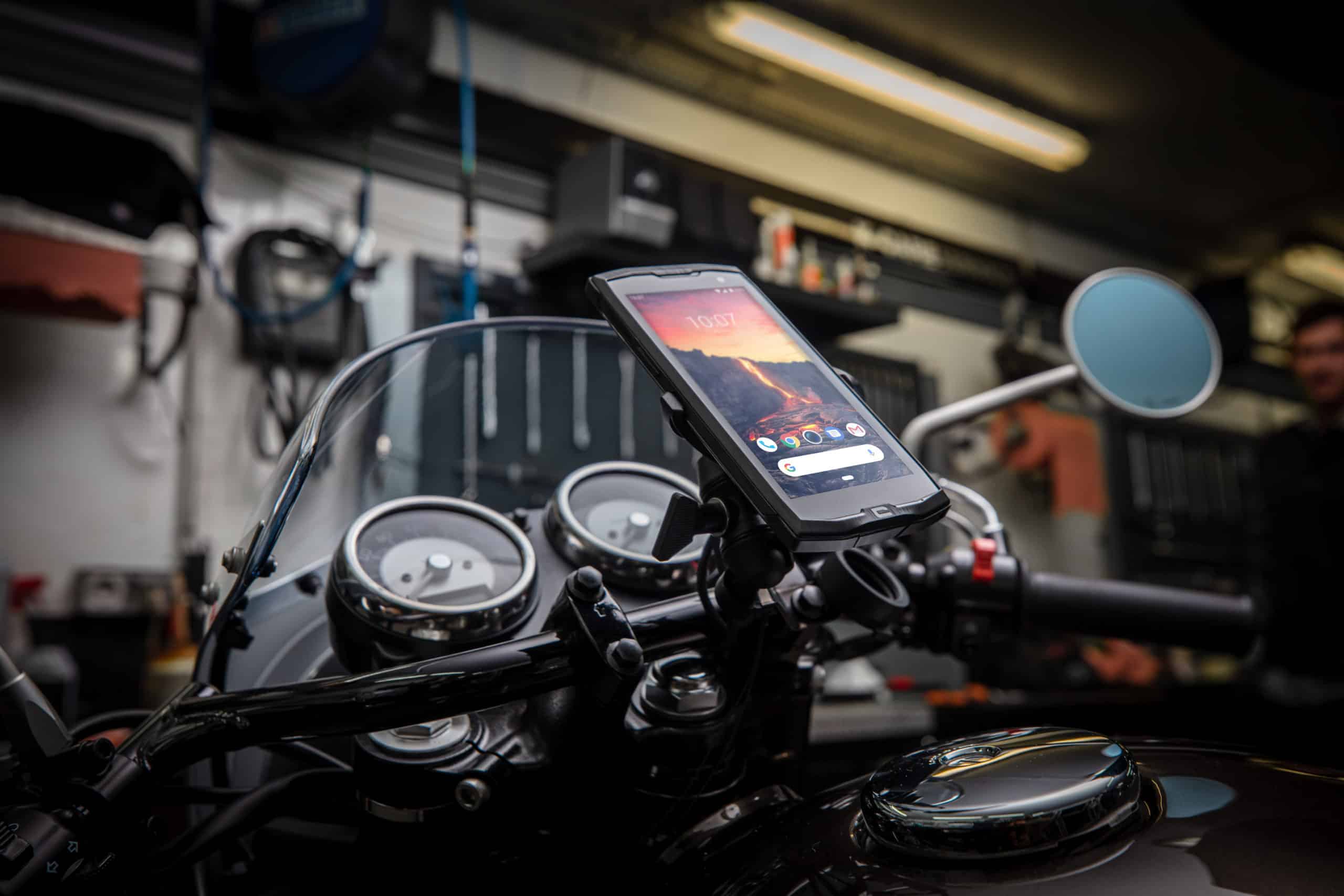 Important things to note
Battery life can be extended with the X-POWER power bank via the X-LINKTM accessory.
The Core-T4 comes with a 7,000mAh battery, which is enough to easily withstand a day of continuous use of emails, YouTube, or web browsing.
To meet the needs of the most demanding professions, Core-T4 has 4G+ speeds up to 2x faster than 4G.
Its large 8-inch screen provides reading comfort and ergonomics, especially when you need to connect or access your data in difficult places.
The dual SIM card tray and Micro SD slot let you stay connected to work. with
Core-T4 is the first tablet on the market to get AER (Android Enterprise Recommend) certification from Google
The Core-T4 is equipped with a 13MP camera and is water resistant which means you can even take pictures underwater!
Popular in outdoor professional environments, the Wet Touch and Glove Touch functions are equally useful in everyday life, when it's raining, when your hands are wet or when you're wearing gloves.
With programmable buttons, a professional can assign a push-to-talk app to use their smartphone as a walkie-talkie.