LG has left the building — well, Carphone Warehouse, at least. The South Korean company will no longer release new mobile phones despite knowing a thing or two about great OLED screens and never being afraid to innovate or try something completely different.
Perhaps it would be fitting for her to lean on LG's completely odd wing; A smartphone with a 90-degree swivel screen, some say, should never make it to the drawing board, let alone a production line, but LG's willingness to try things other manufacturers haven't dared means its journey has always been fun, if not entirely successful.
But for every once-in-a-lifetime experience like the LG G5 and its modular system that never became a thing, there's true LG innovation.
Did you know that it released its first Android Wear smartwatch, the LG G Watch, in 2014? In fact, five years ago, the LG GD910 "3G Watch-Phone" helped usher in a new generation of Dick Tracy wearables.
LG, we salute you, thanks for making mobile phones fun, and as a token of our appreciation, here are some of our favorite "firsts" from LG's history.
LG KE850 Prada: The first capacitive touch screen phone
What is the hottest phone in 2007? The first Apple iPhone? Wrong, it was the LG KE850 Prada.
This is probably an exaggeration, but LG beat Apple on an important feat – it was the first phone with a capacitive touch screen, and the kind of touch interface all phones use today.
If you're not old enough to remember the days of resistive touch screens, you're in luck. They used a double-layer design, and you had to push down on the top layer, causing it to flex over the layer below to get it to register a faucet. It was not so much a touch screen as a push screen. If you don't own a resistive phone, chances are you've tried the technology in the Nintendo DS series.
LG Prada KE850 looks attractive today. A high-end mobile phone with a luxury fashion brand affixed to its front for £600. You'd pay close to £2,000 for this type of procedure today.
LG G Flex: The first self-healing curved phone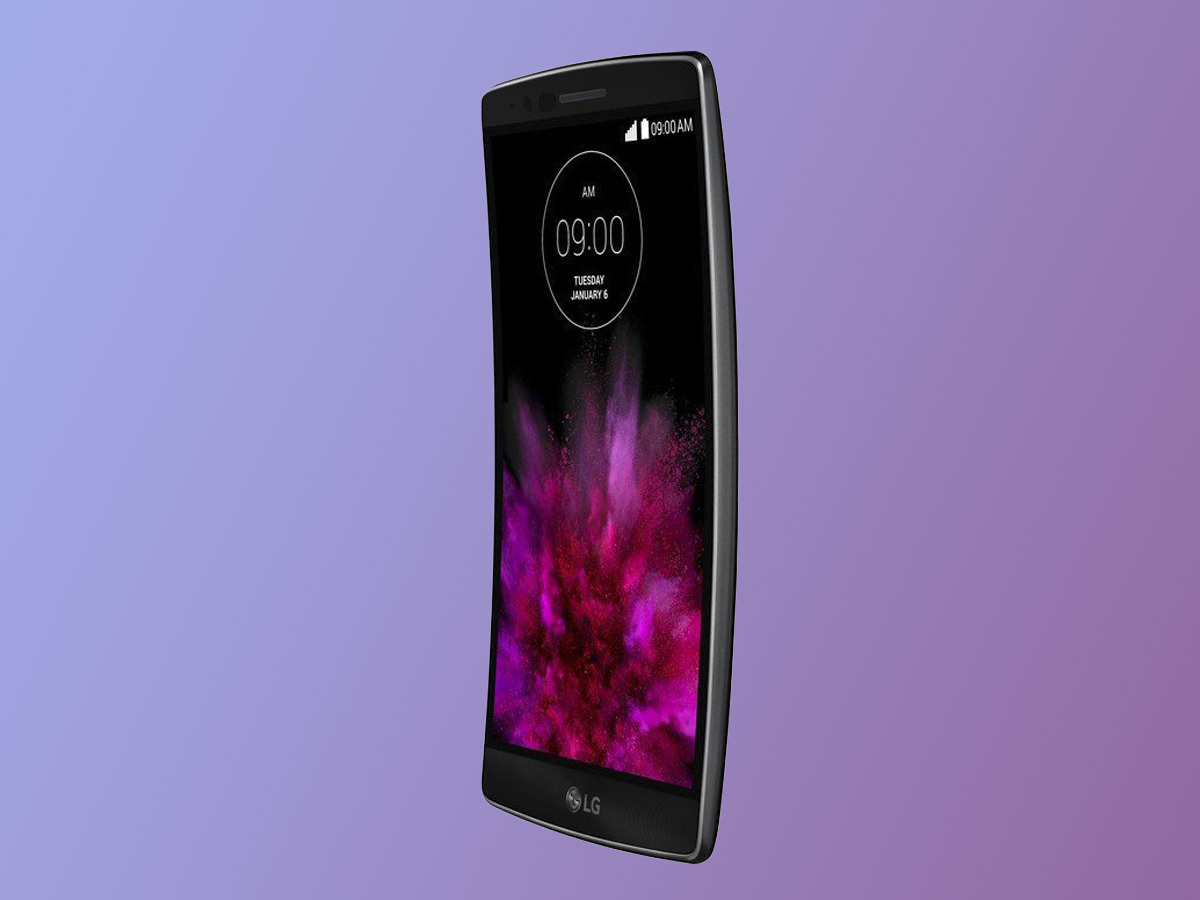 LG has never been afraid to experiment, not more so with its 2013 bendy G Flex, which was – fortunately – one of very few phones with a curved screen.
Like a small curved TV, the bottom and top curve toward you. It was also a mobile wolverine, because not only did LG claim you could flatten the curve with the palm of your hand without killing the thing (which we tried, of course), but it also had a self-healing feature.
We don't necessarily recommend trying this yourself if you're looking for one online, but using a coat of resin can gradually fill in the voids caused by scratches and dents over a few hours. Absolutely wonderful.
Google Nexus 5: Google's first killer phone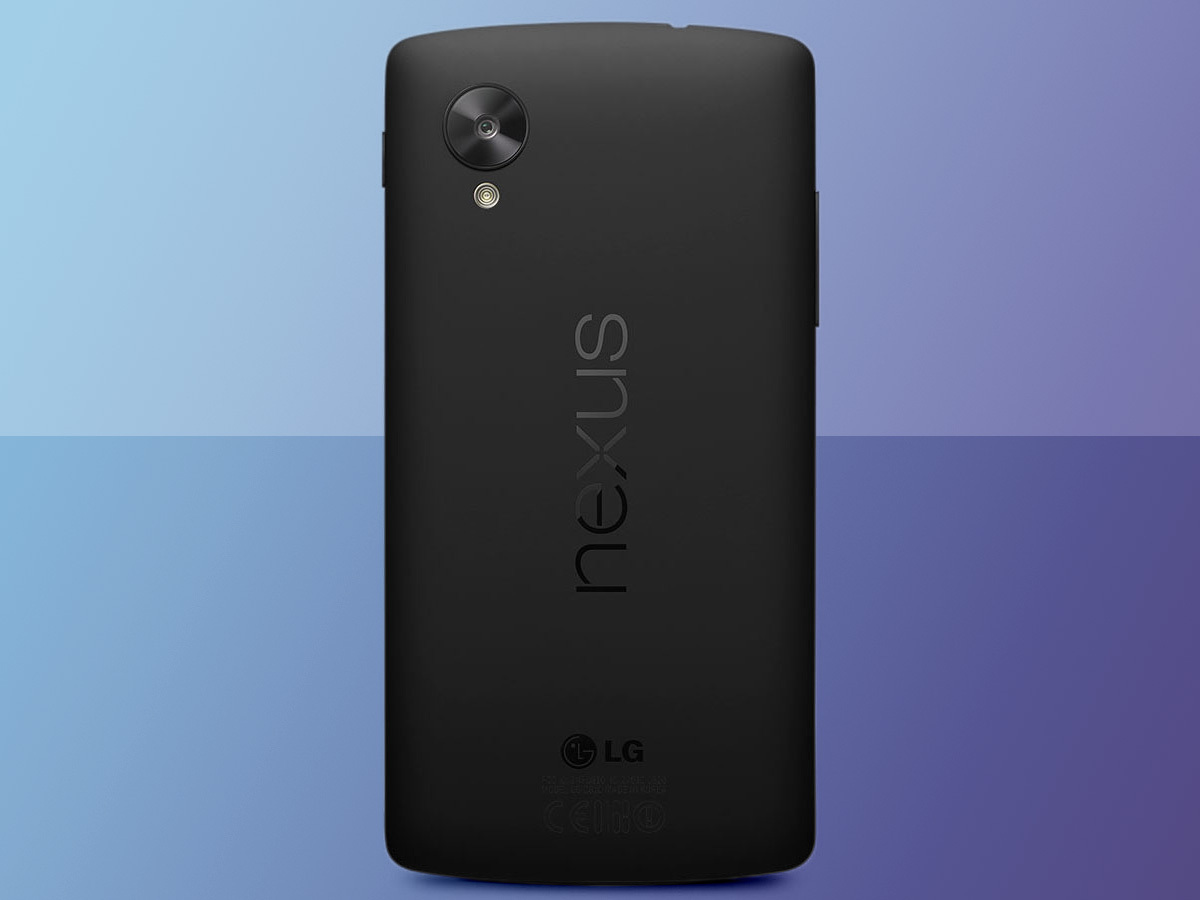 LG made the first truly Google smartphone; 2013 Nexus 5. Google already made four phones with popular partners, including the Nexus 4 with LG, but the Nexus 5 shifted our response to the Nexus series from "Yeah, I think it's nice" to "This is probably the phone you should buy this year." .
The Nexus 5 was a £299 phone that could rival Samsung's flagship £600 Galaxy S4. It had a Full HD display, Qualcomm Snapdragon from the same high-end series we get today and a soft-touch black finish.
You could argue that it shaped the blueprint for OnePlus the following year: a fluff-free phone at an unbeatable price. Nexus phones veered from this pattern almost immediately, and it wouldn't be easy to recommend them until the Pixel series finally came around.
LG G3: The first QHD+ touchscreen phone we got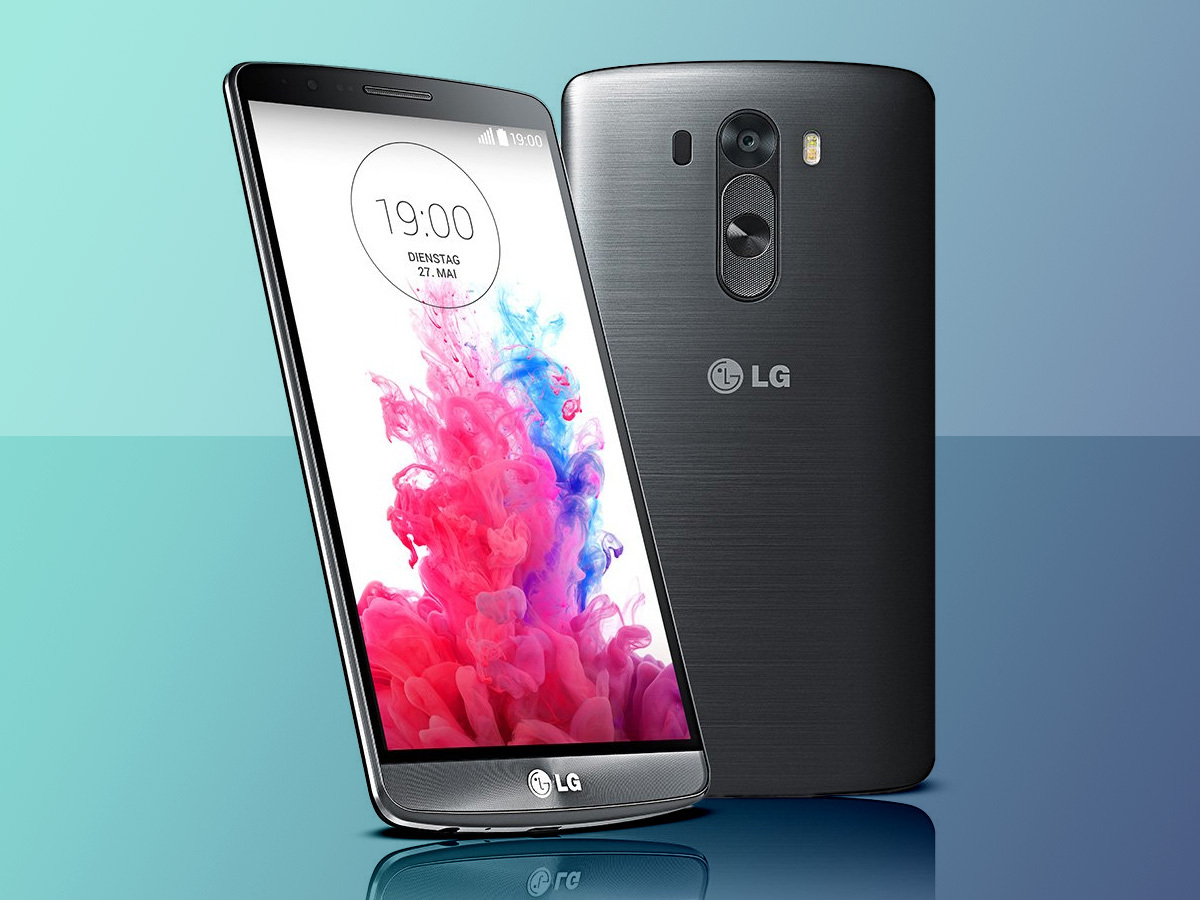 Here's a fact that depresses you a little – the 2013 LG G3 has a sharper screen than the Samsung Galaxy S21.
LG was the first big name to launch QHD phones in the West. Sure, Oppo and Vivo announced ultra-wide phones around the same time, but you can't buy those in the big box stores.
LG was the better company to put 2560 x 1440 pixel LCD screens down our throats, because sister company LG Display really designed and built the stuff.
LG V20: the first quad DAC phone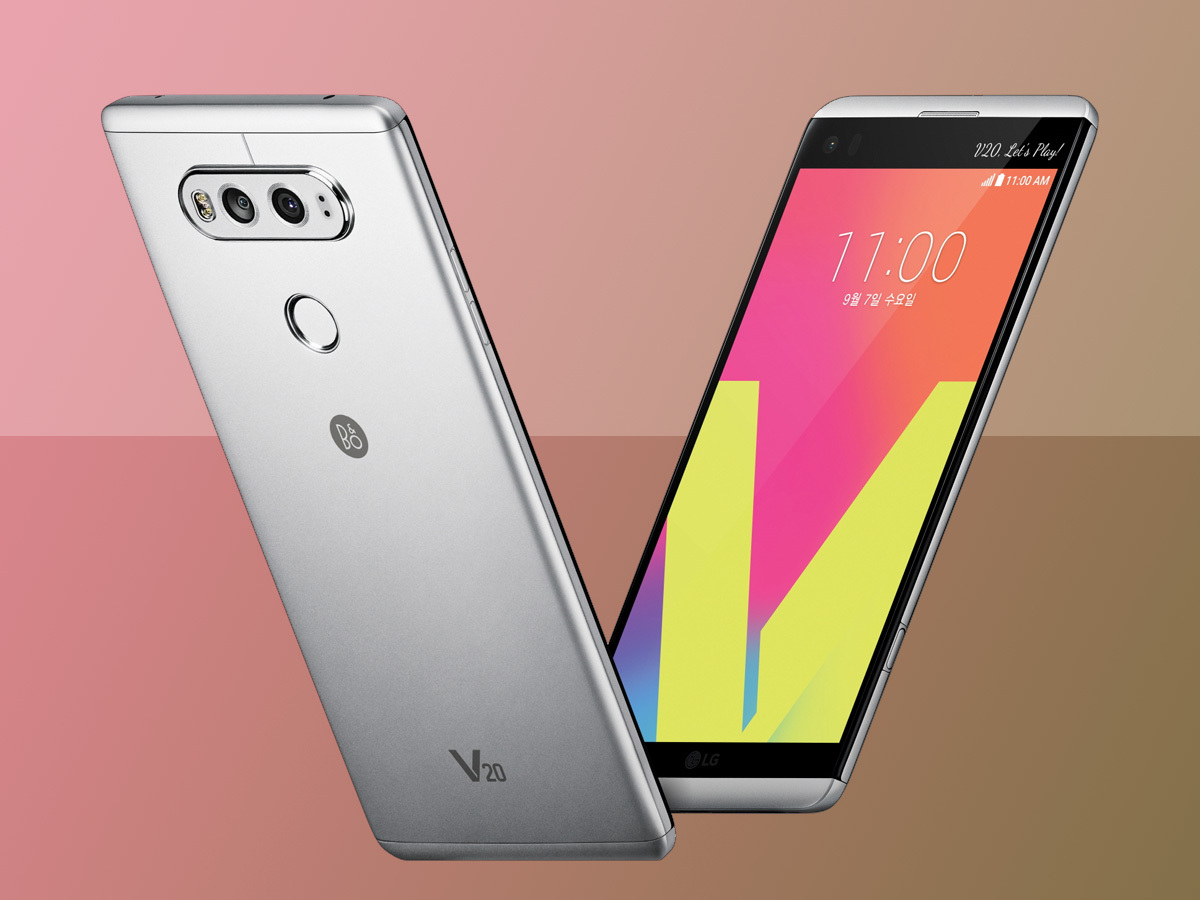 Before Apple started the trend of removing headphone jacks from high-end phones, LG was pretty much into wired audio quality.
The LG V20 from 2016 was the first phone to feature a "quad DAC". A DAC converts the digital audio signal you get from a streaming service, for example, into the analog signal that ends up going through your headphone cable.
You can talk about the benefits of a great DAC in a variety of ways, but mainly it can reveal new details in a song you've listened to hundreds of times. It opens up the sonic field and clarifies the bass like GOOP's $120 Skin Cream cleanses your pores.
But the real deal here is increased SNR (signal-to-noise ratio), which means more golden sound and less flare. The LG V20 also has an unusually powerful headphone amplifier section, which comes in handy for larger, hard-to-drive headphones. Audiophiles loved this phone.
LG will continue down this path even as headphone jacks become scarce. A rare moment of age-old stubbornness in the history of balls-to-the-wall and LG breakthroughs.