Recently, it was confirmed that Xiaomi's upcoming flagship smartphone lineup will be called Xiaomi 14 series and not 13. Now, an official of the company has teased the upcoming devices with a new look. Weibo post (Chinese microblogging site).
The new high-end smartphones were teased by the head of the Chinese tech giant, Lu Weibing. In the online post, we have mentioned that the upcoming Xiaomi 14 series of phones is very powerful. Under this post, there were various comments with one of them asking the official not to talk puzzles and reveal the specifications. The CEO responded to this comment simply by saying that the specs would scare people away. In other words, the Xiaomi 14 lineup will come with some powerful hardware.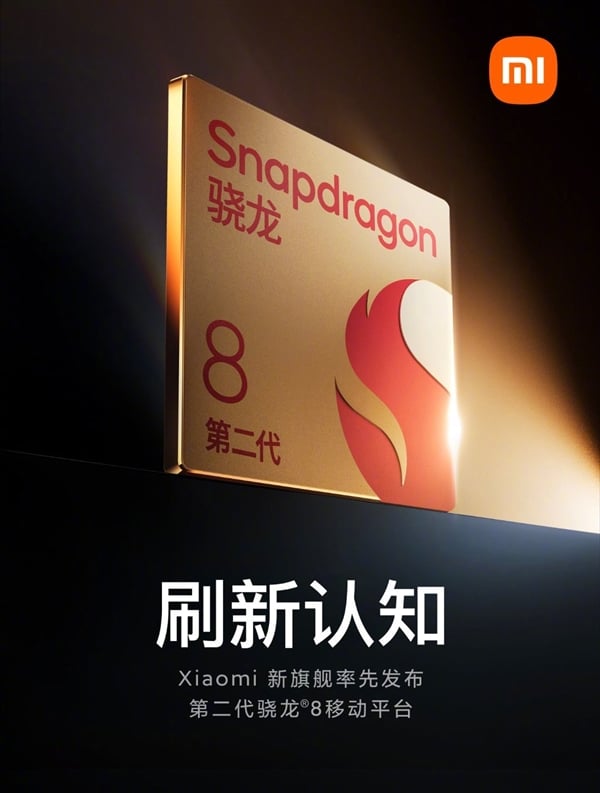 As of now, the Series 14 hasn't been officially revealed yet, so we only have rumors and reports to go on. Although we know it has been confirmed that the new premium phones are one of the first flagship models in the market to feature the latest and greatest Snapdragon 8 Gen 2 SoC from Qualcomm. Apart from this, it will also run on the company's custom MIUI 14 Android skin, which will be the most streamlined MIUI launch ever as per the official claims.
For those who are unaware, Snapdragon 8 Gen 2 is one of the key specifications of the Xiaomi 14 series. It is a high-end chip that promises to deliver the best performance on Android phones along with improved efficiency for better battery performance as well. The new devices are also set to come with the new Sony IMX8/9 series cameras on the back, along with an ultrasonic fingerprint scanner and even UFS 4.0 storage.
Related: