Samsung makes Google's Tensor chips, and now it looks like the South Korean tech giant has increased its involvement with Google and will be creating a new chipset for its upcoming flagship smartphones.
as such According to the new report From Tipster Connor, Samsung is working with Google's Tensor team and AMD's graphics team to create a new chipset that will power Samsung's flagship Galaxy S series smartphones, likely from 2025.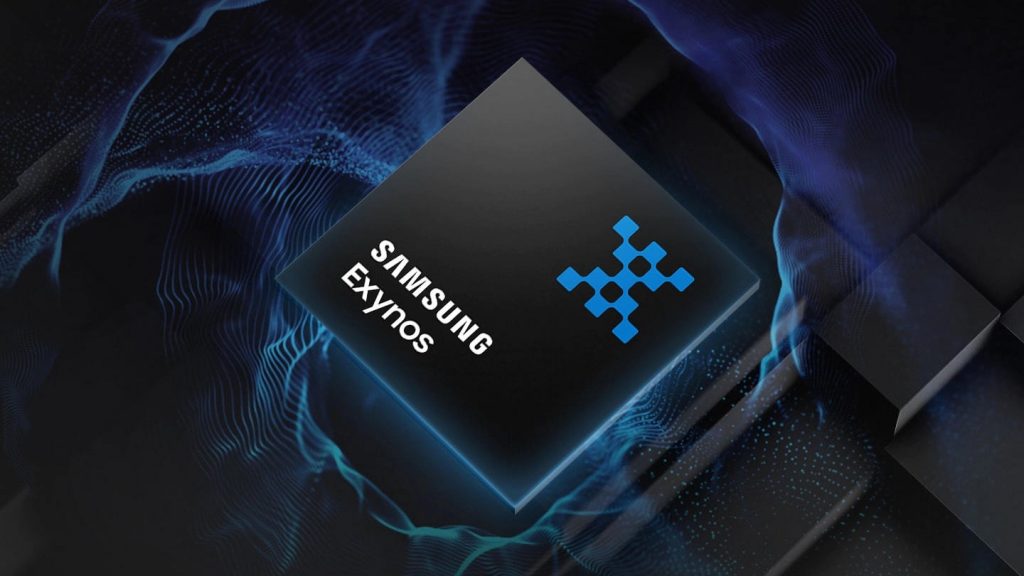 The chipset will reportedly consist of two high-performance Cortex-X cores, four performance-focused cores running at a lower clock speed, and four power-saving cores. The joint schematic indicates that an AMD GPU will be included in the chipset to handle heavy-duty tasks.
Google and Samsung have already teamed up to produce Google Tensor chips for Pixel series smartphones. The Tensor and Tensor G2 chips that power the Pixel 6 and Pixel 7 series of smartphones are manufactured by Samsung. It's basically Exynos chips but with AI features on top from the Google team.
Recent reports indicate that these two companies have already started working on the third generation Google Tensor SoC, which will debut with the Pixel 8 series of smartphones next year. The chip is said to be codenamed "Ripcurrent" and bear model number S5P9865.
Most smartphone chips nowadays are made using 5nm or 4nm process but since these new chipsets for future Galaxy S series phones are expected to be official two years from now, they can be made using more advanced 3nm technology there is a high probability of that happening. That's because Samsung has already started working on 3nm chips.
Related: