In the current smartphone market, phones with a stylus are not very popular anymore. However, there are many who take notes, create artwork, and do much more with these types of devices. And now, here is a list of the best stylus-enabled smartphones.
Samsung Galaxy S22 Ultra 5G
We can't have a list of the best smartphones with a stylus without mentioning the South Korean tech giant, the Galaxy S22 Ultra 5G. This model is one of the flagship smartphones from Samsung and is the top version of the Galaxy S22 series. So it has top notch specifications and features like Qualcomm Snapdragon 8 Gen 1 chip, 108 MP primary rear camera, 6.8 inches AMOLED display with a resolution of 3200 x 1440 pixels as well. Thanks to its long screen, the stylus works well with the form.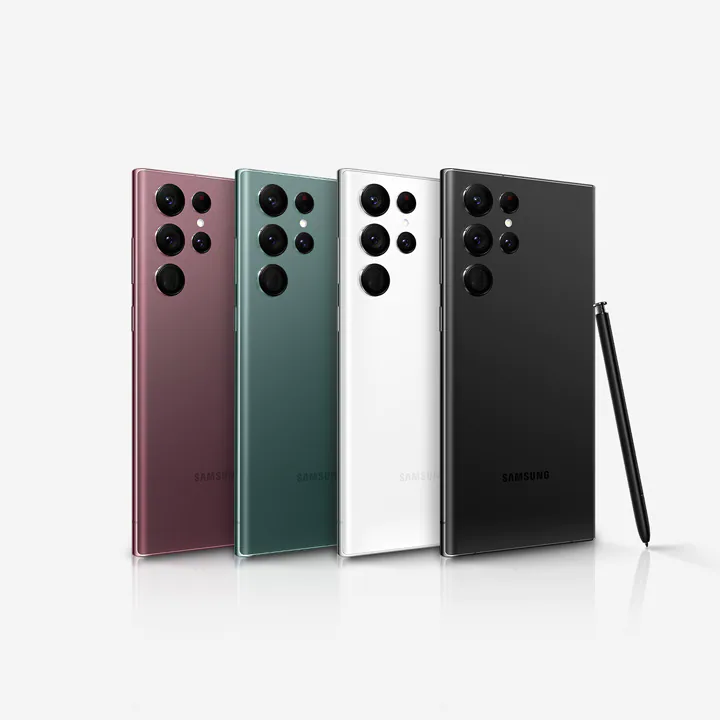 Enthusiasts who prefer stylus-compatible phones are usually drawn to the brand's Galaxy Note series, which has been discontinued. However, Samsung's latest Ultra models carry on the legacy with the S Pen. This pen also brings a number of useful features and high precision that will surely appeal to creative professionals and others who write notes. Even the S Pen is quite responsive with a latency of just 2.8ms, which is basically almost instantaneous input. You can get a new S22 Ultra for around $999 right now.
Samsung Galaxy Z Fold 4
While smartphones with stylus pens are becoming more rare, the new breed of foldable phones are also becoming very popular in the market. Samsung is the top seller in this category, and its Galaxy Z Fold 4 5G is the brand's latest and most premium foldable model. Similar to the S22 Ultra, it also comes with premium specifications like updated Snapdragon 8+ Gen 1 SoC, dual displays, and more. However, its standout feature is the large 7.6-inch bendable panel.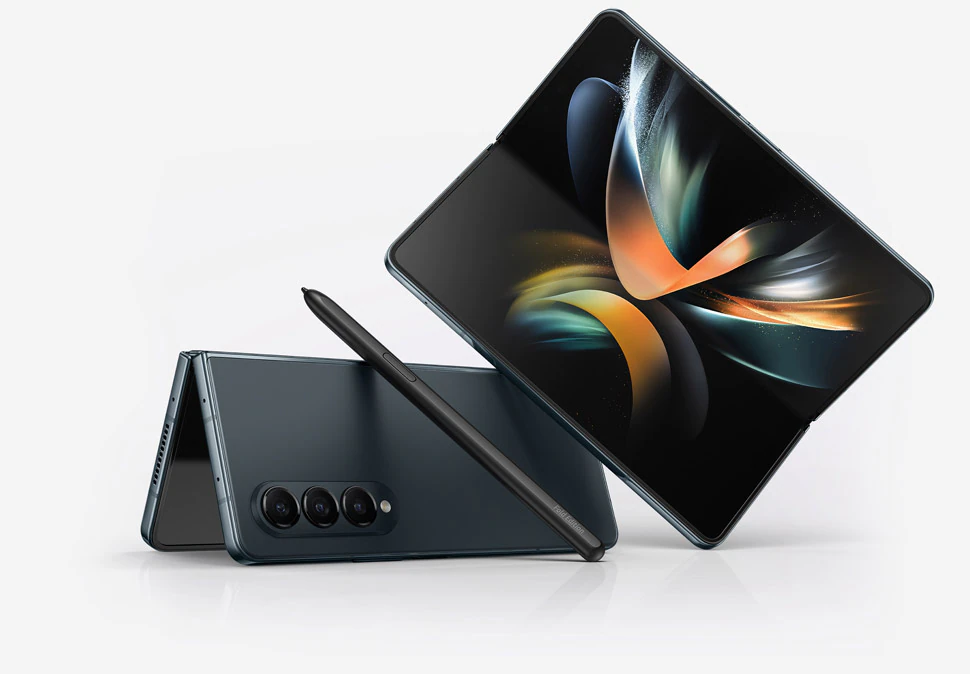 With such a large screen, the company is introducing the S Pen Fold version, which is specifically designed to work with foldable phones so as not to damage the panel. However, the stylus is not built-in and is offered separately for buyers who want additional functionality on a large screen such as air commands, gesture controls, and HD input. But with these premium specifications and features comes a hefty price tag of around $1699 USD.
Moto G Stylus (2022)
Apart from Samsung, there are not many OEMs selling a stylus-enabled smartphone. Although Motorola's Moto G Stylus is one of the few devices with a stylus. Unlike the two devices mentioned above, this phone is not a high-end premium phone. Instead, it has relatively modest specs such as the Helio G88 SoC, 50MP sensor, and 6.8-inch FHD+ IPS LCD screen. With these specs, it's not a standout model, but the addition of a stylus instantly makes it more unique than traditional mid-range phones.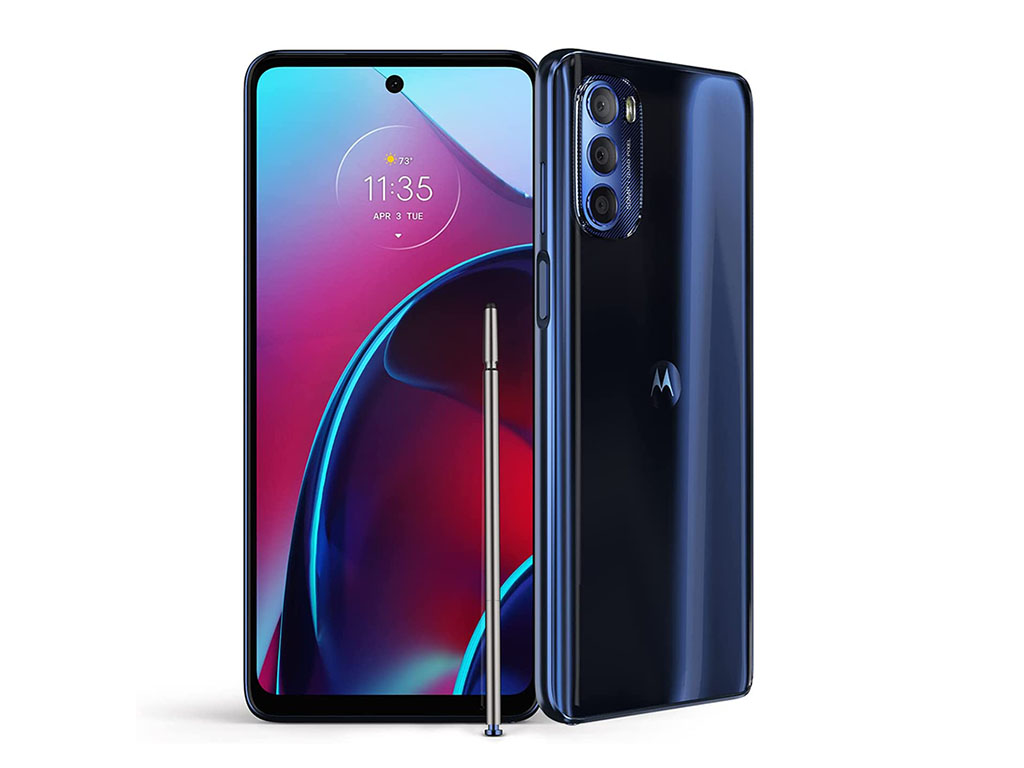 While the two Samsung phones have a hefty price tag due to their premium segment, this one is much more affordable with a price tag of around $299. But despite the modest but capable specifications, the pen offers a lot of functionality to consumers. One can simply take notes, start drawing, edit photos, and all the usual features that a stylus provides.
Microsoft Surface Duo 2
Microsoft announced Surface Duo 2 back in 2021. So this model is already a year old. However, it is one of the few notable smartphones with a stylus. The Surface Duo 2's unique selling point was its dual-screen design. This device is built to be a productivity centric model. It comes with twin 5.8 inch displays and is powered by Qualcomm Snapdragon 888 SoC. This model also comes with stylus support, but it is also sold separately. The original Surface Duo had many issues with the software, but its successor comes with a number of improvements.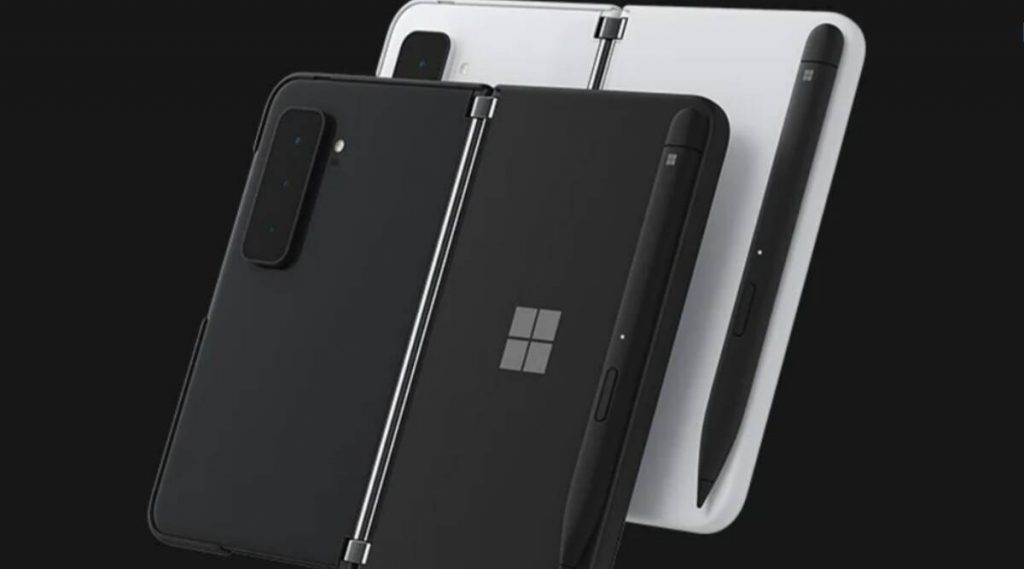 This also includes an enhanced Microsoft Pen experience. It's a nifty accessory that can greatly increase accuracy and control over taking handwritten notes. Notably, the stylus cannot fit into the built-in port but is able to connect it to the dual screen smartphone through the front side by means of a magnet. This means that one does not need a dedicated protective case. Just like Samsung's flagship foldable phones, it also carries a hefty price tag of $1,499.
Samsung Galaxy Note 20 series
Finally, we have an honorable mention to the Samsung Galaxy Note 20 series. As mentioned above, the Galaxy Note lineup was popular for its premium notch specs and was notable for its introduction along with the S Pen. Thus, the Galaxy Note 20 series deserves a spot on this list as the last Note phones from the company. The Note 20 series has two models in its family, including the Galaxy Note 20 and Galaxy Note 20 Ultra. Both models are the last of their kind, technically at least, but they still offer capable specs that make them viable as a numbered phone option in 2022.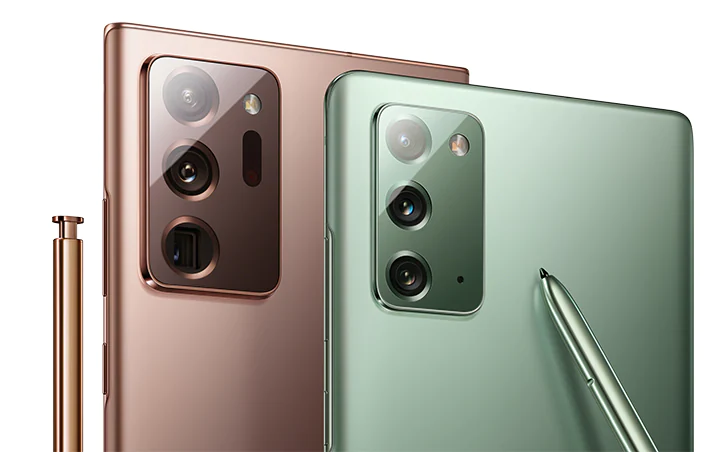 The hardware has a Snapdragon 865 SoC+, a 6.7-inch panel for the base, and a 6.9-inch display in the Ultra version. Always designed to be a productivity-focused flagship phone, the Note series offers a feature-rich S Pen experience that can enable quick note-taking and more. Thanks to the 5G support, it is still relevant in the current market as well. There is only one problem, the new Note 20 series model is a little hard to find. It would be easier to find a used model, but if you're lucky, a stamped slate can be found.
Related: