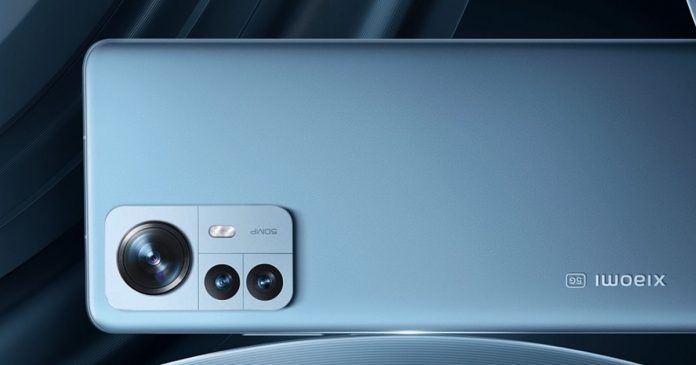 The Xiaomi 12 series devices were announced globally in March 2022 and initially launched in Chian back in December 2021. Now, it appears that the company is working on a successor Xiaomi 12 series as we spotted two new Xiaomi 12T series devices that are in the European database. Along with these two devices, a new tablet from the house of Xiaomi has also been spotted.
Moreover, we also spotted a new Redmi device and two new Poco devices on the Russian database. Finally, the Poco F4 has been listed on the TDRA website in the UAE. Let's take a look at all the details.
Xiaomi 12T series, Xiaomi Tablet, new Redmi and Poco phones listed in EEC
On the Russian EEC website, two new Xiaomi smartphones are listed with model numbers 22071212AG and 22081212UG. Based on previous leaks and rumors, these devices belong to the Xiaomi 12T series and are likely to be the Xiaomi 12T and Xiaomi 12T Pro Hypercharge. Furthermore, on the same site, a new Xiaomi tablet with model number 22081283G has also been spotted.
Apart from Xiaomi devices, we can also spot a new Redmi device with model number 220733SFG and two upcoming new Poco devices with model numbers 22071219CG and 2207117BPG. All of the above devices are registered under the Xiaomi brand and we don't have much information about any of the devices at the moment.
Poco F4 is listed on the TDRA website
The upcoming Poco F4 has been awarded TDRA (Telecommunications and Digital Government) certification in the UAE, bringing it one step closer to the official launch. The device visited the TDRA website with model number 22021211RG, which we spotted earlier in the NBTC listing. Based on previous reports, the Poco F4 5G will come with Snapdragon 870 processor, 8GB of RAM, Android 12 out of the box and will have MIUI 13 layered on top.
Thanks for reading to the end of this article. For more exclusive and useful technical content, like our Facebook page