We told you earlier today about the OnePlus 9R and 10R receiving the OxygenOS 13 update based on Android 13, and here we are again with three more devices from the Chinese company getting the same new version.
We're talking about the OnePlus 8, OnePlus 8 Pro, and OnePlus 8T, all from 2020. Although the company has yet to officially announce the release of OxygenOS 13 for these three, many users are reporting receiving the stable update even if they weren't. Part of Open Beta testing.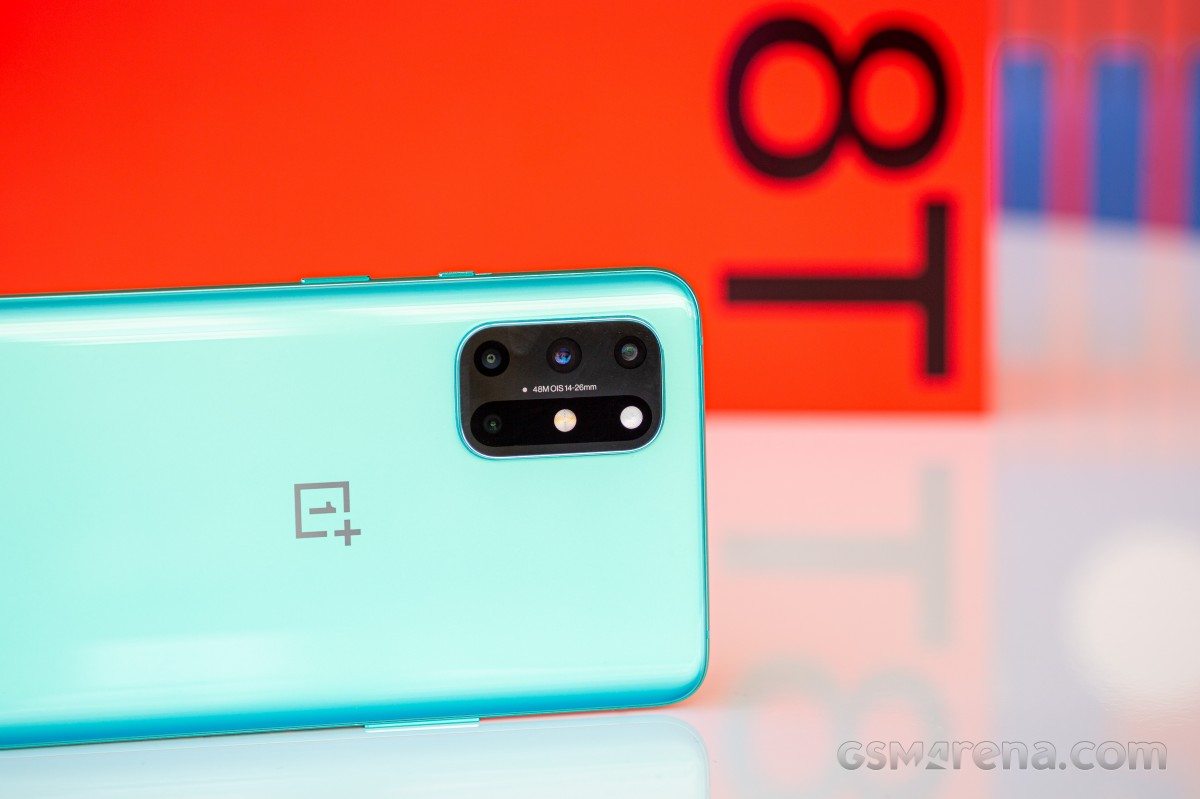 That's good news, because it means the rollout is well under way. The new version is marked as F.13 for all three phones. The OnePlus 8 gets version IN2011_11_F.13 in India and IN2015_11_F.13 globally, the 8 Pro has IN2021_11_F.13 in India and IN2025_11_F.13 elsewhere, while the 8T handles KB2001_11_F.13 in India and KB2005_11_F.13 globally. So the different parts are down to the individual model number of each phone.
The update brings with it all the goodies Google bundled in Android 13, of course, with additional OnePlus elements sprinkled generously on top. We're talking about the all-new Aquamorphic design for the overall user interface, fonts, as well as "natural and lively" animations that have "actual real-world movements" to "make them look more natural and intuitive." Speaking of which, Quantum Animation Engine 4.0 is handled in this version, which "recognizes complex gestures and provides enhanced interactions."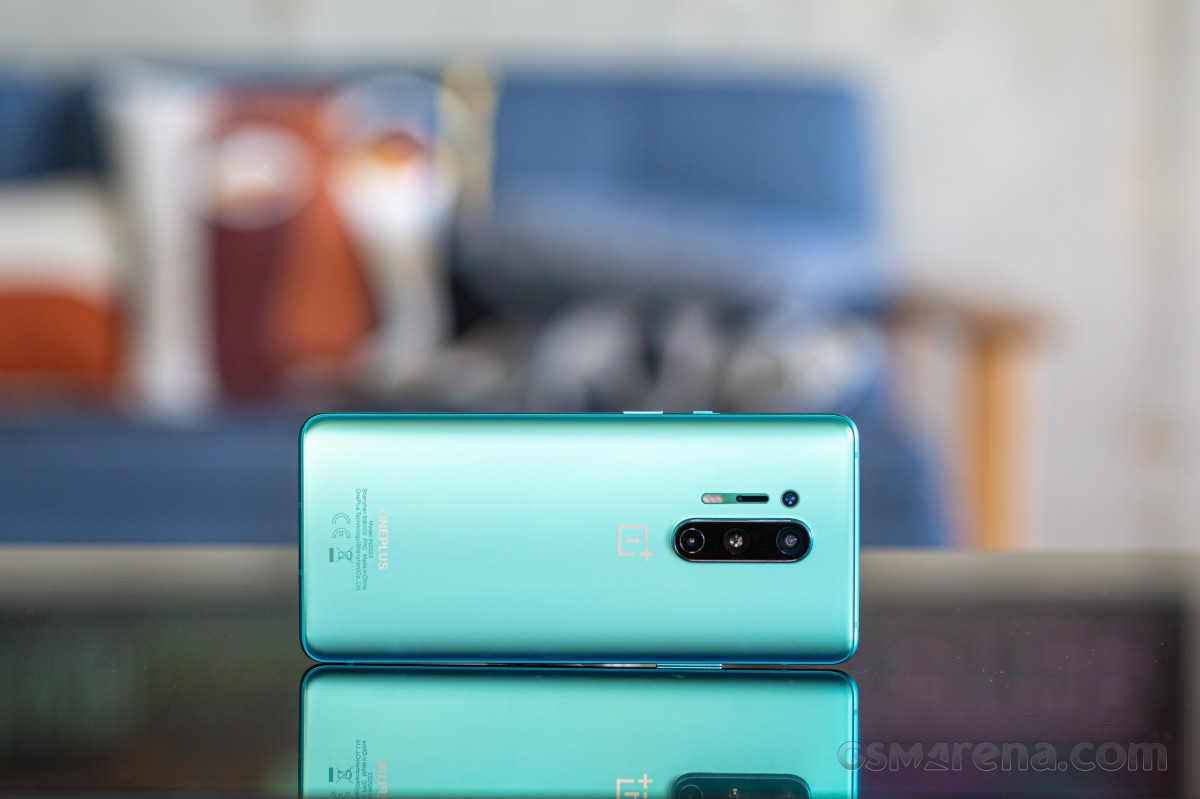 There's also a new type of always-on display that shows live information about music, food delivery apps, media playback control in quick settings, an improved shelf, cast content that automatically adjusts to the target screen, a smoother earphone connection experience, and automatic pixelation for screenshots. Chat, regular clipboard cleaning, and thanks to the dynamic computing engine, you can expect improved system speed, stability, battery life, and "app experience."
Kids Space has also been added, complete with an eye comfort mode, and the new HyperBoost GPA 4.0 should "stabilize frame rate and balance performance and power consumption in key scenarios" when gaming.
As always, keep in mind that these rollouts may be staged, which means it could take at least a few days for the new software to hit all OnePlus 8, 8 Pro, and 8T units out in the wild.
Across