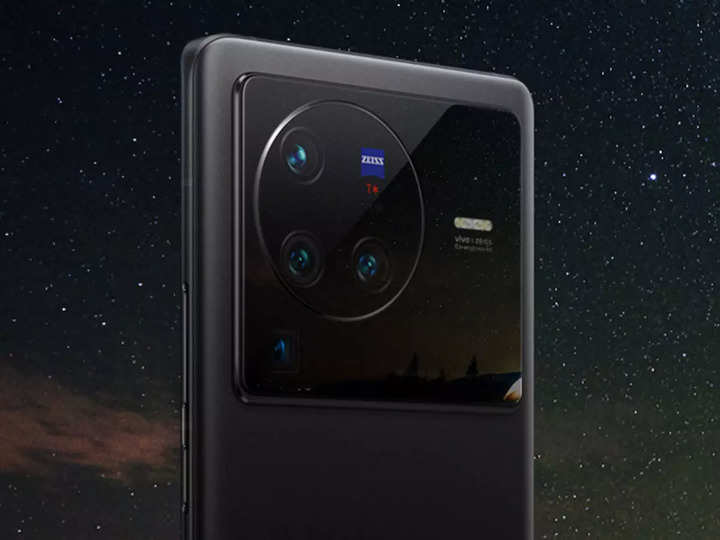 Close vivo The next flagship smartphone series – X90 is expected to be launched at the end of this month. The Vivo X90 The series is said to include three models – X90, X90 Pro and X90 Pro +. The rumor mill has been fueling many speculations about the upcoming series, but the company has not revealed any details about the lineup launch date. A leaked teaser for the Vivo X90 now indicates that the smartphone series could launch on November 22.
The short video shows us the long-awaited red color of the X90 Pro +, which previously appeared in the promotions. The clip also shows the smartphone in black, and this is the first time we've seen this color option for Vivo's premium smartphone series.
Screenshot of the web page posted on Chinese social media Weibo It indicates that the Vivo X90 series will be available for pre-order on November 14, with sales scheduled for November 22. The screenshot also shows that the company may launch the TWS 3 wireless earbuds.
The best-in-class Vivo X90 Pro+ recently appeared on Geekbench, revealing some key specifications of the smartphone. Vivo X90 Pro + will come with Snapdragon 8 Gen 2 chipset, 12 GB of RAM and Android 13. Meanwhile, the X90 may come with a Dimensity 9200. The X90 Pro is rumored to be the X80 Pro+, which was scheduled to launch again in September, but the company eventually discontinued it.
The company detailed camera upgrades for the X90 series and introduced a next-generation V2 chip, which will debut with the upcoming flagship X90 series.
FacebookTwitterLinkedIn
---