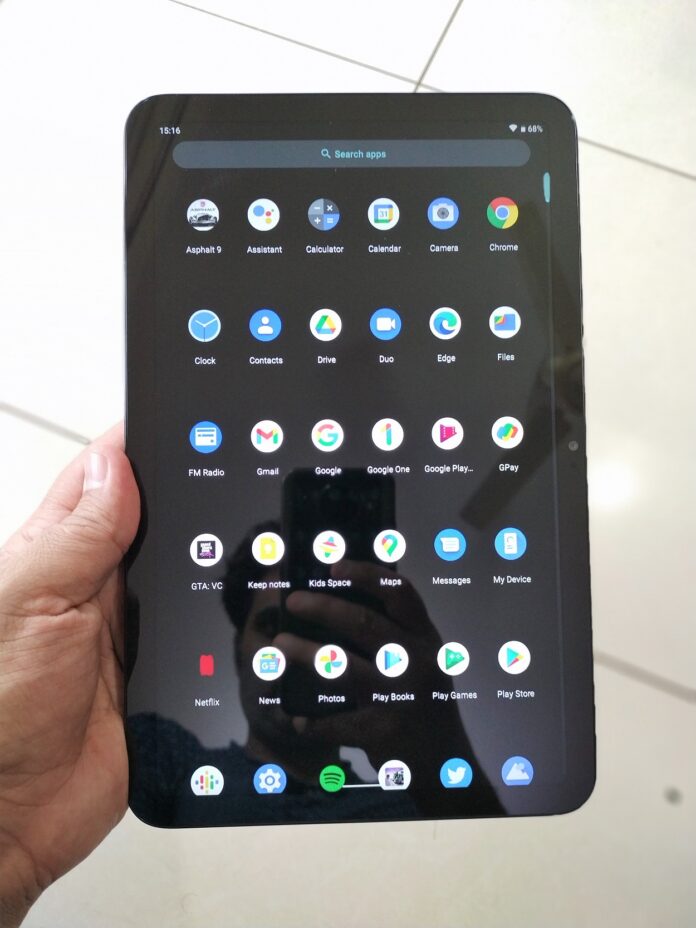 Nokia Mobile may have started rolling out the official Android 12 update for the Nokia T20 Tablet now. The update rollout appears to be limited to select markets only according to the information we've received.
A Nokia T20 owner from Finland claimed to have received the Android 12 update. Upon posting to the Nokia community, the user mentioned details like "Android v12, Kernel version 5.4.147, Oct 27, 2022". It may also be available in other markets, although details are unknown. However we can confirm that it is not available in India yet.
Nokia Mobile has yet to confirm the release of Android 12 update for the Nokia T20. We will update the article as soon as Nokia Mobile releases anything official about the Android 12 update for the Nokia T20.
Android 12 is supposed to bring a lot of UI changes, animations and new features. You can read the official details about Android 12 Beta UI changes and new features by clicking here. You can check the list of Android 12 smartphones and tablets by clicking here.
You can bookmark our exclusive leaks category to be the first to know original Nokia leaks as we publish them. To read our full coverage of Nokia leaks and rumors, click here.
You can read tips, tutorials and tutorials on how articles work by clicking here.