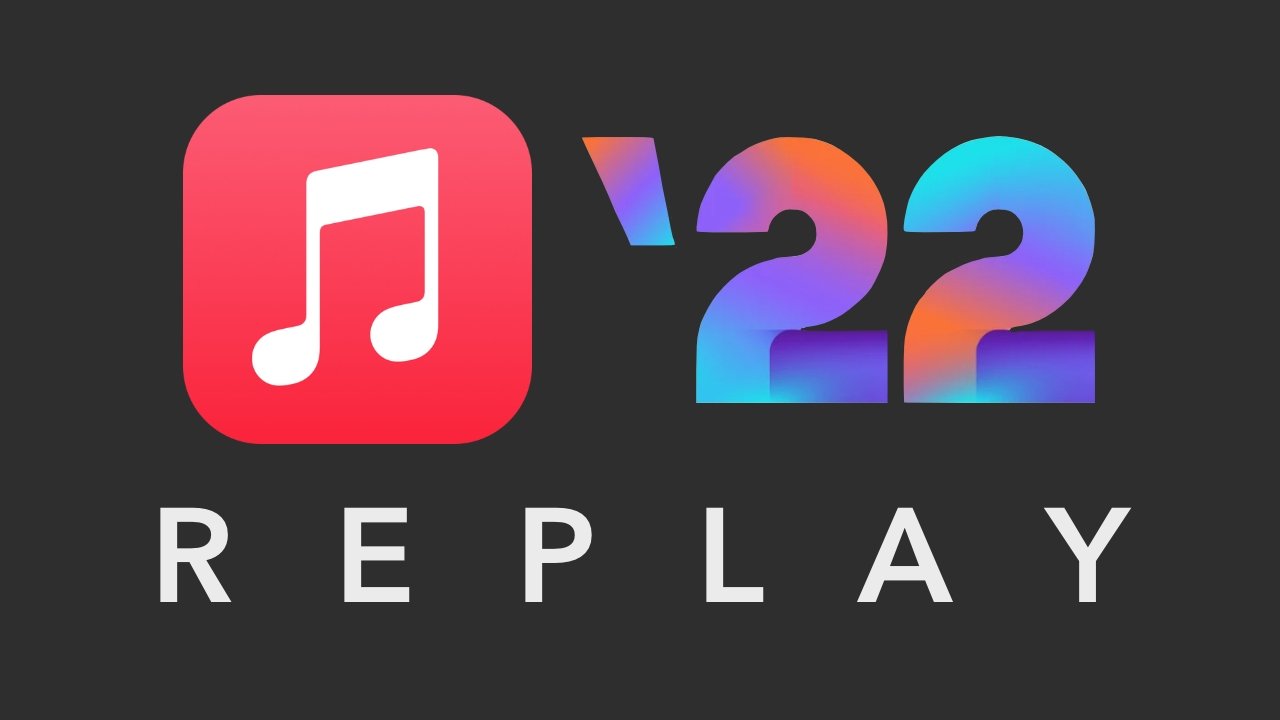 Apple Music users don't have to wait until the end of the year to get their copy of Spotify Wrapped. Here's how to get your Apple Music Replay playlist today.
Spotify has a unique feature called Spotify Wrapped that shows top artists, songs, and genres of the year. It's a trendy post that gets shared across social media at the end of every year, but Apple Music fans don't need to miss it. In fact, the 2022 Replay playlist is already available.
The Apple Music Replay function isn't as in-depth as Spotify Wrapped, but it does offer some interesting stats and specialized playlists. Statistics include the number of hours listening to music throughout the year, the number of artists listened to, and the top artists by the number of hours listened each.
Clicking the link above will open the Music app on iOS/iPadOS devices. While this will provide you with your desired playlist, you won't see the year metrics here. Make sure to check out the entire Replay website via your desktop browser.
The private playlist is created every year starting a few weeks after the new year, and then automatically updated every week until the end of the year. These playlists are created automatically for each year you subscribe to Apple Music — since 2015 when the service was launched.
The Apple Music Replay playlist will display the top 100 songs based on what you listened to the most. Plus, since there's a playlist for each year, you'll be able to see how your musical tastes have changed over time.