Sony has unveiled a new LYTIA brand that will bring its portable image sensors to market. The announcement was made by Sony Semiconductor Solutions Corporation (SSS) recently, which will focus on all future camera sensors.
So far, the new sensors of the Japanese tech giant will bear the LYTIA brand and will also be promoted and marketed under the same name. Notably, the LYTIA brand name combines two words, including Lyra (constellation) and the word "light". The company claimed that the new LYTIA-branded image sensors are designed to offer users an "beyond imagination" experience.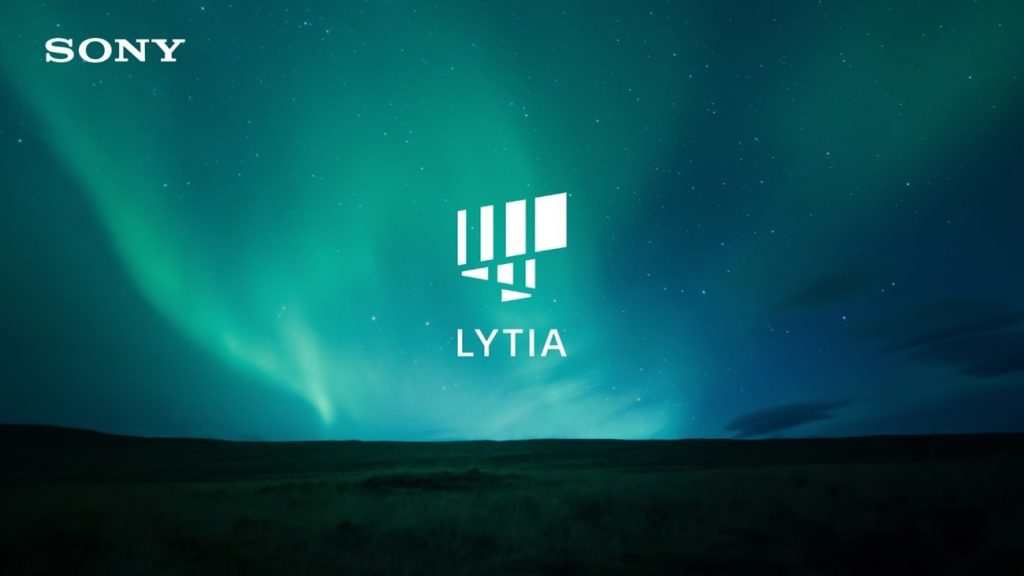 The brand also believes LYTIA will make it easier for people to understand the sensors themselves. Moreover, Sony's image sensors will be better recognized and positioned in the smartphone market thanks to the new brand. At the moment, the company has not yet revealed any finer details regarding LYTIA's future or upcoming plans. So the only thing that has been confirmed so far is that it will focus on the new portable image sensors.
The company has usually launched its own portable image sensors under its "IMX" brand, which is still seen in flagship smartphones. But for now, we can expect some naming changes in the near future for the newer Sony cameras. So stay tuned for more updates on this matter.
Related: