Taiwanese fabless semiconductor company MediaTek held an online conference on November 8 to launch its new flagship 5G system on chip (SoC), Dimensity 9200. The new processor adopts TSMC 4nm process technology and compared with Dimensity 9000, the new product has improved performance of single-core CPU Core by 12%, multi-core performance is also improved by 10%.
In order to solve the problems of heat dissipation and power consumption, Dimensity 9200 adopts innovative encapsulation technology, which improves heat dissipation capacity by 10%, delays overheating by 4 times, and reduces CPU power consumption by about 25% compared to the previous generation. Simply put, it has stronger performance and lower power consumption.
In terms of the GPU, the Dimensity 9200 is based on 11 Immortalis-G715 cores, and supports mobile ray tracing. Ray tracing can enhance the originality of the image and get close to the real image effects in the game, including refraction, reflection, light and shadow, etc. In order to enhance the mobile ray tracing application, MediaTek is now collaborating with TencentDark Zone Breakthrough production team.
In terms of performance, the GPU of the Dimensity 9200 was tested with Manhattan 3.0, which improved performance by about 32% and reduced power consumption by 41% compared to the Dimensity 9000. Mainstream mobile games, including Genshin Impact and Call of Duty: can be played Mobile, QQ Speed, etc. at a frame rate close to the maximum, with lower power consumption and saving mobile phone batteries.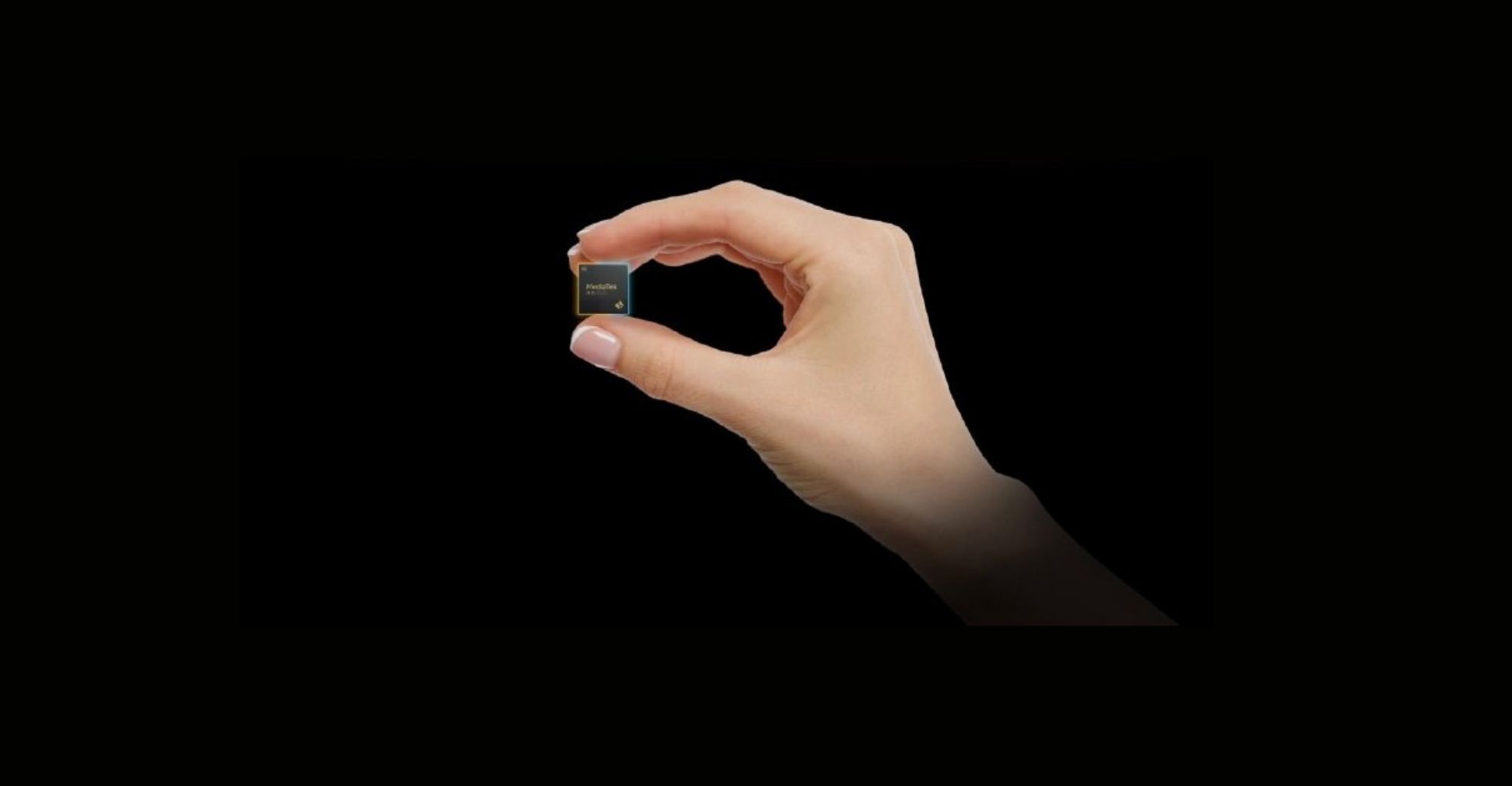 In terms of AI performance, Dimensity 9200 adopts the leading 6th generation APU 690, its performance in ETHZ 5.0 test has been improved by about 35%, and ultra-high-definition video power efficiency is improved by 45%. When shooting Ultra Night Mode 4K 30fps AI video, compared to Dimensity 9000, power consumption is saved by 25%.
Dimensity 9200 supports 8533Mbps LPDDR5X memory and 8-channel UFS4.0 flash memory. It also supports MediaTek HyperEngine 6.0 game engine, which can eliminate screen ghosting in real time, and reduce game lag when using Wi-Fi and Bluetooth. It can also reduce the temperature and power consumption to improve the stability of the game frame rate. New adaptive in-game control technology collaborates with TencentMOBA honor kings game.
See also: Xiaomi POCO C40 smartphone leaked and equipped with non-Qualcomm / MediaTek chipsets
Dimensity 9200 is the first to support Wi-Fi7 wireless network, and the theoretical peak value of the transmission rate can reach 6.5Gbps, which is 170% higher than the throughput of Wi-Fi 65GHz and 50% higher than Wi-Fi 65GHz. When Wi-Fi and Bluetooth are connected at the same time, MediaTek HyperCoex technology can improve signal strength and transmission distance.
Moreover, Dimensity 9200 covers global satellite signals, including navigation systems such as Beidou in China, GPS in the United States, Galileo in Europe and GLONASS in Russia, which also indicates that many mobile phones that support Satellite communications coming soon.
At the launch event conference, vivo, OPPO, Xiaomi Other manufacturers have said that they will release new models equipped with the Dimensity 9200. Among them, vivo has announced that its new flagship phone (expected to be the X90 series smartphone) will adopt the Dimensity 9200 chip first. MediaTek has revealed that smartphones using the flagship 5G Dimensity 9200 chipset are expected to be released by the end of 2022.
This time, ahead of Qualcomm, MediaTek released a new generation of flagship mobile SoC. From the smiles and confident expressions of MediaTek executives who came to present the product at the event, it can be seen that the company has high expectations for the Dimensity 9200. In 2022, MediaTek's market share in the global smartphone SoC has reached 38%, ranking first in the share of market.