Google is very excited about Black Friday this year, so it's letting us know in advance what the deals will be. In its online store, the company now prominently displays a countdown clock for the start of deals. At the time of writing, we are still over nine days away.
However, if you want to know what you'll get, here's the rundown. The Pixel 7 will be $100 off at $499, and the Pixel 7 Pro will be $150 at $749. The cheapest phone you can get from Google on Black Friday is the Pixel 6a, which will drop to $299 from its usual $449 price tag.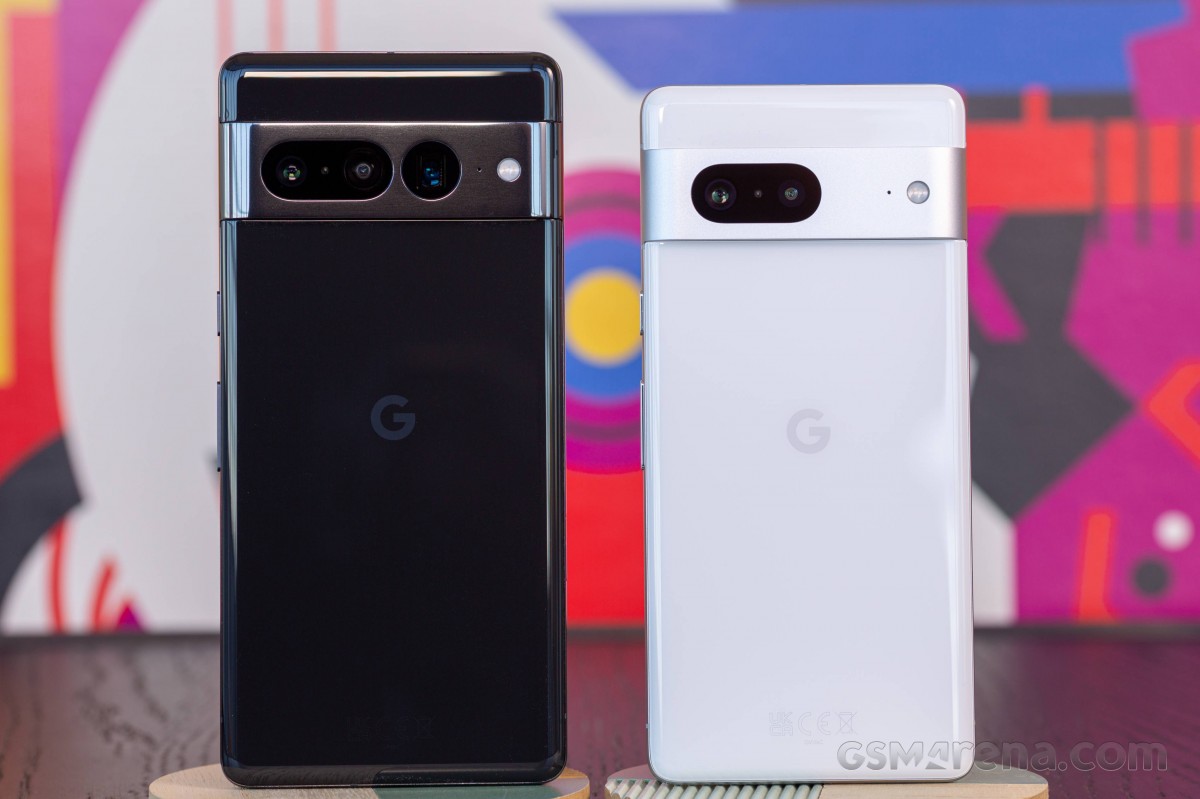 While these deals aren't the liquidation type, the price cuts are pretty noticeable, especially for the Pixel 7 pair, which barely launched a month ago. If you're interested in finding more about any or all of the three Google phones mentioned, don't miss our in-depth reviews, linked below.
And if you're looking for cheap TWS earbuds instead, Google will sell the Pixel Buds A series for $64 on Black Friday, down from $99.