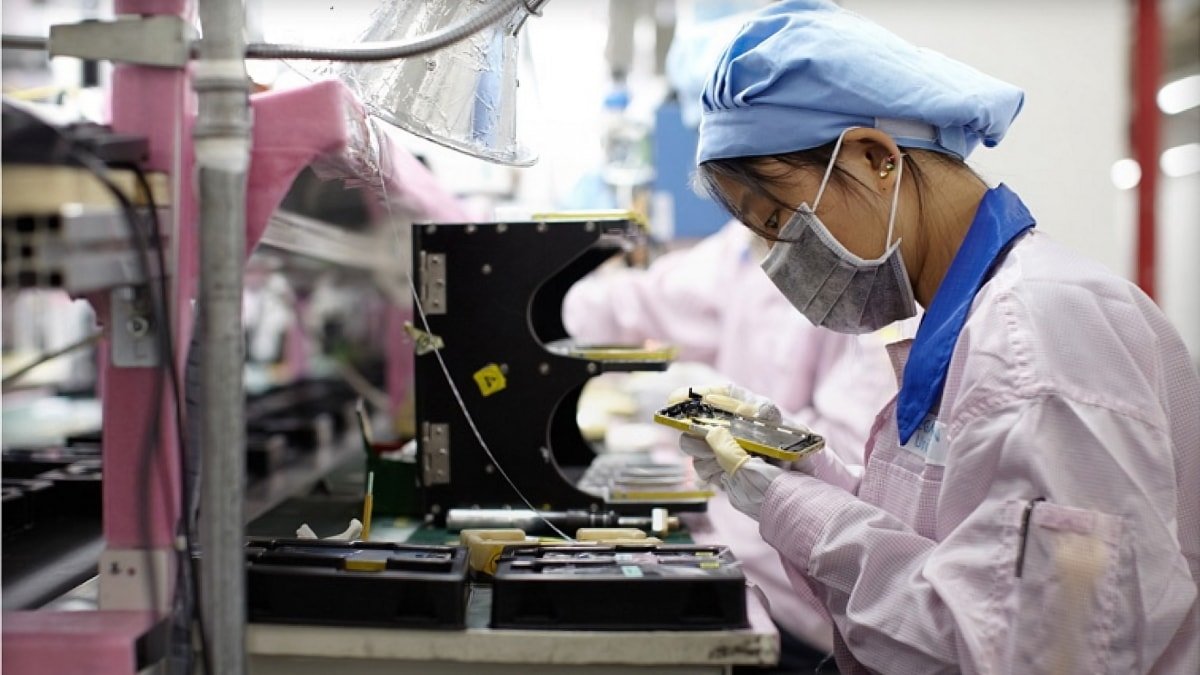 AppleInsider may earn an affiliate commission on purchases made through links on our site.

A new report claims that Foxconn downplayed the severity of the recent COVID-19 outbreak and that its actions led to a stricter shutdown.
Foxconn's factory in Zhengzhou was hit by an outbreak of the coronavirus in late October. At the time, a spokesperson for the Apple supplier said the impact was manageable, and conditions at the factory are stable.
Monday 7 November The Wall Street Journal She posted a report based on interviews with more than two dozen Foxconn workers and their relatives, and company announcements on her WeChat account.
One female employee said the quarantine began on October 7, with her and her co-workers being told they could not leave their production unit. They stayed there for 27 hours and were moved to another dorm building, and Foxconn started the near-loop management system soon after.
The iPhone manufacturer hasn't disclosed how many COVID cases it has found. Instead, on her WeChat account, she shared stories from recovered patients. The company has reportedly likened it to a common cold, and shared data from medical experts who downplayed the risks of contracting the virus.
"I don't know how many positive cases are detected every day, but I have seen the people around me slowly disappear," said one of the quality control workers.
By late October, some workers suspected Foxconn was focusing more on keeping production running rather than enforcing strict anti-epidemic protocols, according to the production line manager.
When employees returned to work after quarantine, some people didn't think their test results were negative. Instead, an unfounded rumor claimed it was part of a plan to mix COVID patients with healthy people to boost herd immunity.
On October 28, workers began leaving the factory, using government buses to take them home. Foxconn offered a fivefold bonus to people who changed their minds and went back to work.
A loudspeaker reportedly declared, "Calm down and get back to work. It's better than going home to quarantine."
The shutdown began at Foxconn on Wednesday, November 2, and is currently scheduled to run through November 9.