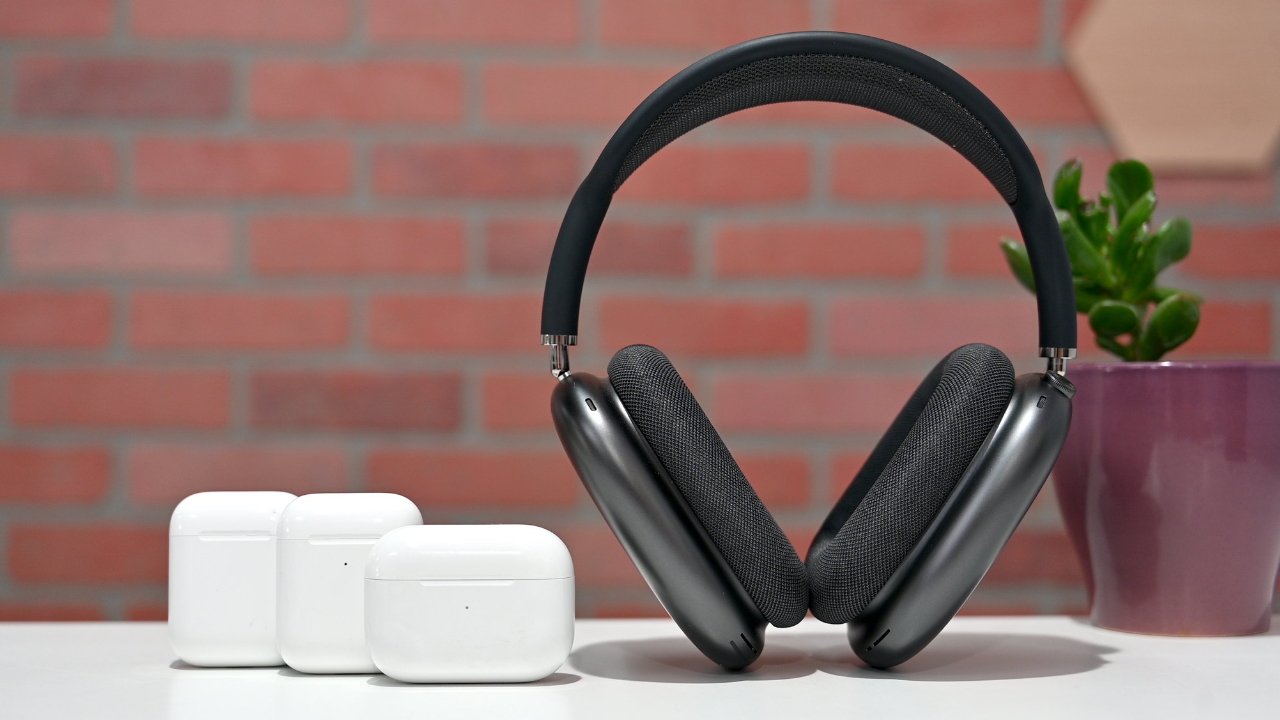 AppleInsider may earn an affiliate commission on purchases made through links on our site.

One of Apple's ongoing lawsuits targeting AirPods technologies has been settled out of court ahead of a second jury trial.
Pinn, the maker of handsfree headphones, has claimed that Apple's AirPods have infringed on multiple patents owned by the company. The patents included powering the device, recharging inside a case, use with a smartphone, and how to connect headphones.
According to a report from Law360Apple and Penn settled a patent battle out of court. Jury selection was scheduled to begin on Tuesday.
The lawsuit began in 2019 when Pinn claimed that Apple knowingly used intellectual property provided in private communications when developing AirPods. The company had contacted Apple about the technology in October 2016, then in October 2017, Apple responded, and the offer passed.
An earlier trial ended in mistrial in August due to jury misconduct.
The original AirPods were released in December 2016. Apple patent filings show that the company has been working on AirPods since at least 2015.
However, Pinn states that AirPods infringed US Patent No. 9807491.
"In emails to Adrian Perica and Tim Cook, Mr. Kim provided details about Pinn, Inc, a link to Pinn's website, and documentation about Pinn," the original lawsuit file said. On October 22, 2017, Mr. Preca responded by saying: 'Thank you for reaching out to us, but this is a statement to us.'
Pinn, Inc claimed that Apple's US patent 10,042,595, relating to AirPods, cites 491 patents.
Settlement conditions are unknown.
This isn't the only lawsuit involving AirPods. Jawbone Innovations is currently suing Apple for alleged patent violations related to noise-cancellation technology.