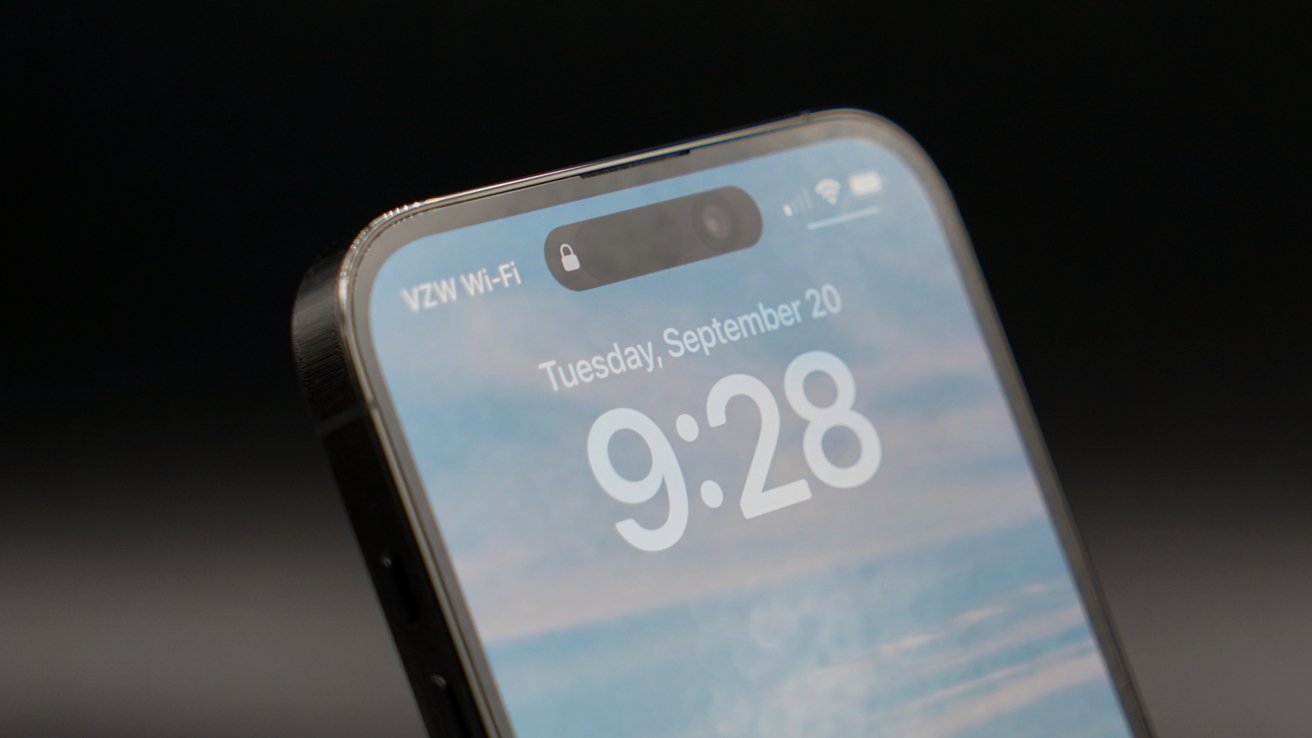 AppleInsider may earn an affiliate commission on purchases made through links on our site.

Lead time for iPhone 14 Pro models has stabilized after being increased due to COVID issues at the Zhengzhou factory, according to availability tracking, while demand for iPhone 14 models is "modest" by comparison.
In the ninth week of the Apple Product Availability Tracker conducted by JP Morgan analysts, the iPhone 14 Pro and iPhone 14 Pro Max still have long lead times. After growing about a week in their eighth week results, the two models saw their availability freeze at 31 days each, just like the previous results.
JP Morgan says the lead times are "a potential indicator of challenges related to the ongoing COVID outbreak in China, particularly in the area around Foxconn's main iPhone factory."
The problems are big enough to prompt Apple to publish a rare press release on Sunday, advising it to cut production of its iPhone Pro model phones at the facility.
Demands for the iPhone 14 and iPhone 14 Plus remain "modest", with the overall global schedule now down to 2 days each from 3 days a week ago.
For the iPhone 13 series, lead times are shorter for the base iPhone 14 model, while the iPhone 14 Pro and Pro Max are in line with their counterparts a year ago.
For the US tracker, lead times are largely unchanged, at 3 days and 32 days for the non-Pro and Pro models respectively. For the iPhone 13 generation, the iPhone 13 and mini would have spent about 10 days at this point in the cycle.
In China, the basic iPhone 14 lead time increased from 2 days a week ago to 4 days, with the iPhone 14 Plus lead time shifting from 2 days to 3 days. However, overall lead times for the base models are still "less favorable compared to last year's demand," which saw lead times of nearly a week.
iPhone 14 Pro and Pro Max timeouts in China continue to track for 29 days.
In Europe, Germany's lead time for Pro models has been "slightly" reduced to 32 days from 34 days last week. In the UK, Pro waiting times remained stable at 29 days.
The iPhone 14 and Plus were tracked for one day in Germany, down from 5 days, while deliveries of models remained in the UK for one day.
AirPods Pro Gen 2 runtimes expanded slightly, going from 2 days last week to 4 days.